Description
Join DMJ for this in-person A&A Webinar Series presented by Richard Daisley, Surgent CPE:
Defending Your Data - Risks and Responses and Other Hot Topics in A&A

1.0 Hour Accounting and 1.0 Hour Information Technology


Rich Daisley has more than 25 years of experience in the accounting and auditing field. He has worked in both the client service setting as well as in internal capacities as a facilitator of accounting and auditing courses. He was previously an assurance manager with PwC, where he spent time in both the assurance practice and in PwC's Capital Markets and Accounting Advisory Services group, advising clients on the implementation of new accounting pronouncements and issues related to public offerings. He also has experience in the manufacturing, health care, energy, and pharmaceutical industries, as well as more than a decade of experience in course development and facilitation.

This is an in-person webinar broadcasted to our Greensboro office. Refreshments will be provided.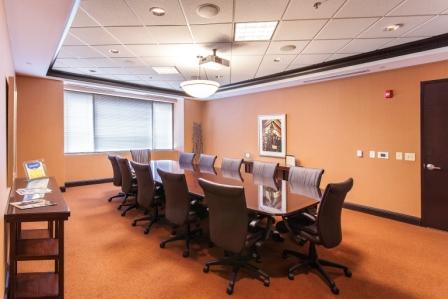 Upcoming webinars in this in-person A&A series: