Description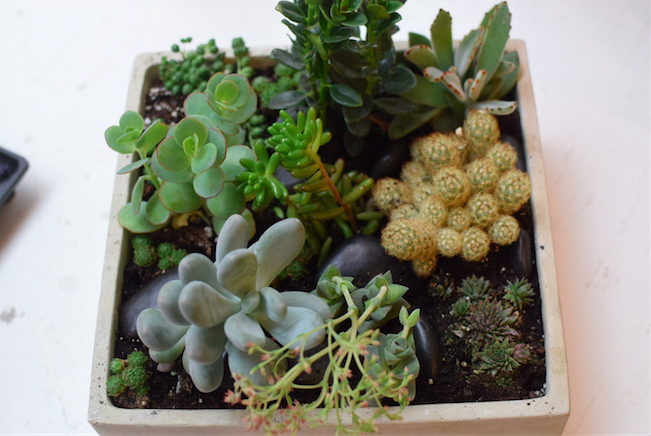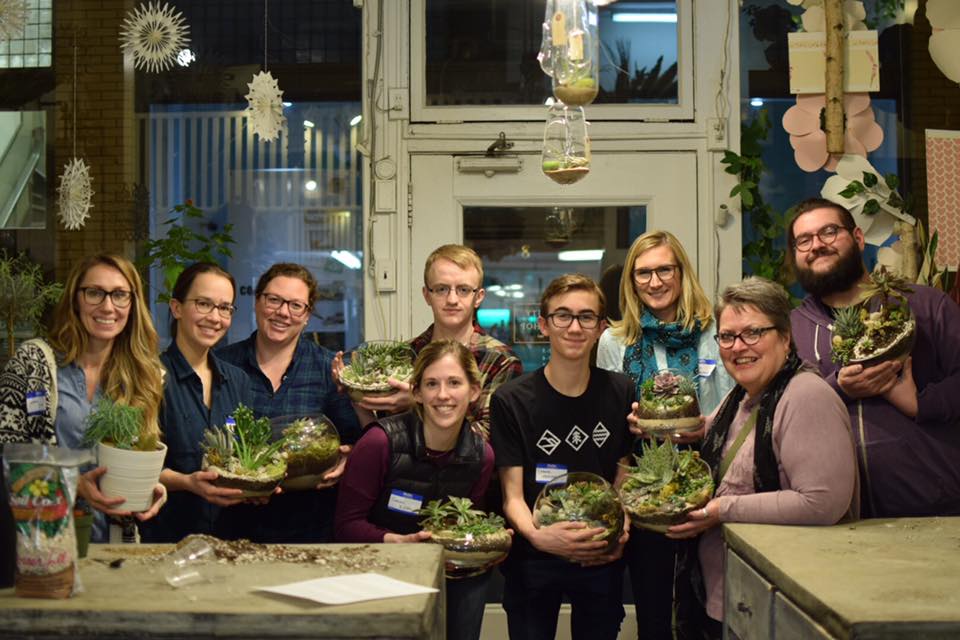 A2IDEAS FUNdraiser (Ann Arbor Individuals with Disabilities Education Advocacy Services) - Sponsored by University Flower Shop
Create an easy-to-care for succulent planter for your home or to give as a gift and make a difference in a child's education by joining University Flower Shop for an evening of FUNdraising with friends (new and old), board members and the executive director/advocate of A2IDEAS. Workshop admission includes: a glass vessel, assortment of succulents, stones, soil, moss, and guided instruction under UFS Owner and Lead Designer, Dani Vignos. Enjoy wine, soft drinks, and delightful hors d'oeuvres!
A2IDEAS is an Ann Arbor nonprofit meeting the specialized advocacy needs of local K-12 students with disabilities and furthering inclusive opportunities in our community. Visit: http://www.a2ideas.org/ to learn more.
Gretchen's House is located at 2340 Oak Valley Dr., Ann Arbor, MI. Free parking - use entrance under portico to lobby, gym on left through double doors. Two ADA-compliant, gender neutral restrooms available.
[Please note $50 of each ticket's cost is tax deductible. Please keep email receipt for your records.]
Please contact us via mailing@uniflowershop.com or (734) 665-6037 if you have questions or we can make your experience more comfortable.