Description
The Presentation
Join technical specialist Aaron Norberg for an introductory course in night sky photography. Learn how to choose the best lenses and camera settings to get started in astrophotography. We'll cover the fundamentals of imaging the night sky as well as the natural landscape at night to help you achieve dramatic results. You'll walk away knowing what gear and which settings to start with to make the most of your time under the stars.
This class is open to beginners, intermediate and advanced shooters. All camera types are welcome. Though this event is free, please RSVP as space is limited.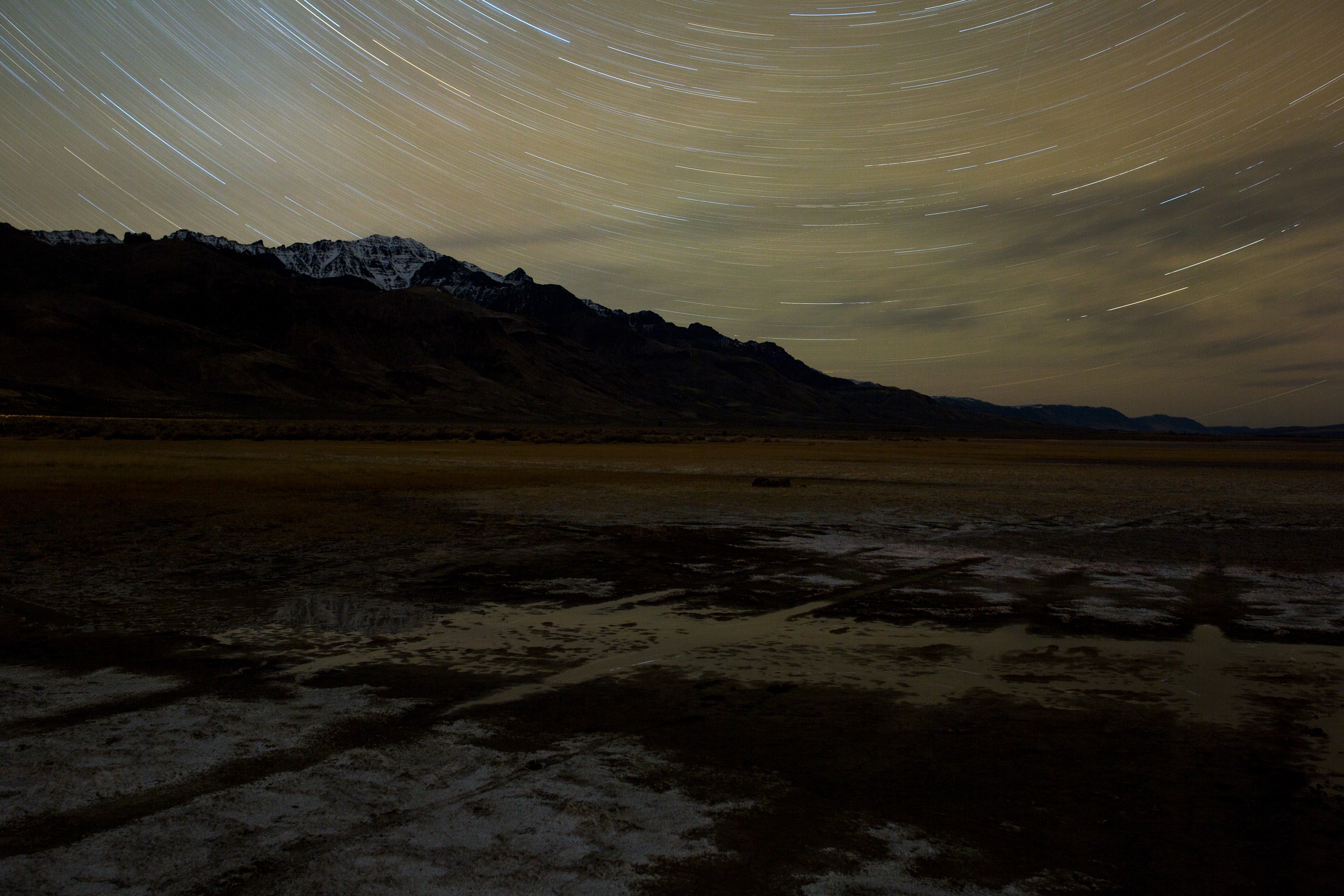 The Photographer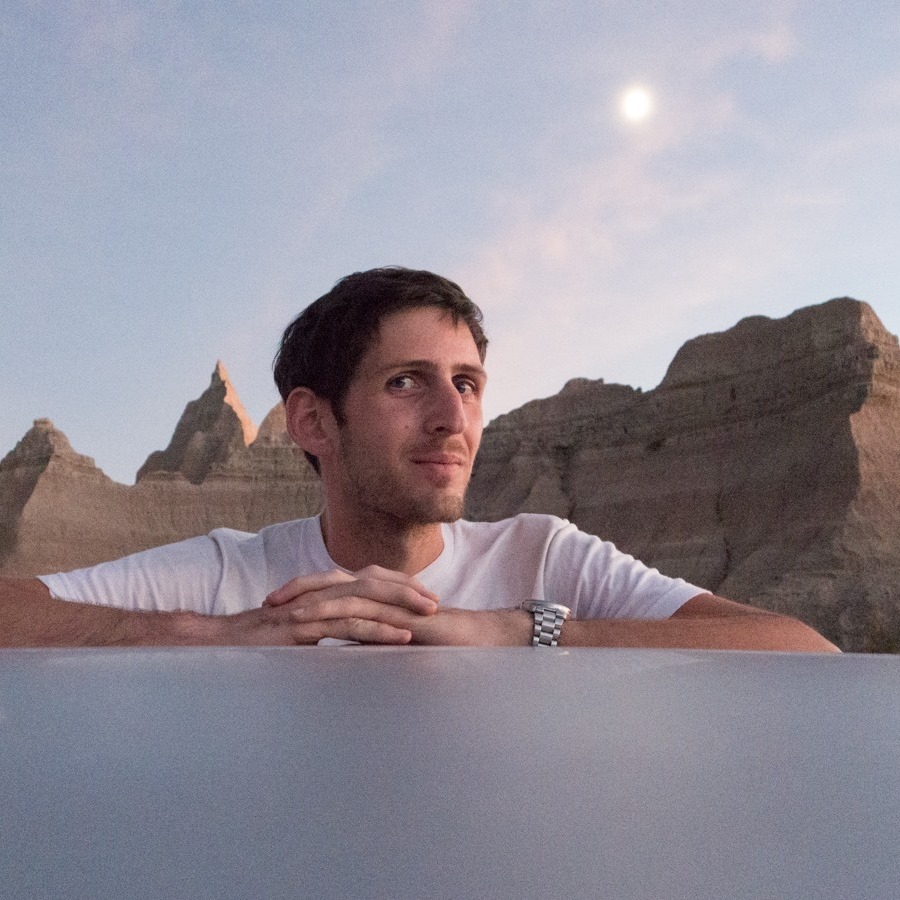 Aaron Norberg, Sigma Technical Rep
Aaron Norberg is a landscape photographer based in Portland, Oregon. With an emphasis on exploring and documenting the urban and natural landscapes, he has worked with the full breadth of imaging technologies from pinhole to large format cameras in both analog and digital formats. Aaron received his B.F.A in Photography with a minor in Historic Preservation from the Savannah College of Art and Design in Savannah, Georgia.
Where do I go?
Go to CameraMall (518 E Washington St, Ann Arbor, MI 48104). After confirming you're registered to attend, we'll escort you to the class location.
Having trouble finding us?
Our store is located in the building immediately to the east of the liberty square parking garage--we're right next door to Name Brand Tattoo and across the street from the First United Methodist Church. We have bright yellow Nikon awnings. We're located at the star in the image below. If you're still having trouble finding us, feel free to give us a call at 734-997-5031.