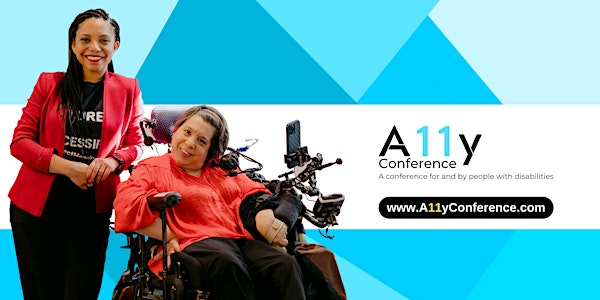 A11y Conference 2023
A conference for and by people with disabilities to launch their vision for the future and share tools, technologies, and best practices.
Refund Policy
Contact the organizer to request a refund.
Eventbrite's fee is nonrefundable.
About this event
2 days 6 hours

Mobile eTicket
Call for Proposals
Call for proposals is still open!
About the A11y Conference
We are thrilled to announce The A11y Conference, a three-day event dedicated to celebrating the past, present, and future of disability. Our conference is a platform where attendees can explore the latest tools, best practices, and technology that benefit the disability community and their allies.
Our mission is to foster an inclusive community that actively participates in a11y (accessibility) and increases the number of disability advocates. We strive to create an accessible space where attendees can connect, learn, and grow.
This year's conference theme is "People with Disabilities Taking Action," reflecting our commitment to empowering the disability community to make a difference. Our conference sessions will be divided into five tracks, including
hearing disability
vision disability
mobility disability
intellectual disability
neurodivergence.
We have curated an impressive lineup of speakers and presenters who will share their knowledge, experience, and insights on disability-related topics. Attendees can expect to gain valuable knowledge on accessibility, network with like-minded individuals, and engage with industry leaders.
We look forward to seeing you at The A11y Conference where you can join us in creating a more inclusive world for all.
What does A11y Mean?
"A11y" is typically pronounced as "A-Eleven-Y", "A -One-One-Y", or "AL + EE.
"A11y" is a numeronym that represents the word "accessibility". The term "A11y" is formed by taking the first letter of the word "accessibility", followed by 11 characters representing the number of letters between the first and last letters of the word, and then the last letter of the word. The purpose of using "A11y" is to create a shorter version of the word for ease of use in written communication, particularly on social media platforms where the character count is limited.
Headshots of Mary Fashik, Meryl Evans, Johileny Meran, Kay Shakespeare, Sam Kelly, and Thomas Reid. A11yConference.com. A11y Conference. A conference for and by people with disabilities.
The History Behind the Chemistry
Are you ready to be part of a movement that's making the world a more inclusive and accessible place for everyone? Then you won't want to miss out on the incredible work being done by Mariella Paulino and Adriana Mallozzi!
Just three years ago, Mariella launched the Hearing Access & Inclusion Conference, an event that brought in over 400 attendees in its very first year. That's a testament to how much people care about making sure that everyone has the opportunity to participate fully in society, regardless of any disabilities they may have.
Since then, Mariella and Adriana have been hard at work building initiatives that help people with disabilities live their best lives. Their passion and commitment to this cause have even earned them a spot at the prestigious Webby Awards, sponsored by Verizon.
Now, they're inviting YOU to join them on this journey toward a more inclusive future. Whether you're a person with a disability yourself, a family member or friend, or simply someone who cares about making the world a better place, you can make a difference. Together, we can create a world where everyone has the chance to thrive.
So what are you waiting for? Let's get started!
Mariella Paulino-Peralta
she/her/hers | Manhattan, New York
Mariella Paulino's life-changing experience with a police officer in 2014 revealed the pervasive lack of understanding and support for people with hearing disabilities. Determined to make a difference, she pursued a Master's degree at Georgetown University to explore how deaf and hard of hearing individuals navigate the world around them. In 2019, Mariella launched Project Hearing, a community-driven initiative aimed at promoting accessibility and inclusivity for those with hearing disabilities. Through Project Hearing, Mariella shares best practices, innovative technology, and personal experiences to empower and connect individuals with hearing disabilities. Her advocacy work has taken her to prestigious institutions such as The United Nations, Harvard University, and the NY Tech Meetup, where she has delivered powerful talks on accessibility inclusion.
Connect with Mariella
Via email at Hello@ProjectHearing.com
LinkedIn at https://www.linkedin.com/in/mariellapaulino
Instagram at https://www.instagram.com/projecthearing
Adriana Mallozzi
she/her/hers | Boston, Massachusetts
Entrepreneur, innovator, and most importantly advocate, Adriana combines her entrepreneurial spirit with a passion for technology and empowering people with disabilities (PWD). Born with cerebral palsy, she learned at an early age that embracing technology would offer her limitless possibilities. In 2017, Adriana formed Puffin Innovations, an assistive technology startup whose flagship product is an innovative mouth-operated input device that incorporates machine learning, artificial intelligence, and IoT connectivity to give PWD greater opportunities to lead more inclusive, independent lives.
Adriana is a guest lecturer at Northeastern University and Boston University's PT and OT/AT classes respectively for over 10 years. She has been a featured speaker on numerous panels covering topics ranging from assistive technology to disability advocacy/inclusion to entrepreneurship for venues including SXSW, MIT, HUBweek, ATIA, and Olin College, in addition to speaking engagements for notable companies such as CarGurus, Zappos, and SharkNinja. Adriana also serves on the Advisory Board for HackerU, and Board of Directors of FixPat; former Board of Directors member of Easterseals Massachusetts.
Connect with Adriana
LinkedIn at https://www.linkedin.com/in/amallozzi
Twitter at https://www.twitter.com/adrianamallozzi
Clubhouse at https://www.clubhouse.com/@adrianamallozzi
Tentative Agenda
Please note that the agenda for the conference is subject to change, including topics and speakers. We will keep you updated as any changes occur.
Agenda
Day1 | The Past
Day 2 | The Present
Day 3 | The Future
10:00 AM - 10:30 AM
Doors Open
10:30 AM - 10:45 AM
Opening Remarks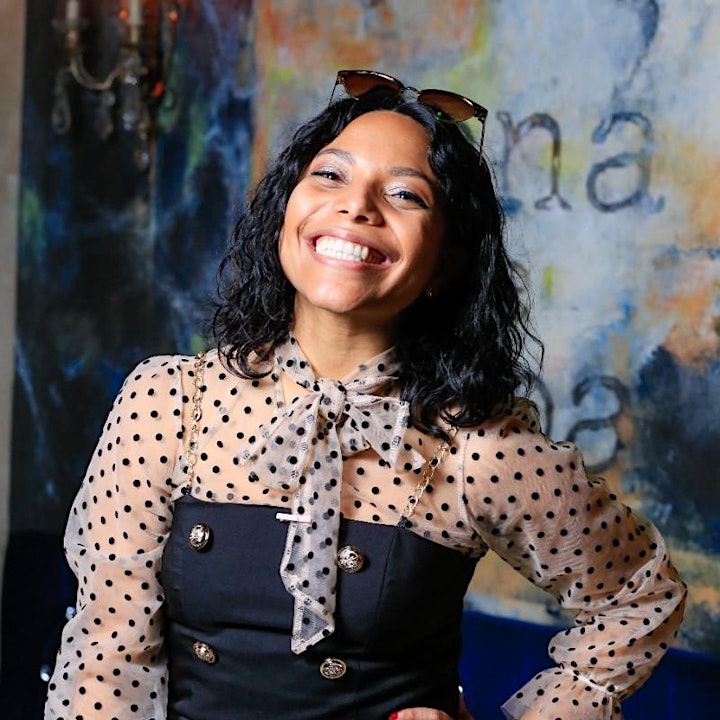 Mariella Paulino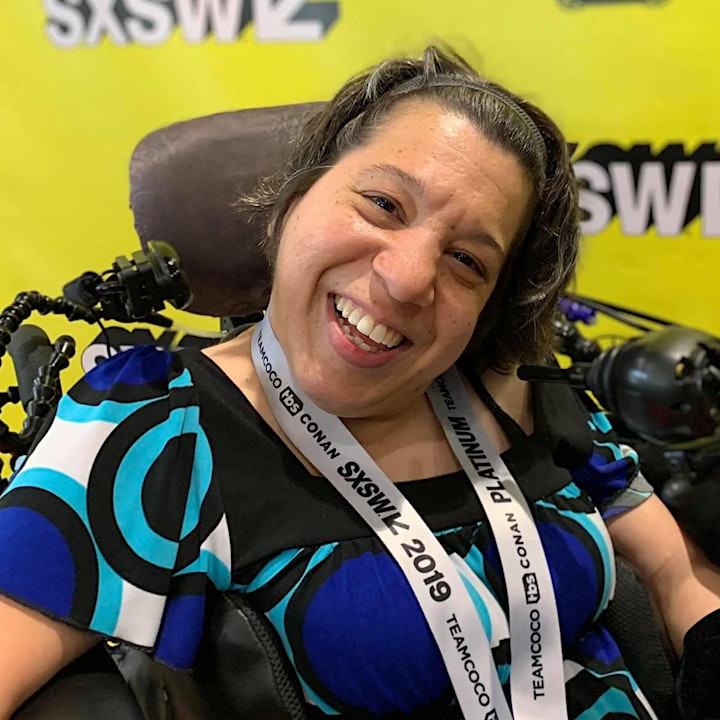 Adriana Mallozzi
10:45 AM - 11:30 AM
Panel Conversation: History of the ADA
11:30 AM - 12:00 PM
Grounding the Body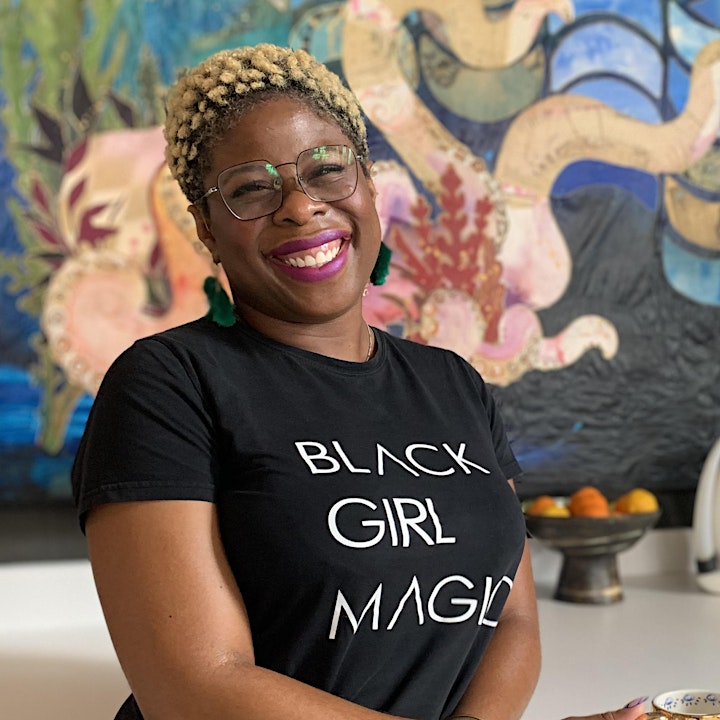 Kay Shakespeare
12:00 PM - 12:15 PM
BREAK
12:15 PM - 12:45 PM
Why Intersectionality is Vital to the Progression of Disability Rights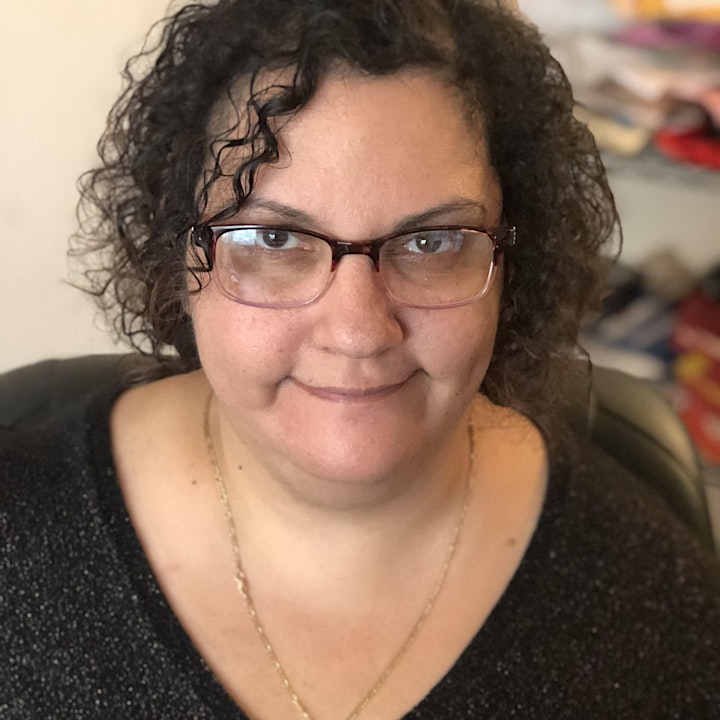 Mary Fashik
12:45 PM - 1:15 PM
What is the Deaf President Now Movement and How It Shaped the World
1:15 PM - 1:45 PM
Understanding the Roots of The Ableist Society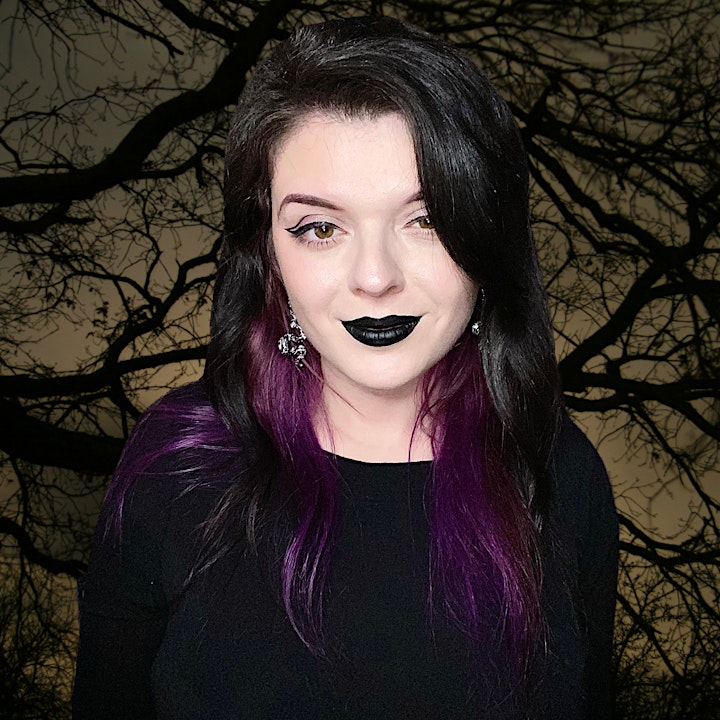 Marie Dagenais-Lewis
1:45 PM - 2:15 PM
NYC Accessibility History Tour
2:30 PM - 3:00 PM
Universal Design of Learning and Instruction, Decolonizing Higher Education
3:00 PM - 3:30 PM
Loneliness is an Identity Issue That's Stopping You From Taking Action
Nathan Todd
3:30 PM - 4:00 PM
Eating Broken Pretzels: Social Accessible Media and Beyond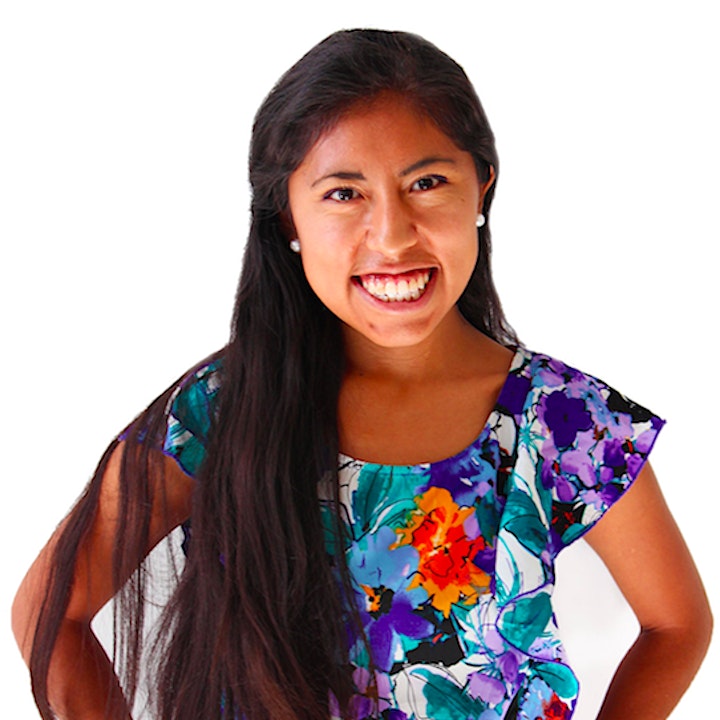 Sam Kelly
Frequently asked questions
What is the A11y Conference?
Who should attend the A11y Conference?
How can I get involved with the A11y Conference?
What does A11y stand for?
Is this conference for me even if I don't know anything about a11y?
What if I'm an a11y expert?
How can I submit a proposal to present or speak at the A11y Conference?
What makes this conference unique or special?