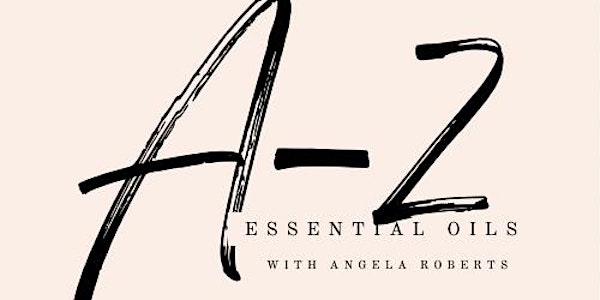 A- Z Essential Oils Introduction
Gather with us as we introduce how essentials oils can support your health and wellness naturally.
About this event
About this event:
Join us for an introduction to essential oils, where you will learn the basics about essential oils and how they can support your physical and emotional health and wellbeing. You will learn what essential oils are, how to use them, and the importance of the purity of essential oils. You will learn why the dōTERRA essential oils are potent, safe, and effective.
Nature offers us many gifts we can use to support our health and wellbeing and plant based essential oils are one of these precious gifts.
Some of the areas you will learn about in this introductory class are:
- sleep support
- immune support
- digestive support
- stress support
- detoxing the body
- cleansing the home with essential oils
This class is for those who are completely new to essential oils or new to doTERRA essential oils. I would be honored to have you join this inspirational gathering.