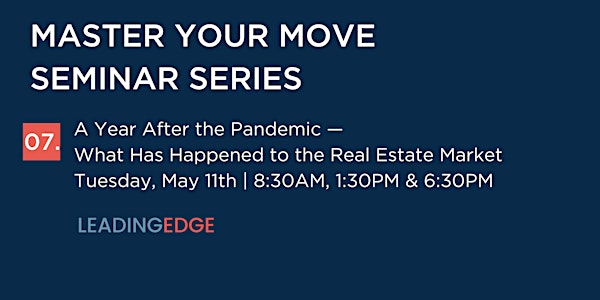 A Year After the Pandemic—What Has Happened to the Real Estate Market
What Has Happened to the Real Estate Market and the Affect on Your Sale or Purchase
About this event
"Oh, The Times They Are A-Changing" sang Bob Dylan, and the impact of the pandemic has changed people's perception of housing and thus the real estate market permanently (in some ways).
Tune in for data and how to navigate the current realities of the forever-changed real estate market. What impact does this "new normal" have on your ability to buy a new home or sell your current home? Tons!
Want answers right away? Call us and we'll give you a personal consult immediately.