Description
A Writer's Walk through Deep Ellum
with Kendra Greene
Early Registration $50 (Members before 11:59pm, March 29th); $65
Not a member of The Writer's Garret? Join here.
Saturday, April 20th | 1:30pm-5:00pm
Start: Deep Ellum Art Company
Essayist Kendra Greene serves as our guide on a writing adventure through historic Deep Ellum. Throughout this walk, Kendra will draw our attention to Deep Ellum's historic sites and challenge us to write our own creative response to Dallas's most vibrant neighborhood, interspersed with adult refreshment stops in some of Deep Ellum's most iconic locations. At the end, we will contribute our own flavor through impromptu street corner readings. Learn some history you never knew, get a close-up look at the great contemporary art that covers the streets, and hear the sounds of music and humanity unlike anywhere else in Dallas.
The walk will start and end outside the Deep Ellum Art Company, 3200 Commerce Street, Dallas, 75226 (street side parking available along Commerce, between Murray and Trunk). Wear comfortable shoes and a wide-brimmed hat. Bring your notebook and some extra dollars to cover your refreshments (not included in the fee).
ABOUT THE INSTRUCTOR: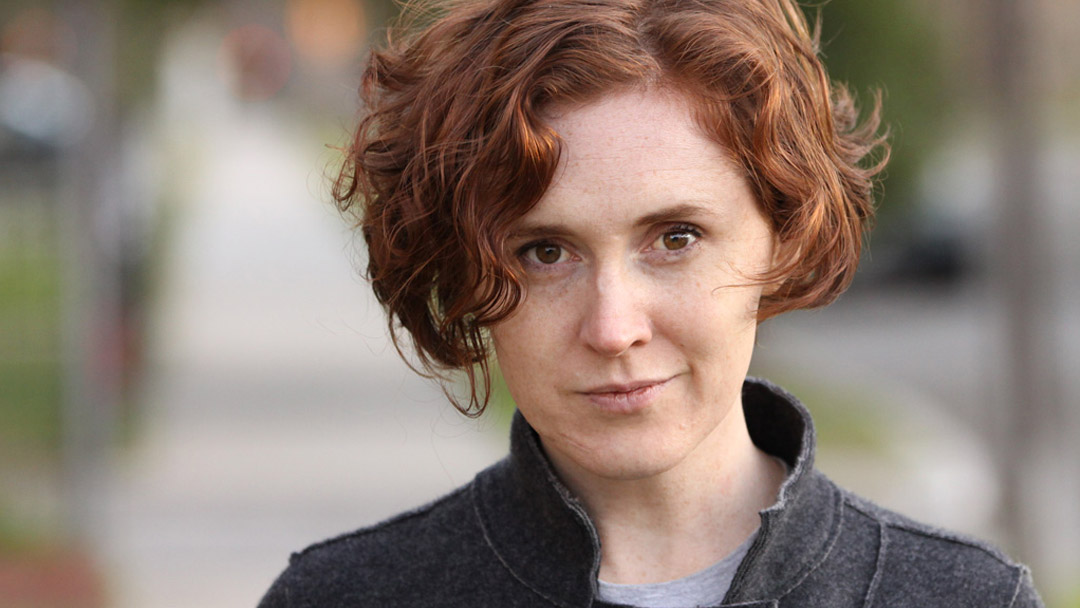 A. Kendra Greene is an essayist, printer, and maker of artist's books. She writes about collections and records radio essays and spends not enough time locking up wood type on a Vandercook proof press. She earned an MFA in Nonfiction Writing from the University of Iowa and a Graduate Certificate from the University of Iowa Center for the Book under the auspices of a Jacob K. Javits Fellowship. She is Associate Editor of prose at the Southwest Review, lately a Fellow at Harvard University's Library Innovation Lab, and visiting Assistant Professor at the University of Texas at Dallas for Creative Fiction and Nonfiction Writing. Her chapbooks and broadsides are held in the special collections of Yale, Carnegie Mellon, School of the Art Institute of Chicago, University of Florida, University of Miami, and University of Iowa, among others.
REFUND POLICY: In the event that you have purchased a class or event ticket and are not able to attend, you may request that The Writer's Garret hold your payment as credit for registration in a future class. The Writer's Garret does not offer refunds. Contact gen@writersgarret.org for more information.