A Wish Come True Gala

Saturday, May 14, 2011 at 6:00 PM

-

Sunday, May 15, 2011 at 12:00 AM (PDT)
Event Details
 Enjoy an evening of celebration &  tradition while supporting your local 
Bay Area Make-A-Wish Foundation®!
Delta Sigma Pi's Professional Business Fraternity will be celebrating 40 years on the San Jose State University campus this May 14, 2011. This black tie event will be in honor of the Fraternity's history and influence in the San Jose community and SJSU campus. 
Keeping with tradition, A Wish Come True Gala's net proceeds will be benefiting the Greater Bay Area Make-A-Wish Foundation®, simultaneously making this event Delta Sigma Pi's  Theta Chi Chapter's 9th Annual Benefit Dinner.
This event is graciously hosted by Fairmont San Jose at their 4th Street Summit Center,  set to start at 6pm and like all fairy tales ends by the stroke of midnight!  A Wish Come True Gala is a black tie event featuring a three-course meal, cash bar, silent auction, live entertainment, a Chapter history display, and a photography station provided by Captivating Photos.
Chick here for the evening's agenda.
Our Host for the Evening: Comedian Tina Allen Gallo!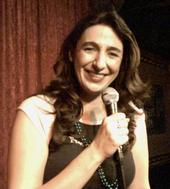 Bio: Tina's comedy covers a wide array – from dating, family, kids, skiing, being a teacher, growing up Catholic in today's world, and getting older. She has been entertaining audiences throughout the bay area with her quick wit and cynicism. You can relate to her experiences, but don't be fooled, she looks like she has a soft side but it's not easily found.
Live performances for the evening will consist of:
Bird and the War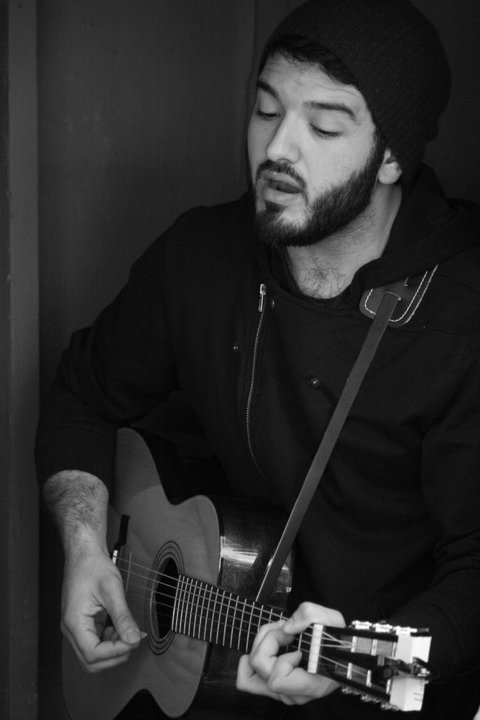 Bio:  Bird and The War is Chris Chavez (formerly from the band Daemon City Lights). Originally from El Paso, TX, Chris is always in search of authenticity through music, art, and lyrics. With strong Influences from Sam Beam (Iron and Wine) and Justin Vernon (Bon Iver), his sound is intimate, raw, and engages his audience at an innocent and nostalgic level.
SoleJive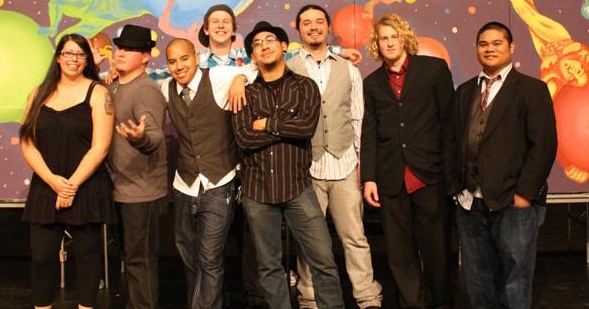 Bio: SoleJive is a 7 piece band that is as diverse musically, as it is ethnically. Such diversity is both representative of hometown SJ, as well as testament to how music transcends difference and finds common relation. Musically, by blending elements of Jazz, Ska, Hip Hop, & Funk, the group weaves in and out of genres believing that "there is only good music, and bad music, with the former being confined by labels." Introducing to you, SoleJive.


Tamali'i Polynesian Dance Group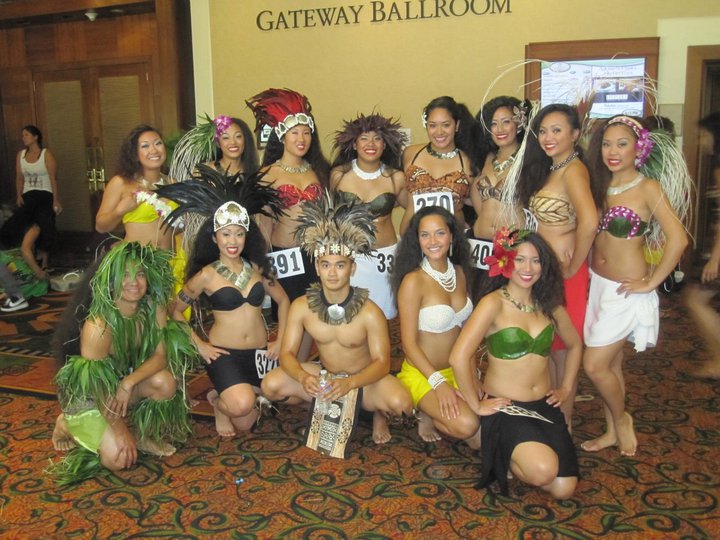 Bio: Tamali'i is a professional Polynesian dance group from Hayward, CA originally under the direction of Yolanda Taufa'sau-Vincent, but recently handed over to her eldest daughter Elise Taufa'asau. They teach, perpetuate and respect the Polynesian culture through dance and music. The different types of dancing they teach and perform include Hula, Tahitian, Samoan and Maori. They have competed in numerous dance and music competitions including the San Jose Tahiti Fete and have performed at festivals, weddings, and birthdays including the San Francisco Aloha Festival.
Amnesia Tribal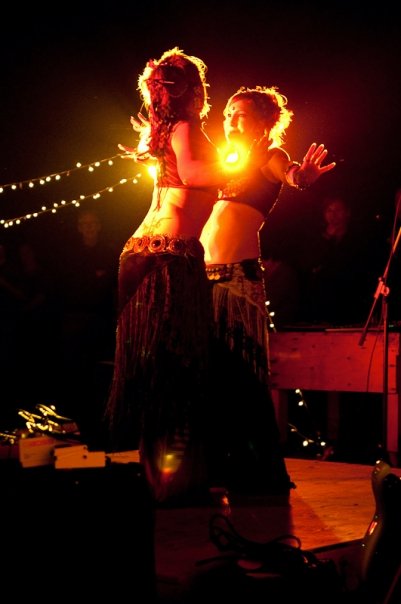 Bio:  Amnesia Tribal is a belly dance troupe co-directed by Amanda Gray and Venesia Menary.  Having studied and performed tribal fusion belly dance together for over 5 years, Amnesia presents a graceful style that is entrancing. Exploring and expanding off a base of American Tribal Style vocabulary, Amnesia weaves performances that, while mostly improvisational, are flowing and beautiful.  Each performance is carefully customized to suit the ambience of the venue.  Amnesia crafts sets that can range from lively and infectiously raucous to sultry and captivating.
Chris Petallano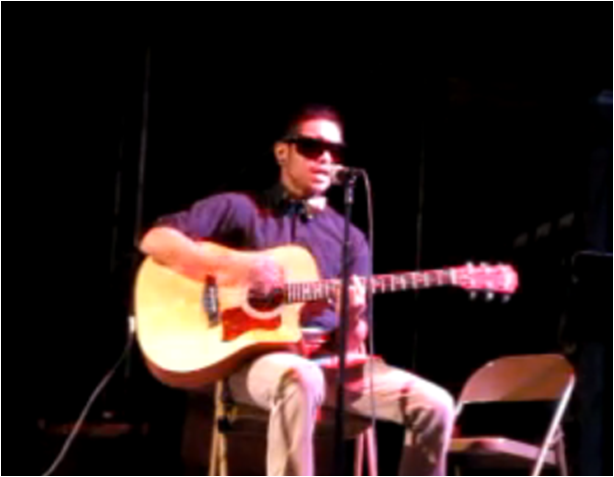 Vocalist: R&B, Alternative, Pop, Jazz
Charito Soriano

Vocalist: R&B, Alternative, Pop, Jazz 
To learn more about the Greater Bay Area Make-A-Wish Foundation visit Here.
To learn more about Delta Sigma Pi's San Jose State Chapter visit Here.

 Special Thank you to our sponsors!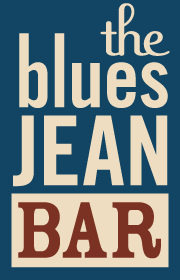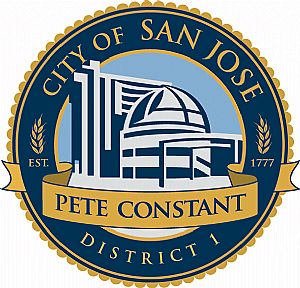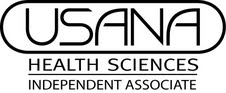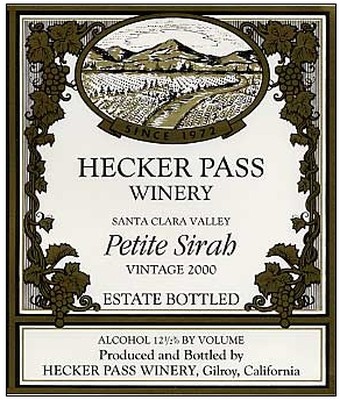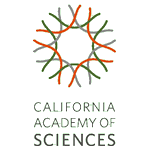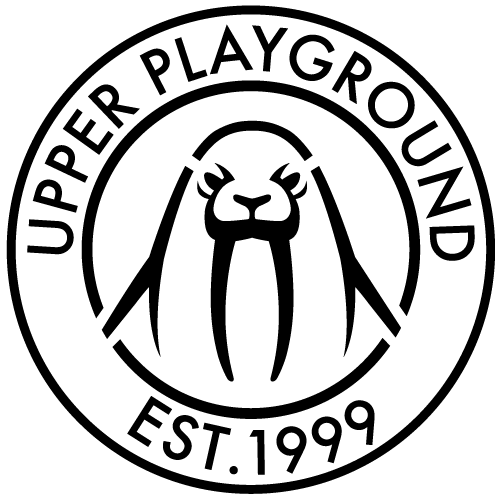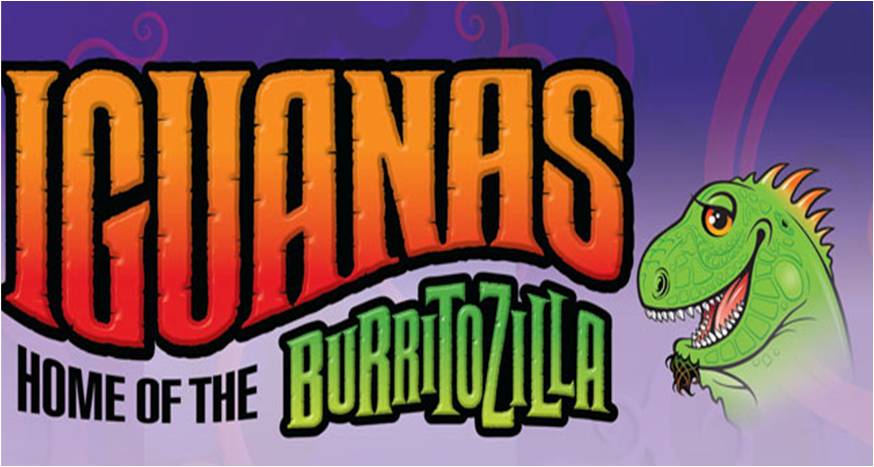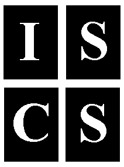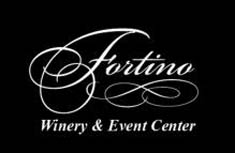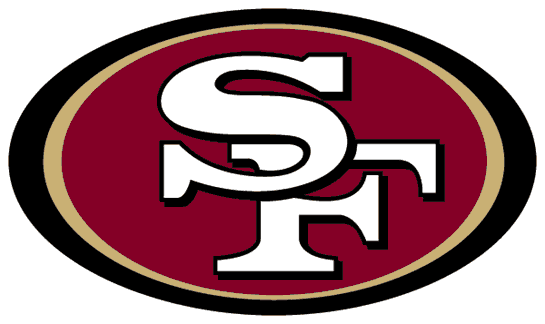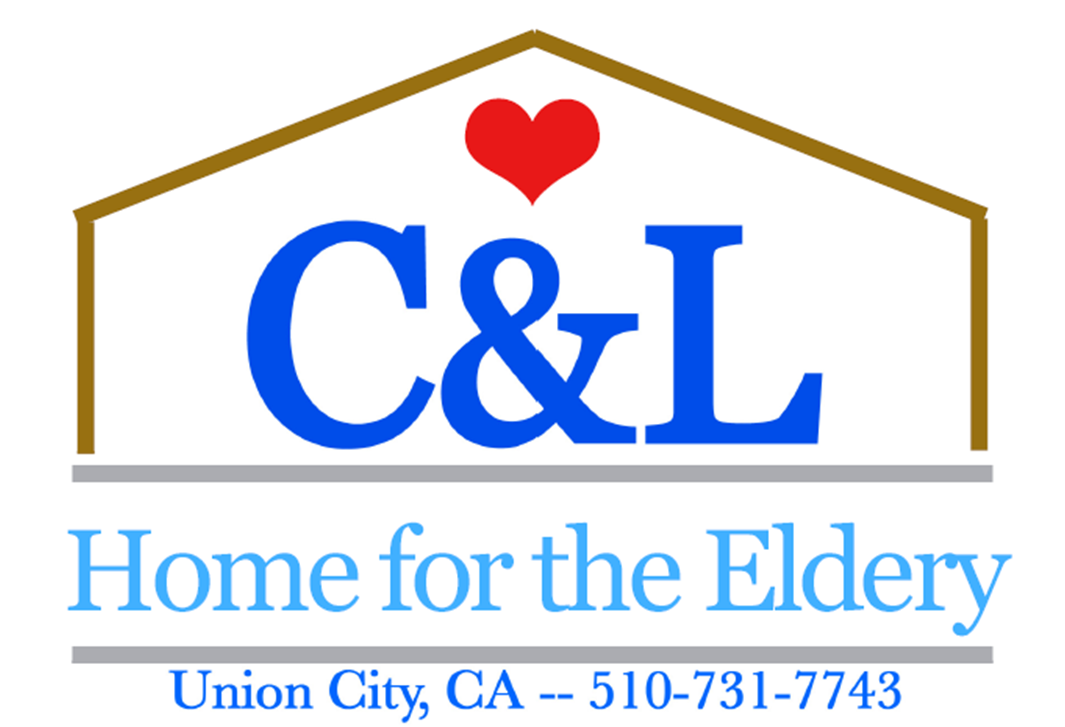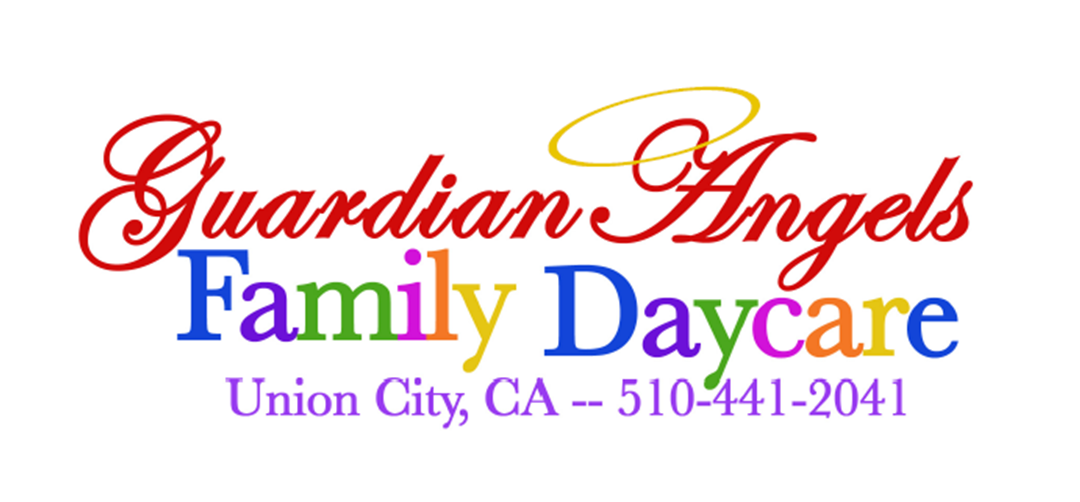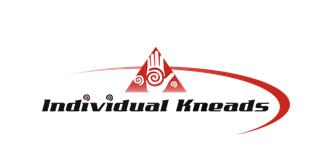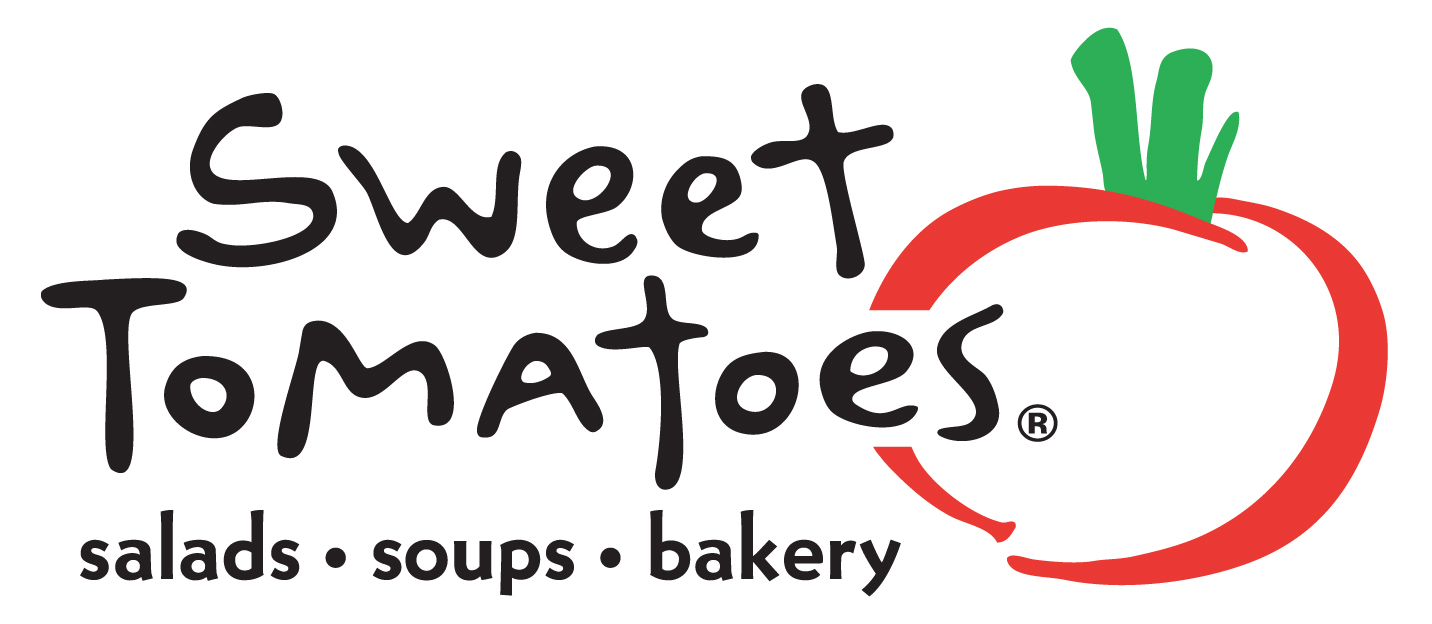 Would you like to be a sponsor? Please click here.
Can't make the event but want to help out? We accept donations!
Please send checks to:
Delta Sigma Pi; (memo- Benefit Dinner)
One Washington Square Student Box #73
San Jose, CA 95192
About Delta Sigma Pi - Theta Chi, San Jose State University Chapter
Delta Sigma Pi's Theta Chi Chapter was founded on May 8, 1971. Since it's founding the San Jose State University Chapter of Delta Sigma Pi has won prestigious campus awards such as Most Outstanding Professional/Academic Organization on Campus and Most Creative Publicity/Marketing Campaign. Most recently the Theta Chi Chapter has been awarded as a Chapter of Excellence and won prestigious Bay Area Regional Awards such as Most Outstanding Chapter, Most Outstanding Service, Most Outstanding Financial Operations, and Most Outstanding Alumni Relations.
 *Ticket Prices Subject to Change Without Warning
When & Where

Fairmont's Fourth Street Summit Center
88 S. 4th Street
7th Floor
San Jose, CA 95192


Saturday, May 14, 2011 at 6:00 PM

-

Sunday, May 15, 2011 at 12:00 AM (PDT)
Add to my calendar
Organizer
Delta Sigma Pi - Theta Chi Chapter