Actions and Detail Panel
A Wise Woman Builds Luncheon (Hartford Habitat)
Wed, May 17, 2017, 11:30 AM – 2:00 PM EDT
Description
Join us on May 17th as we celebrate women and education. Our theme this year is a Wise Woman Builds. As you know we build everything from our community, our businesses, our faith and our families. This luncheon will BUILD you up and re-energize you to continue. Our special guest and speaker is a Habitat Ambassador and the 2016 National Teacher of the Year, Mrs. Jahana Hayes.
Mrs. Hayes was recognized by President Barack Obama in a White House ceremony and has been Traveling the nation and the world over the past year to represent 3.5 million teachers and advocate on their behalf. Hayes has taught at Waterbury's John F. Kennedy High School for 11 of her 13 years as an educator, having begun her career in the New Haven public schools. She earned a bachelor's degree from Southern Connecticut State University, a master's from the University of St. Joseph and a certificate of advanced study from the University of Bridgeport.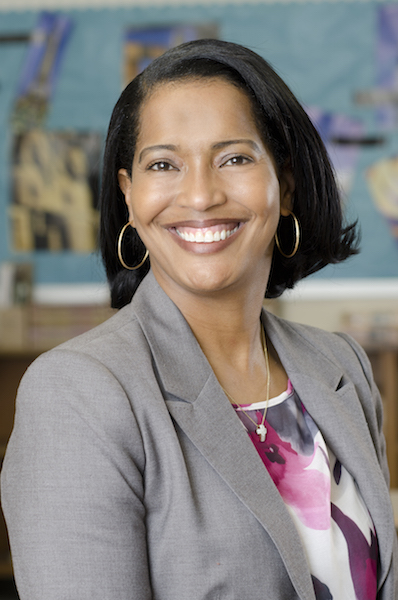 Hayes encourages her students to make a positive impact in their communities, and many have joined her in volunteering for Habitat for Humanity and other non profit organizations.