Location
GUEST PROJECTS AFRICA
1 Andrews Road
London
E8 4QL
United Kingdom
Description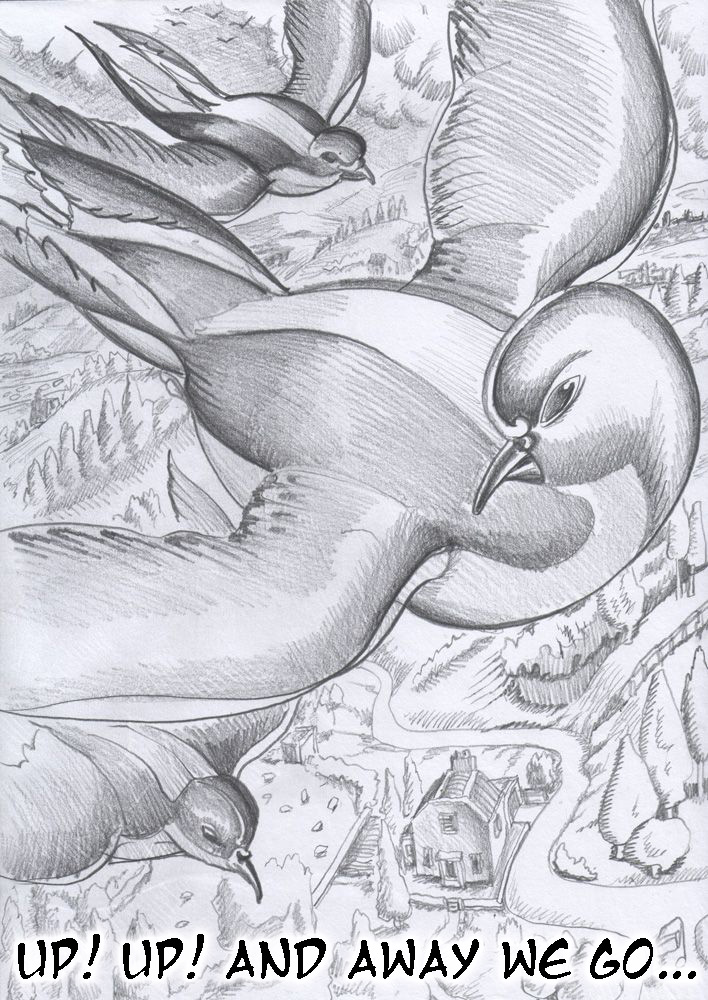 GUEST PROJECTS AFRICA A WING A PREY A SONG 2013- www.awingapreyasong.org is a 9 day artists residency is the Regent Canal East London Studio of international artist Yinka Shonibare culminating on 30 October in two 60 min FREE Rehearsed Readings of a new theatre work in progress with animation by Bristol based playwright Ros Martin and illustrator, Mike Stuart.
The play contrasts the lives of clandestine new arrivals with that of migratory birds.
2.30 and 7.30 Sunbury House, 1 Andrews Road, Haggerston, London E8.