A Wild Book Party for Esther Choi's Le Corbuffet: Edible Art and Design Cla...
Description
Dear friends,


Behold the ferociously talented Esther Choi and join us in celebration of her new cookbook artwork Le Corbuffet: Edible Art and Design Classics!


We are thrilled to be hosting the launch of this cookbook compendium;
Le Corbuffet was a series of Fluxus-inspired participatory performances (2015-17) that used food as a medium to comment on the increasing privatization of culture.


Expect homemade snacks, a moderated conversation with whipsmart LinYee Yuan of MOLD magazine, a Q + A, and book signing. We will be serving:
〰 fried-up Frei Otto Frittata inspired arancini
〰 slices and slices of Walter De Maria Earth Room Chocolate Cake
〰 and Beer, Wine and Robert Heinecken Shandy's will be for sale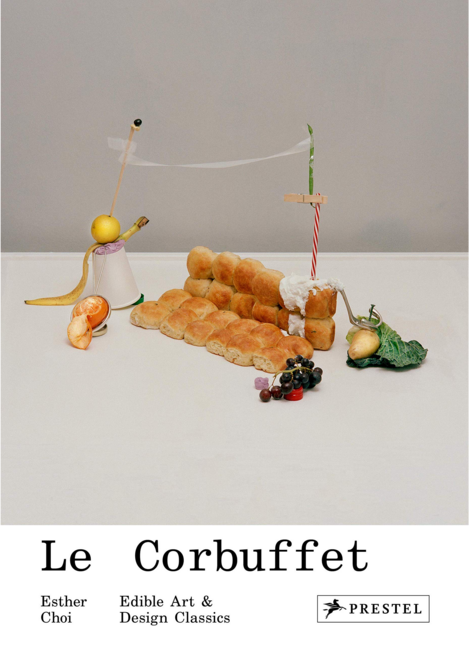 It all started as a series of participatory art events that took the form of dinner parties. Following the discovery of an elaborate 1937 menu crafted for Walter Gropius, author Esther Choi—artist, architectural historian, and self-taught cook—was inspired to create her own menu of fanciful dishes, which she served to an unexpecting group of artists, designers, and writers.







Le Corbuffet: Edible Art & Design Classics is a collection of 60 recipes, featuring Choi's photography, that riff off modern and contemporary sculptures, paintings, architecture, and design. From Quiche Haring and Frida Kale-o Salad to the Robert Rauschenburger and Rem Brulée, the book's satirical and playful recipes use food as a creative medium to question cultural commodification and encourage the integration of art in everyday life.



〰
〰
〰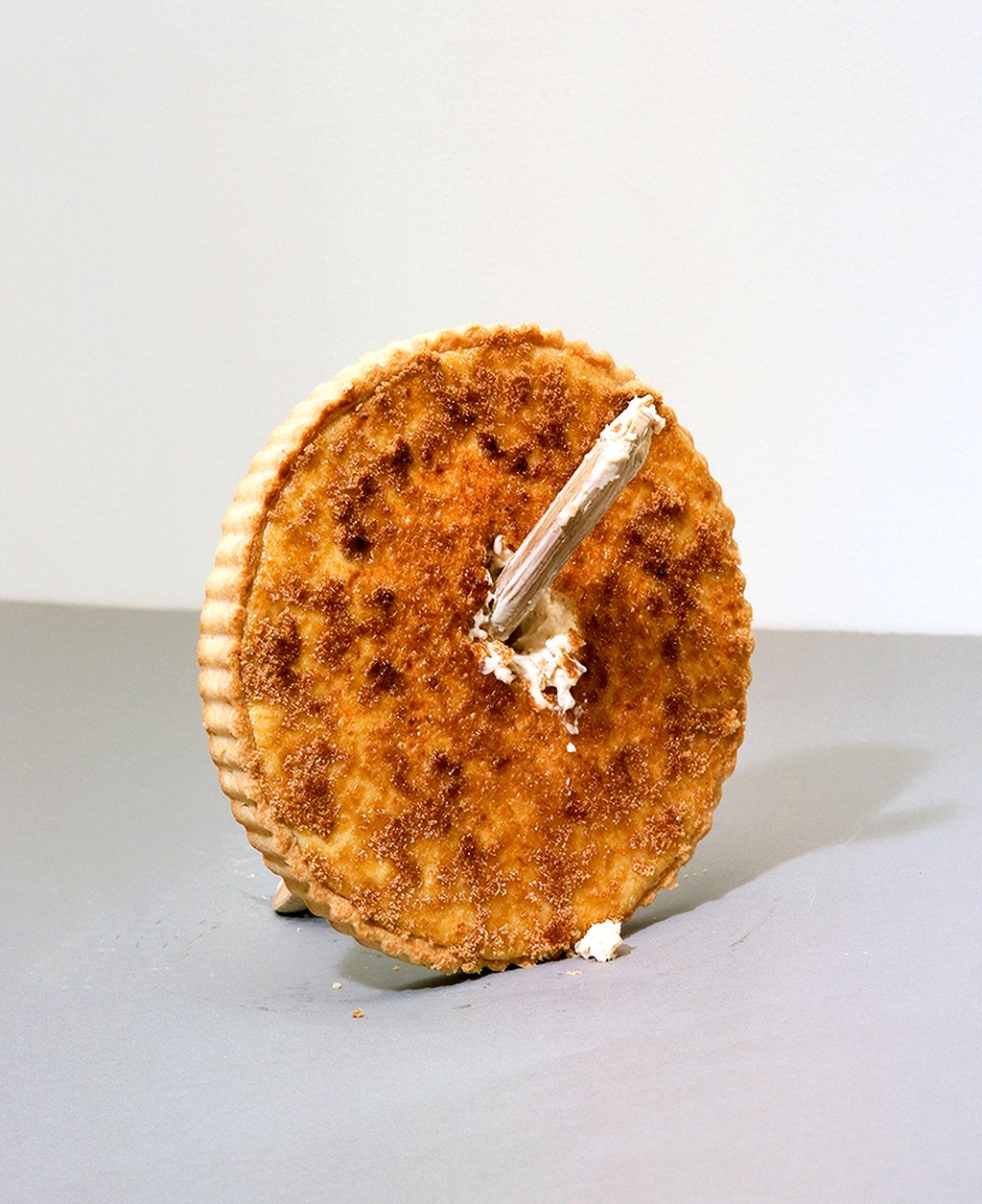 〰
〰
〰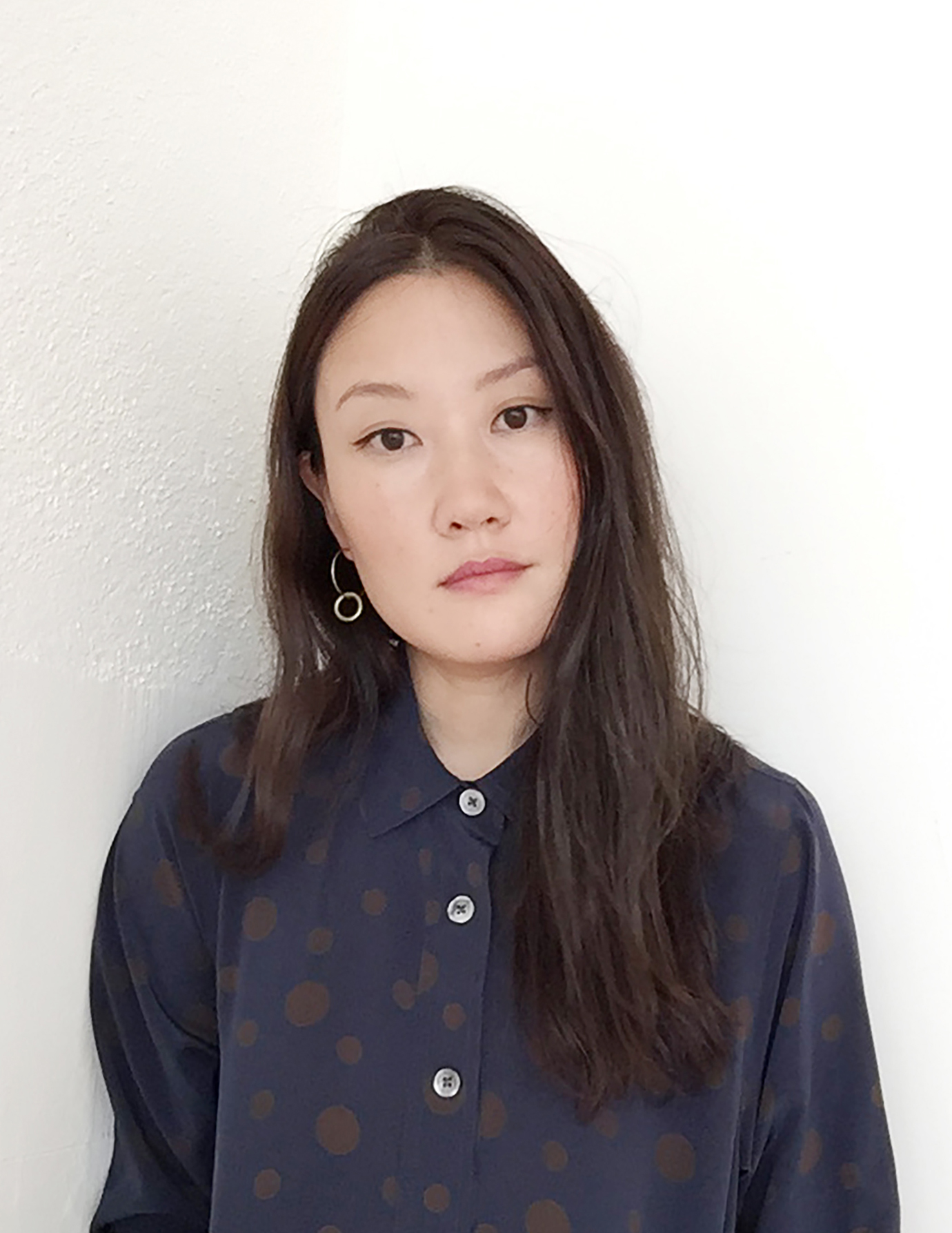 ESTHER CHOI is an artist and writer, whose photographs have appeared in T: The New York Times Style Magazine, Another Magazine, and Dazed and Confused. She is the co-editor of the collected volumes Architecture is All Over and Architecture at the Edge of Everything Else. Her writing has appeared in publications such as Artforum, Architectural Review, and PIN-UP. She lives in Brooklyn, NY.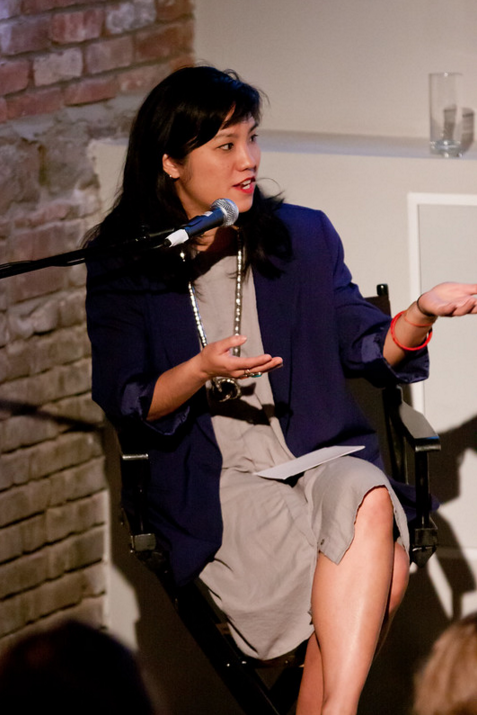 LINYEE YUAN is the founder and editor of MOLD. Through original reporting, MOLD explores how designers can address the coming food crisis by creating products and systems that will help feed 9 billion people by the year 2050. In addition to the website and a self-published bi-annual print magazine, MOLD hosts events and exhibitions, works with next-generation food brands, and commissions products from emerging designers. LinYee was previously the entrepreneur in residence for QZ.com and an editor for Core77, T: The New York Times Style Magazine and Theme Magazine. She has written about design and art for Food52, Design Observer, Cool Hunting, Elle Decor and Wilder Quarterly. LinYee also contributed the foreword to Food Futures: Sensory Explorations in Food Design and Cooking Up Trouble.
---
This is NOT a BYOB establishment.
Copies of Le Corbuffet: Edible Art and Design Classics will be available for purchase.
No refunds, changes of ticket type, or exchanges after September 27th.
---


Organizer of A Wild Book Party for Esther Choi's Le Corbuffet: Edible Art and Design Classics