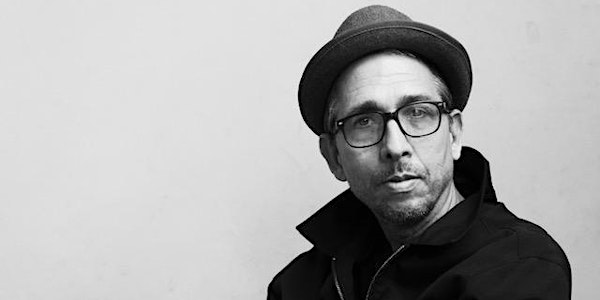 A Wild Animal Cannot be Caged: Cuban photography at Revelation Gallery
A Wild Animal Cannot be Caged: Photography of Gustavo Pérez
When and where
Location
Revelation Gallery 224 Waverly Place 1 New York, NY 10014
About this event
A Wild Animal Cannot be Caged
This is an exhibition of photographs by Cuban artist Gustavo Pérez, whose lens reveals an exploration of man's search for meaning within his immediate environment, seen as a fragment of the universe. Behind each photograph, the artist emerges as an intuitive and passionate thinker, seeming to risk his own life for the sake of an image, walking a fine line between eternity and death. Taken in Cuba in 2005, these photographs reveal a world of despair, almost wishing for a glimmer of a better world. And, in each frame, a reflection of our own existential paradox.
Gustavo Pérez, Cuban visual artists recently re-located to the USA, writes:
After circumstances detained me in another life for quite some time,
I am able to share these images. They are part of the spirit of an era, of a country: Cuba, 2005. Each photo aspires to tell a story, like a short film. Twenty photographs marked by irony, tenderness, helplessness;
always with the wish that they could provide company for hope.
And within them, the passion of someone whose vision's only claim, for years, was to search for that which he could not find. I am here. A wild animal cannot be caged.
The exhibition runs through the month of July. Usual gallery opening times are 11am to 3pm Monday through Thursday (though these are subject to change).
This opening reception runs from 6pm to 8pm. The photography is exhibited indoors and the refreshments served outdoors. Face-coverings should be worn indoors but are optional outdoors. You must be fully vaccinated to attend (please bring proof).
This exhibition is co-presented by St John's in the Village and the Cuban Cultural Center of New York.