Special screening of the documentary 'A White Man Walks Into A Barbershop" followed by a panel discussion moderated by John Hulme
About this event
FenceSitter Films along with writer/director (and HPHS alumn) Kyle Schickner and The Highland Park African American History Project are taking over the high school auditorium for a special hometown screening of the controversial and critically acclaimed documentary "A White Man Walks Into A Barbershop."
A portion of the proceeds will go to The HPHHHP to help continue their important work.
There will be a panel discussion and Q&A immediately following the film moderated by local filmmaker John Hulme. The panel will discuss the film and take questions from the audience in what will surely by a heated and much needed conversation about race in Highland Park and America
Although the film has not been rated, there is strong language and mature subjet matter pertaining to race. High schools across the country have been screening the film for juniors and seniors, the administration deeming the subject matter appropriate for students in that age range. There is no age restriction for this event but parental descretion is advised.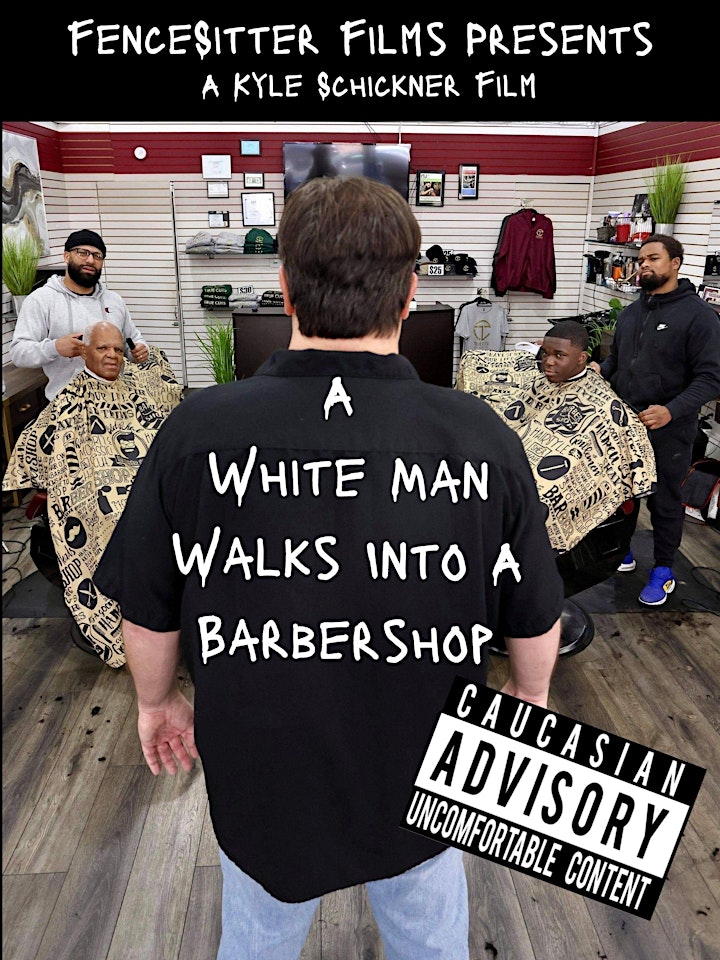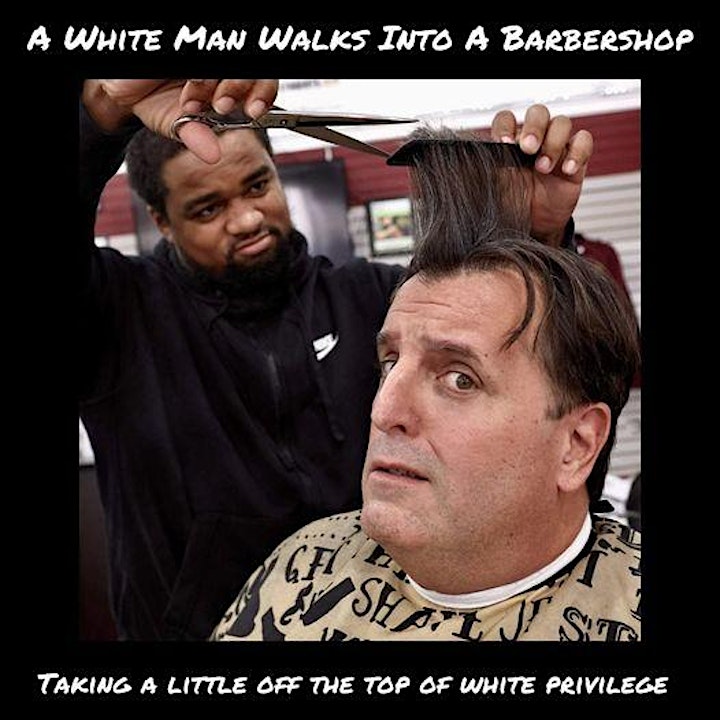 Organizer of A White Man Walks Into A Barbershop special screening and fundraiser.