Description
Invoking The Sacred Retreat | November 29-December 1, 2019
Join Leah Cullis & Randi Marks at Camp Lucy for a weekend to immerse yourself in spiritual teachings and practices. Your weekend will be filled with meditation, yoga, sound healing, guided soul hikes, sacred circle discussions, group healings, ceremonies + rituals, and delicious farm-to-table meals--all designed to help you connect, heal, rest, and restore.
How much does the retreat cost?
See pricing options for details and payment plan options.
All fees are NON-REFUNDABLE.
What is NOT included in the Experience Fee?
Hotel Rooms

Airfare

Transportation to and From Camp Lucy
What is lodging like and what types of rooms are offered?
There are two types of rooms available in your retreat room block. Prices do not include taxes. If rooms sell out you may book another room at the resort prices if available:
Vista King: $279/Night Friday + $299/Night Saturday

Vista Double-Queen: $299/Night
Can I share a room?
Yes. You will be booking your own room and can work out payment with your friend or partner. Please let the hotel know the names of who will be on your reservation and work it out through Camp Lucy regarding credit cards linked to each person's reservation. Each guest is required to pay the Experience Fee to attend.
How do I book my room?
Please call Camp Lucy Reservations at 512-858-4057 and use Group Code SACRED to book a room from our block. These are available on a first come, first serve basis and there are a very limited amount of rooms in our room block and the property in general.
Can I attend the retreat without staying at Camp Lucy?
Yes, although we encourage you to book a room at the resort to get the most out of your experience. You are still required to pay the Experience Fee to attend. If staying off property, please be mindful to be on time each morning as we begin our days together. We ask that you to stay on-site until the day ends and we release the group.
---
Here's a sneak peek into what you can expect during your retreat:

Friday 11/29/19:
Welcome
Vin/Yin Yoga Practice
Farm-To-Table Dinner
Fire Ceremony + Intention Setting
Saturday 11/30/19:
Morning Meditation
Vinyasa Yoga Practice
Tibetan Sound Bowls
Breakfast by the Creek
Sacred Circle (Discussion)
Lunch
Restoration (free time)
Soul Hike
Sacred Circle (Discussion)
Slow Flow Yoga
Shamanic Drum Journey
Dinner
Hill Country Star Gazing
Sunday 12/1/19:
Morning Meditation
Vinyasa Yoga Practice
Kundalini Gong Healing
Closing
Celebration Brunch
---
ABOUT LEAH + RANDI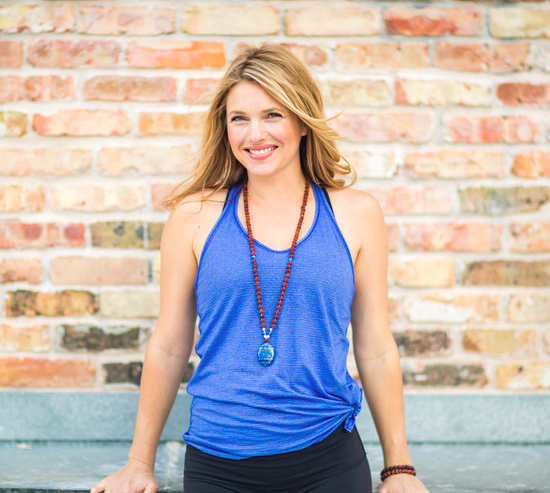 Leah Cullis is a celebrated yoga teacher, holistic health coach, and author of Power Yoga: Strength Sweat and Spirit. She synthesizes ancient practices and principles of yoga and wellness, and makes them accessible and relevant for life today. Her classes are a beautiful blend of strength, surrender and celebration. Leah has been featured on the cover of Yoga Journal Magazine, and created the Yoga Journal online course Pillars of Power Yoga. She led Yoga at the White House from 2009 through 2016 as part of a presidential initiative encouraging healthy and active living among children and families, sharing yoga with more than 30,000 participants each year. Her greatest honor is being a mama. Leah lives and teaches in beautiful Austin, TX, where she leads teacher trainings and classes. To learn more go to leahcullis.com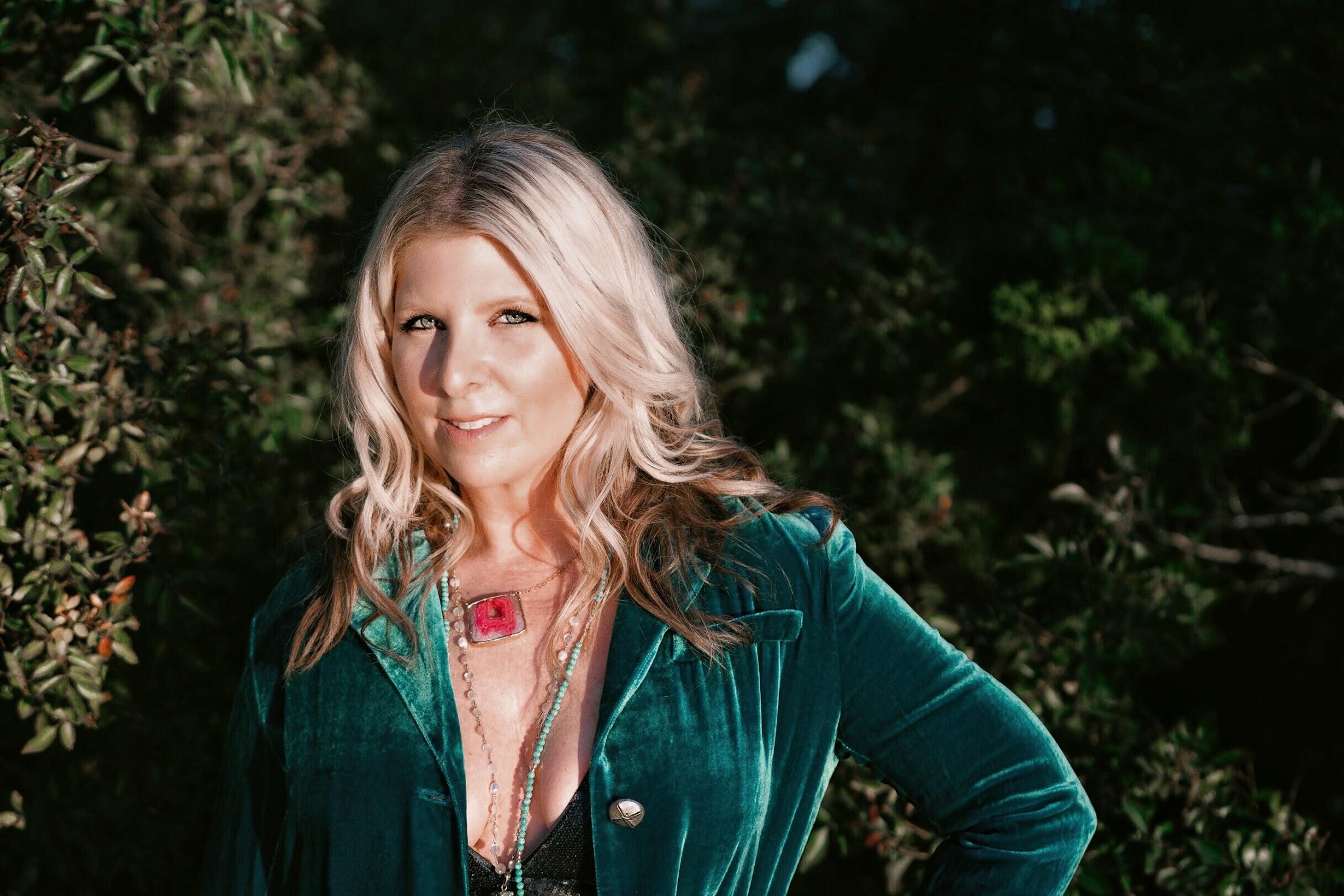 RANDI MARKS
Randi Marks merges ancient healing into modern day living. If you are searching for more direction, peace, and harmony she offers you the experience to move past your stories and into spiritual alignment. Our time together brings you healing, connection, and new possibilities. Soul Healing, Destiny Guidance, Sage Readings & Shamanic Healing Sessions are available. You may find Randi at one of her public speaking events leading groups in meditation + healing, or facilitating personal transformation with her private clients. Sessions with Randi are available in Austin or remotely by phone. Randi also leads her Spiritual Solutions Workshops at Wanderlust Austin. To learn more visit randimarks.com.