About this Event
SARDINIA
Sardinia is one of Italy's most beautiful islands, 400km off the coast and it is the perfect place for our next adventure. Why? Well, this perfectly curated trip is made for outdoor enthusiasts who not only like to dive head-first into La Belle Etoile's infinity pool but also be immersed into a totally different culture. Each activity you can (or cannot) find yourself doing is a hand picked and a one of a kind experience only Sardinia can offer. So whether you're more of a sip-Italian wine-poolside-adventurer or the climb-to-the-peak-for-a view-adventurer (or sometimes both,) we get it and trust us, this trip is for you.
AT A GLANCE

WHAT TO EXPECT
After you land in Cagliari Airport, we'll pick you up and take you Torre Delle Stelle, Tower of the stars. Speaking of Stars, for the next 6 nights you'll be staying at the La Belle Etoile, The Beautiful Star (if not the most beautiful if you ask us.) We'll let you be the judge of this family owned villa, that will be the home base for our adventures. Adventures like sailing, wine tasting, a Jeep excursion... because you know la vita e Bella.
We also cooked up a particularly unique experience called "Agriturismo," a farm to table dinner experience among Sardinian farmers. But keep in mind none of this is mandatory. Even the most hardcore outdoor enthusiasts can appreciate a little bit of leisure. It's your vacation after all. So we've created an experience where you can curate the kind of trip you want to have and be as active (or not) as you want to be.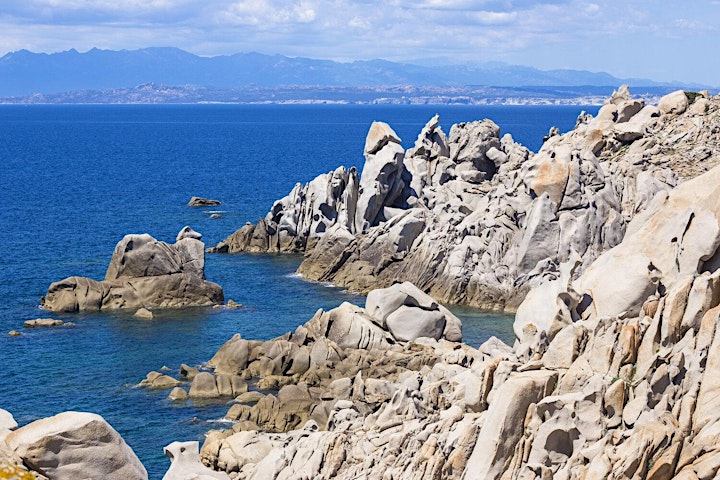 WHERE WE'RE STAYING
LA BELLE ETOILE
La Belle Etoile is a unique villa that is positioned on the beach and up against the beautiful, clear Mediterranean Sea. From its infinity pool facing the ocean to the lush gardens and secret terraces, it's the perfect place to relax and act as a home base.
The whole villa is truly remarkable. It has a full-sized ballroom with grand piano (should the mood strike for a private party, we're game if you are), five sea view terraces, a private swimming pool, hot tub, and much more. Private chef and fully serviced by a five-star staff, this villa has all the modern amenities necessary including wifi and a gym. All that while also treating you to incredible views and a great atmosphere. We can't wait to call this place home for 7 days.
Check out pictures of the villa below.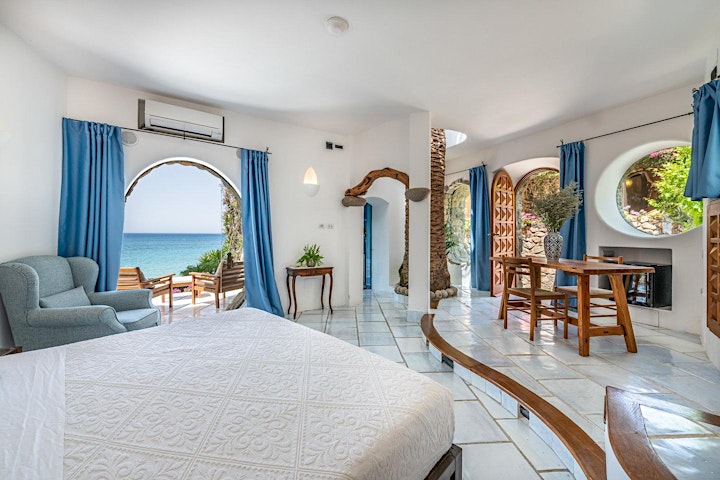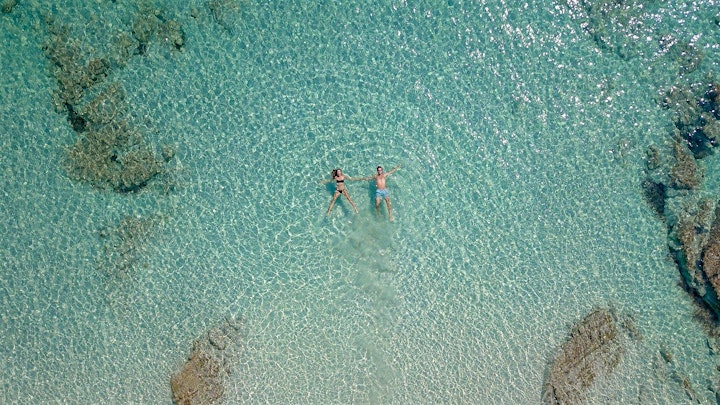 AVAILABLE ACTIVITIES

WHAT'S INCLUDED
7 nights in La Belle Etoile
Transportation to and from the airport in Sardinia
Breakfast and dinner by Le Belle Etoile's private chef
1 traditional Agriturismo evening with farm to table dinner
1 day sailing in the Mediterranean
Wine tasting excursion
Historical Tour
Hiking day trip
Paddle boarding, Wind surfing, Snorkeling
Private beach access to the Mediterranean
Jeep excursion to the famous Sardinian Dunes
Please Note: Airfare is not included in this package.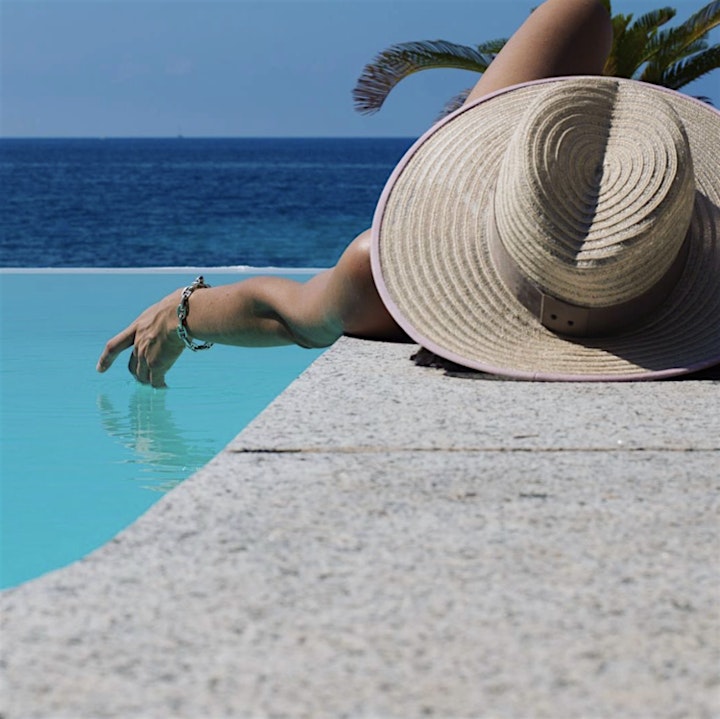 LET'S DO THIS: SEE PRICING DETAILS