| | |
| --- | --- |
| A Weber Workshop | April 15 | |
Event Details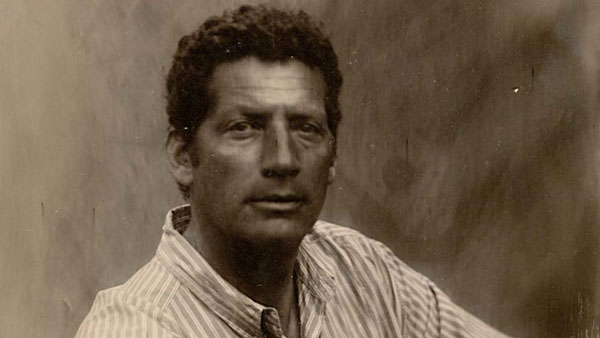 "You have hundreds of books and DVD's but you do not have an act and Michael Weber can help you change that forever."
This hands-on, minds-on Workshop will teach you the nuts and bolts you need to understand in order to perform a complete, stand-up Mentalism Act: Beginning, Middle and Big Finish. Weber will provide you with solid, tested material which is fresh, fooling, original and capable of adaptation to your performance persona. Weber will also share insights about the post-graduate materials that can take you to the next level and beyond. No Pre-Show, No Add-A No, No Tossed-Out Deck, No Sneak-Thief, No Book Test, No Magic Square, No Kidding.
Extremely limited space available.
About Michael Weber
Diabolical genius seems an apt description. Weber emerged on the scene at a very early age and his brilliance has only continued to flourish. If one counted the number of times that every magician has truly flummoxed another well posted and knowledgeable magician, Mr. Weber would be far and away the leader of the pack.
Mr. Weber's most accessible work must be the book Lifesavers, a collection of impromptu magic of the highest order. He goes to extraordinary lengths to get well ahead of his audiences and this tenacity has served him surprisingly well. Additionally, he has some video offerings and lecture notes that are surprisingly difficult to find, or even get a complete list of, but those that have them consider them prized possessions, as they contain particularly brilliant and cunning thinking of the highest degree.
The Workshop
This extra-charge event will take place following Magic-Con on Sunday, Apri 15th at the DoubleTree Hotel in San Diego, California.
Where
7450 Hazard Center Drive
San Diego, 92108


A Weber Workshop | April 15