A Warrior-s' Guide to Illumination

Saturday, 20 January 2018 at 9:30 am

-

Sunday, 21 January 2018 at 5:30 pm (AEDT)
Event Details
Learn to be fearless and embody love to attract love!
Learn to increase your self-awareness by 75% and gain profound clarity in key areas of your life: physical health, relationships and finance.
Learn to co-create happy, healthy and long-lasting romantic relationships.
Align your mind, body, spirit and emotions!
 A Warrior-s' Guide to Illumination is a 
Two days program to create warriors of illumination who embody unconditional love and success.
In this training yo
u will learn to :
- forgive and move forward quickly
- embody a warrior mindset
- embody unconditional self-love
- live from your true authentic expression
- attract your soul-partner to co-create happy and healthy relationship
Checkout our Video  : 
https://youtu.be/VcppJwgddzQ



Next program date

:

Sat 20th Jan 2018 and 21st Jan 2018. 




Venue :

Melbourne CBD, Vic 3000. TBD based on the registrations and will be communication 1 week before the event.




Early Bird Discount Price :

$499 --- Register by 14th Jan 2018




Normal Price :

$945






100% Satisfaction Gaurantee
If for any reason you attend the course in full and are not happy with the course then we will refund you 100% of the fees paid; no questions asked!






Facilitator : Swachchanda Awasare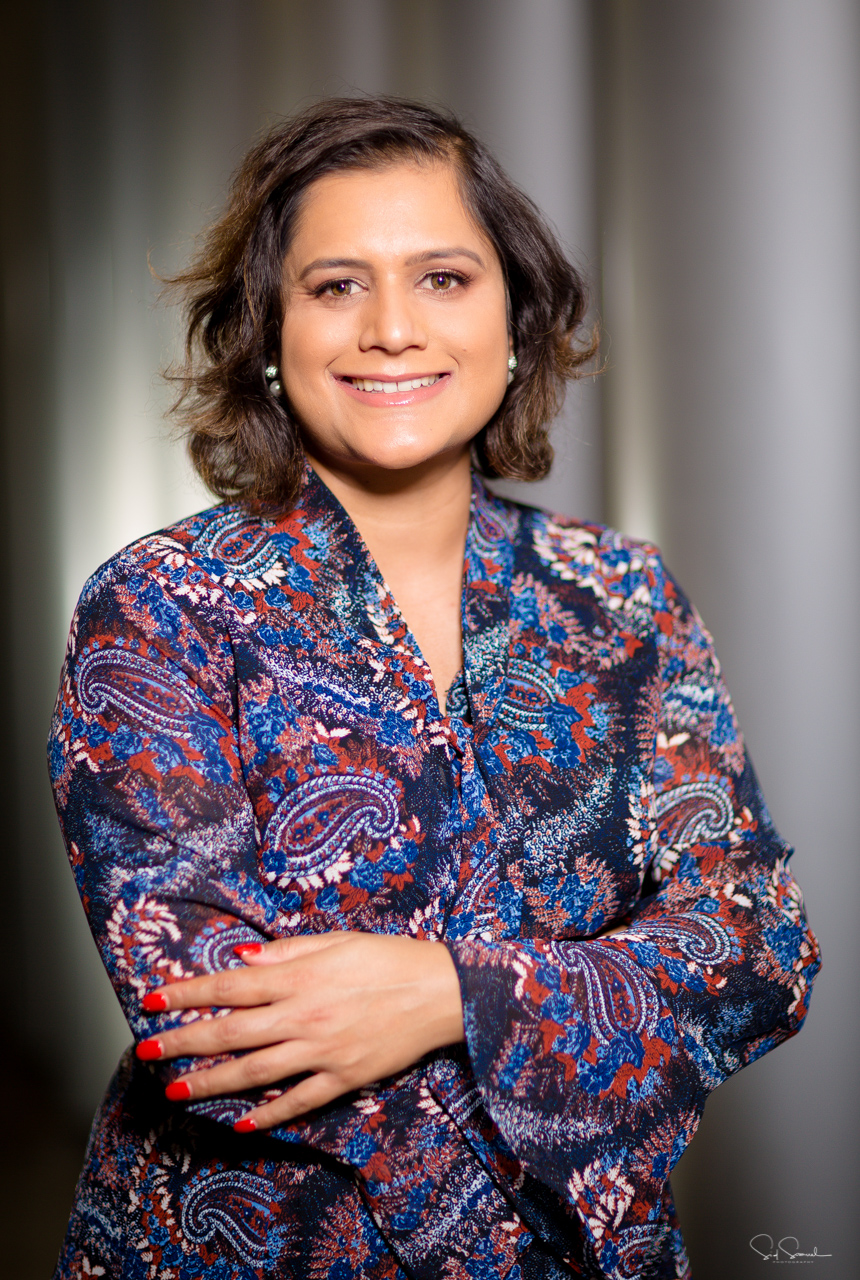 Swachchanda's Biography



Swachchanda Awasare is a warrior of illumination. She embodies success, self-love and self-awareness.





Swachchanda's mission is to empower women to become warrior's who embody self-love and success.





Also known as Sakshi; she grew up in a spiritual family and from a very young age (3 years old) she began learning Sanskrit chants and prayers from her grandmother. At the age of 16, she began learning & practising Vipassana meditation technique from her first Guru - Mr S N Goenka. Sakshi has always been drawn to spirituality and service for humanity. She wanted to follow her passion to be a Pilot in Indian Air Force. However; in 2006, Sakshi developed short-sightedness and could not apply for Indian Air Force. She then migrated to Melbourne, Australia to pursue higher studies in Software Engineering. In 2008, she graduated from Royal Melbourne Institute of Technology with Master of Applied Science (Software Engineering). Sakshi began working with Thales Australia in 2009 as a Software Engineer and successfully contributed in development of Top Sky, an Air Traffic Management System for Changi Airport, Singapore. Currently, she works as a Lead Business Analyst in a leading telecommunications company.





In 2012, an abusive (emotional and financial abuse) marriage for 2 years followed by separation and divorce catapulted her to go back to the spiritual roots and seek solace within. During this period she met her spiritual teacher Dr Hazel Wardha and began learning Pranic Healing Applications and advanced spiritual techniques to access higher consciousness and intuitive intelligence. With the guidance of her spiritual teacher and coach Penny; Sakshi began counselling, coaching and provide guidance to women going through domestic violence.





It is now my mission to empower people who embody un-conditional love, compassion, generosity and integrity.






Swachchanda is a highly successful & influential




- Director at Athena Institute of Healing Arts




- Lead Business Analyst in Telco




- Meditation Teacher​




- Girl Guide Unit Leader, Melbourne




- Vipassana Practitioner




- Member of TIE Melbourne Chapter




- Toastmaster at District 73 - Australia




- Guest Speaker in Leadership Series 2 - Swinburne University




- Leadership Mentor & Organizer for Indian Women in Melbourne Meet Up Group




- Radio Presenter - 88.9 FM Sanjhi Awaaz Radio




- Mentor for Software Engineering RMIT University and Melbourne University




- Certified Pranic Healing Practitioner 




- Certified Pranic Healing Applications 1 & 2 Teacher




- Certified in Prevention of Family Violence
Contact Us on : iam@swachhanda.com
Ph : +61404624888
Past Event photos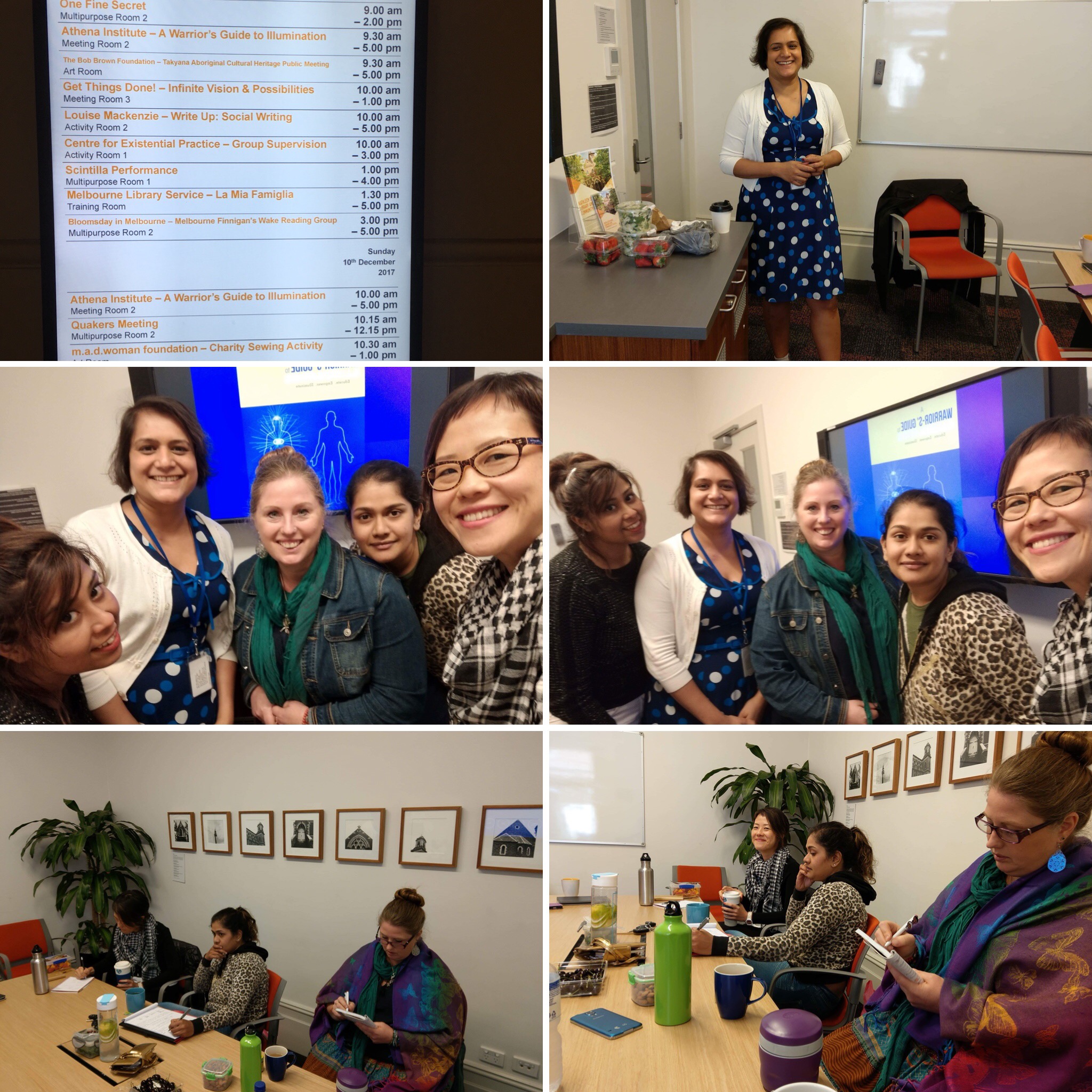 When & Where

Melbourne

VIC 3000
Australia

Saturday, 20 January 2018 at 9:30 am

-

Sunday, 21 January 2018 at 5:30 pm (AEDT)
Add to my calendar
Organiser
My Mission 
            To educate and empower 3.6 Billion people on 7 pillars of holistic health, in-turn leading them to make empowered choices.
         The 7 pillars of holistic health are
         1.    Self-Development
o   Learn to manage movement of spiritual energy
   2.    Physical Health
o   Create and maintain healthy eating habits
   3.    Career
o   Make informed career choices
   4.    Recreation/Hobbies
o   Define, refine and share the hobbies or skills with like-minded people                             
   5.    Finance
o   Monetize your skills and empower people
   6.     Communication
o   Communicate in clear, concise and creative manner
   7.      Happy & Healthy Relationships
o   Co-create happy and healthy relationships