A Voice of One's Own - 130 Years of Women in Literature and Publishing: Spe...
Description
St George's School for Girls continues its 130 birthday celebrations by hosting the event A Voice of One's Own - 130 Years of Women in Literature and Publishing.
A panel of prominent figures from the Edinburgh literary scene will discuss their views on the seminal works of literature written by women in the last 130 years. There will be a discussion by the panel followed by questions from the floor.
This event is chaired by leading literary agent, Jenny Brown. With her on the panel are Sara Sheridan, Christine De Luca, June Laureson and Emily Jefferson.
Ticket price £5.00 per ticket
This event is open to St George's School community and the general public.
We look forward to welcoming you to St George's School, Edinburgh, on 21st February at 7.00pm with your printed ticket. There will be light refreshments between 6.15 pm and 6.45 pm. The talk will start at 7.00pm.
Seats are limited so please purchase your ticket/s now online through Eventbrite. A limited number of free tickets are available for current St George's School students. Requests for these should be made by sending an email to djw@stge.org.uk
Panel for the event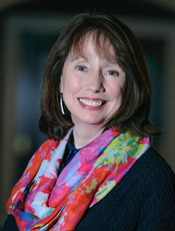 Jenny Brown was previously Head of Literature at the Scottish Arts Council, presenter of book programmes for Scottish Television, and founder Director of the Edinburgh International Book Festival (of which she is now a Board member). She is also a former Committee member of the Association of Authors' Agents and was shortlisted in 2014 for Agent of the Year Award. She is Chair of the Bloody Scotland crime writing festival.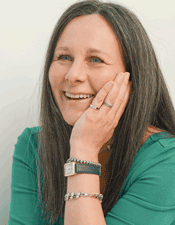 Sara Sheridan writes the popular 1950s Mirabelle Bevan Murder Mysteries as well as historical novels set 1820-1845. Fascinated by female history, in 2016 she founded REEKperfume to challenge beauty industry norms and memorialize forgotten women. In 2014 she was named one of the Saltire Society's 365 Most Influential Scottish Women past and present and is currently working on a non-fiction project about female history.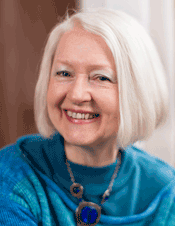 Christine De Luca lives in Edinburgh. She writes in English and Shetlandic, her mother tongue. She was appointed Edinburgh's Makar for 2014-2017. Besides several children's stories and one novel, she has had seven poetry collections and four bi-lingual volumes published (French, Italian, Icelandic and Norwegian). Her poems have been selected four times for the Best Scottish Poems of the Year (2006, 2010, 2013 and 2015) for the Scottish Poetry Library online anthologies.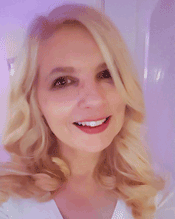 June Laureson is a St George's Old Girl (Class of 1990), and is currently a Doctoral Researcher in English Literature at the University of Edinburgh. Her research employs both geocritical and spatial theories in order to investigate the extent to which Anthony Powell uses space and place as social commentaries in his A Dance to the Music of Time series of novels. June is also Co-ordinator of the James Tait Black Memorial Prize - the UK's longest-running literary prize, which will be celebrating its centenary this year.
In addition, Upper Six pupil Emily Jefferson, currently studying Advanced Higher English will sit with the panel.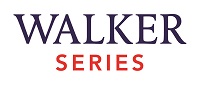 The Walker Series is named in memory of Mary Walker, St George's first Head (1888 - 1910). Passionately committed to raising aspirations and creating opportunities for women, Miss Walker promoted educational excellence for girls and fought for equality in education.