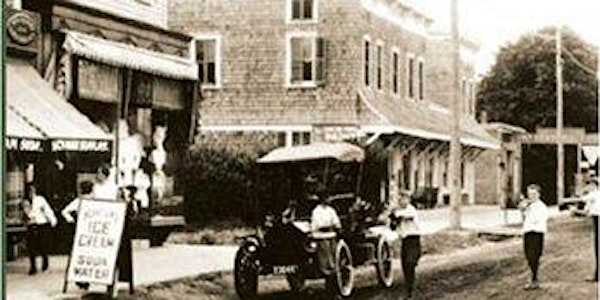 A Visual History of Westbury and Book Signing by author Richard Panchyk
Celebrate Westbury's 90th anniversary with a journey through time with the author of "A History of Westbury, Long Island," Richard Panchyk
When and where
Location
Westbury Arts 255 Schenck Ave Westbury, NY 11590
Refund Policy
Contact the organizer to request a refund.
Eventbrite's fee is nonrefundable.
About this event
Richard Panchyk will discuss the history of Westbury and share a PowerPoint presentation based on his book of the same name. Copies of his books will be on sale during the event. This free event is part of Westbury Arts' celebration of the Village's 90th anniversary.
Richard Panchyk's many books cover a wide array of fascinating, colorful topics. Lavishly illustrated with breathtaking vintage and current photographs, his books take the reader on a visual adventure of hidden history through time and place, revealing everything from long-lost locales to modern mysteries. He has published 51 books for a total of more than 5,000 pages.
More information regarding his Westbury books can be found below.
Seating is Limited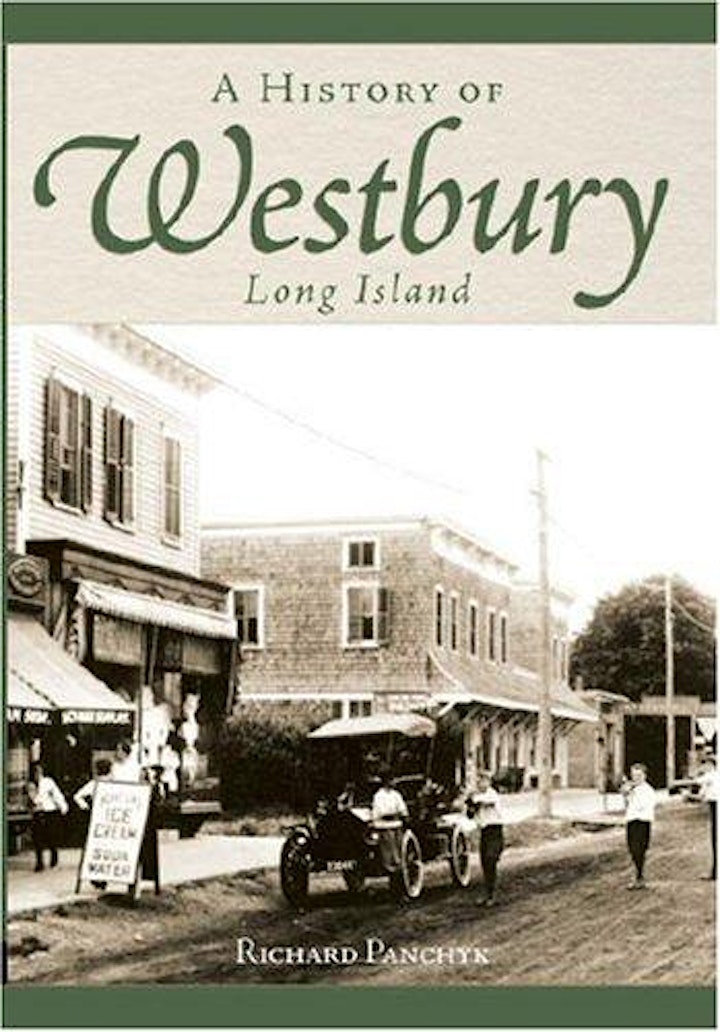 The Long Island community of Westbury was once a small-town farming neighborhood. While some towns in Brooklyn and Queens mushroomed into urban giants, the population of peaceful Westbury hovered below five hundred. Then the Wall Street tycoons arrived and everything changed. In A History of Westbury, author Richard Panchyk narrates the dramatic transformation of this once-agricultural hamlet, founded in 1670 by Quakers. Little more than a country town until the first 2 decades of the twentieth century, Westbury changed overnight as titans of industry and finance embarked on a frenzied pace of building and 'mansions, resorts, even a racetrack and an airport, catapulting the community into modern times. Westbury was the site of one of the country's first auto races, the 1904 Vanderbilt Cup. Let Panchyk whisk you through the region's occasionally contentious, frequently dramatic and always entertaining growth and development in A History of Westbury.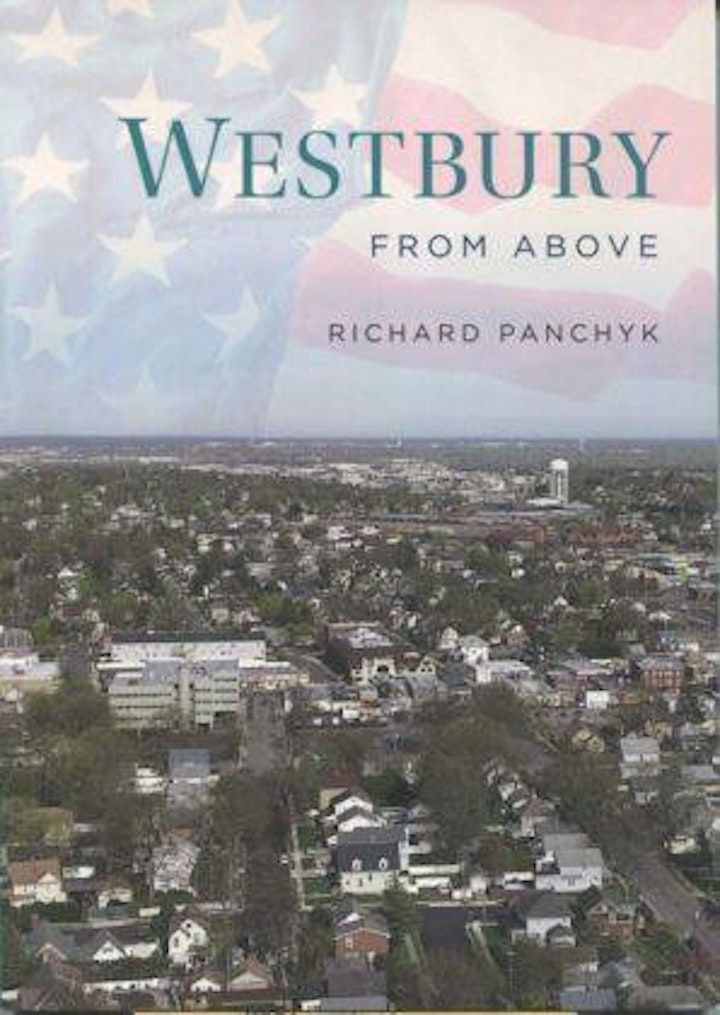 Westbury From Above offers a fascinating new look at the history of this venerable central Nassau County locale. Stunning aerial images offer new perspective and context that help tell the story of Westbury's settlement and continued growth over the centuries. Complemented by carefully selected vintage images, these photos from above provide interesting overviews of some of the key places and moments in Westbury's development, tracing its transformation from a sleepy Quaker village to the bustling beneficiary of the burgeoning Gold Coast estates just to the north. This book is a celebration of both Westbury's colorful past and its thriving, diverse present.