Description
This is a unique leadership program designed especially for women of the African Diaspora and for women professionals based in Africa or whose work deals with Africa. The program will address the most challenging professional step for women – the leap to top management. Over one week (Oct. 17-21, 2016), senior women managers from Africa and North America are prepared for transformational C-suite, board room, cabinet and university leadership through intensive instruction in critical skills needed to think strategically, make better decisions, grow organizations and lead diverse teams in a 21st Century environment.
If you are a woman manager interested in obtaining valuable leadership skills training from Ivy League professors while cultivating a strong international network with rising stars and C-suite women executives from around the world, then the VWEEP program is for you!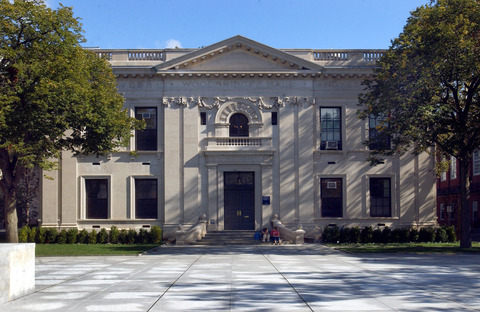 Dates: Monday, October 17, 2016 (hotel arrival) with class on Tuesday, October 18 through Friday, October 21, 2016.
Fee: $8,950 (Add $278 when paying with a credit card)
Venue: Yale School of Management, 165 Whitney Avenue, New Haven, CT 06511 USA.
For questions or to enroll, contact Zachary Avina:
Email: zachary@careernation.com
Phone: +1 267-251-5901 or 646-435-0075
Contact YALE SOM at Lisa Hamm Kammert, Program Director at lisa.kammert@yale.edu
Accommodations: Omni New Haven Hotel at Yale
155 Temple Street New Haven, Connecticut, 06510
Program includes: accommodations at Omni Hotel and continental breakfast at the classroom, lunch at Evans Hall, and dinner (with the exception of one free night) at a variety of venues on or near campus. In addition, each participant will receive five (5) faculty books and Yale logo gift gym bags including pens, paper, and mugs.
Upon arrival on campus, participants will be provided a campus tour, with entertainment in the evenings by several musical groups, including an a cappella singing group and a string quartet. Yale will provide bus transportation to and from the hotel and Evans Hall. However, participants may walk if they prefer. At the end of the program, students will be awarded a certificate of completion to acknowledge their participation in the program.
Learn more: