"A Vision of Students Today" -- special guest, Michael Wesch

Monday, March 18, 2013 from 9:30 AM to 11:00 AM (EDT)
Event Details

Michael Wesch, Associate Professor of Cultural Anthropology at Kansas State University, presents the keynote address of the Transformation and the Changing Classroom at Purdue University, on March 18, with a presentation from 9:30 to 10:30 am, followed by a question and answer session from 10:30 to 11 am, in Fowler Hall.

Wesch is well-known for his work on capturing and understanding the hopes and struggles of today's students with regard to education and their future. He tackles questions such as: "What are students learning in the large lecture classes?" "Why students seem disconnected in class?" "What should we do to prepare students for the challenges of the 21st Century" and "Who are the Students that we are teaching?" The YouTube video "A Vision of Students Today," represented primary research completed by his Introduction to Cultural Anthropology class in October 2007. It received a million hits the first month after posting, and has since received more than 4.7 million hits.

Dubbed "the explainer" by Wired magazine, Wesch studies the effects of social media and digital technology on global society. His videos on culture, technology, education, and information have been viewed by millions, translated in more than 15 languages, and are frequently featured at international film festivals and major academic conferences worldwide. 
Wesch has won several major awards for his work, including a Wired Magazine Rave Award, the Joh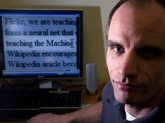 n Culkin Award for Outstanding Praxis in Media Ecology, and he was recently named an Emerging Explorer by National Geographic.  He has also won several teaching awards, including the 2008 CASE/Carnegie U.S. Professor of the Year for Doctoral and Research Universities.
For more information on Wesch and to view some of the digital work he has created, you can explore the following links.
http://michaelwesch.com/
http://ksuanth.weebly.com/wesch.html
http://www.visionsofstudents.org/
_

When & Where

Fowler Hall, Stewart Center
Purdue University
West Lafayette, IN 47907


Monday, March 18, 2013 from 9:30 AM to 11:00 AM (EDT)
Add to my calendar
Organizer
Center for Instructional Excellence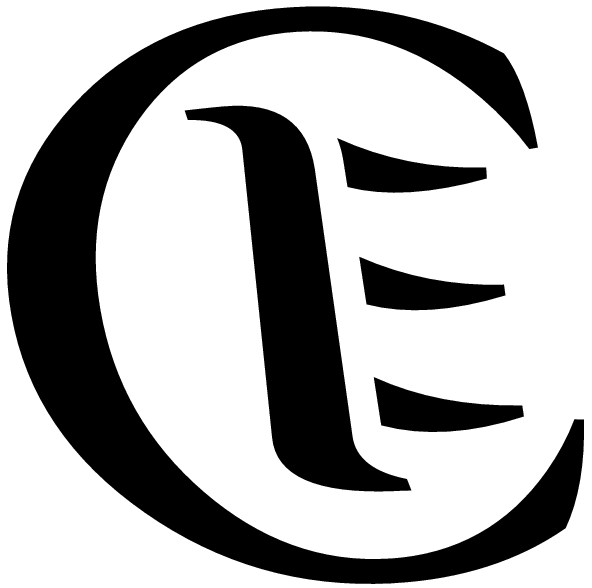 The Center for Instructional Excellence (CIE) promotes innovative pedagogies and curricular synergies at Purdue University by serving as a support structure and advocate for continuous improvement in teaching, learning and service in combination with Instructional Data Processing (IDP) assessments and evaluations, and provides general service for facilitating campus enhancement/development.
http://www.purdue.edu/cie/
"A Vision of Students Today" -- special guest, Michael Wesch