Description
Love the Halloween season? We do too. Come learn how to build your own highly-immersive VR haunted house, a truly spooky VR experience.
In two evenings, you will learn how to create high-end virtual reality experiences on the Unity game engine, and in particular, the techniques used to make your users jump! We'll start by trying out some of the top horror games on the market, and then dive into the weeds with our expert instructors, Janet Brown and Ram Ramakrishnan.
Whether you're exploring a career in VR, want to prototype an idea or just want to learn something new, this workshop will equip you with the key skills to start creating.
WHAT'S INCLUDED:
• 2 evenings of intensive skills training & networking
• Oculus rifts for project testing
• Access to work with Instructors one-on-one
• One week pass to Upload SF or Upload LA

HALLOWEEN VR SERIES SCHEDULE
Tuesday, October 24h (6:00pm-9:30pm)
6:00pm: Arrive, network, and get to know your fellow classmates! Come a little early so you can try out a few of our VR Halloween demos.

6:30pm: Learn about the VR industry and how VR is used to create compelling and immersive experiences

7:00pm: Intro to the VR Industry: history, design contraints, how VR works

8:00pm: Intro to Unity: building your first VR experience & select your project

9:30pm: We're done for the night! Review the extra-learning material get ready for day #2 tomorrow!
Wednesday, October 25th (6:00pm-9:30pm)

6:00pm: Arrive before we kick off the instruction to try a few more VR experiences. The best way to learn about VR is by trying VR!

6:30pm: Continue working on your house, adding new lighting and spooky effects.

8:30pm: Polish and fine-tune before the demos

9:00pm: Demo time! Let's jump into each other's Halloween worlds.
MEET THE INSTRUCTORS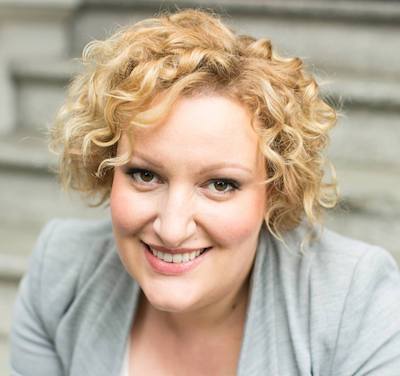 Janet Brown, Co-Founder, Atakote Studios
Janet is a developer and co-founder at Atakote Studios, an independent studio making unique VR and AR experiences in the heart of San Francisco. She is passionate about bringing experiences to VR that appeal to new and both gaming and non-gaming audiences. She also works with companies to build their innovation pipelines and bring compelling products to market, and has done so across Europe, Asia & the USA at McKinsey & Company, as well as key roles at consumer giants like Diageo and Mondalez. She holds an MBA from Harvard Business School.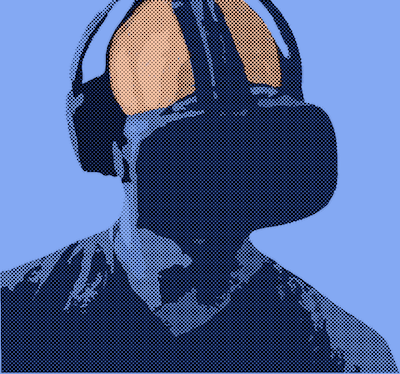 Ram Ramakrishnan, Head Janitor at Atakote Studios
Ram is a developer and fix-it guy at Atakote Studios, creators of such VR titles as 'Live in Color', currently available on Steam. He loves working with emerging technologies and bringing content to life, and has done so previously at BT, Intel, IBM, Spotify, and various startups. He holds a computer science degree from a school who shares its mascot with the GO programming language, and an MBA from Kellogg but does not eat Special K. He's also actively working on how to make himself irrelevant with AI (rather than just irreverent).
---
About Atakote Studios
https://www.atakotestudios.com/


---
PREREQUISITES:
A computer with Unity installed. Can be any laptop, does not need to be VR-ready. Unity is a free download.

If you've never programmed or used Unity before, you should spend a few hours reviewing Unity by completing the Roll-A-Ball tutorial.
---
About Upload
Upload is the leading news, coworking, events and education provider in the VR industry. For more info check out https://upload.io/.
Questions?
Please contact admissions@upload.io