Description
Vintage Blue Moon Presents

A Vintage Holiday Boutique. Nov 24th, 2018 10am - 4pm
Offering Women's Vintage
:Clothing
:Jewelry
:Accessories


Come and Meet Our Special Guest Vendor
Joining us is Scarlet Poppy Arte Clothing. All pieces available for sale are beautifully handmade by artisans using wonderful vintage fabrics from India and Southeast Asia. The proceeds of their sales will benefit the organization STOP, India. Dedicated to rescuing and rehabilitating girls and women who have been trafficked.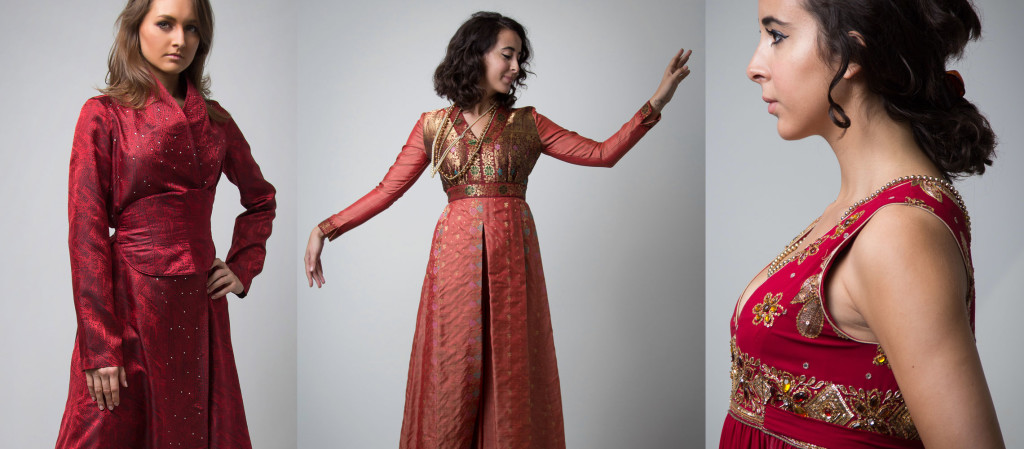 The Best Vintage Vendors in SoCal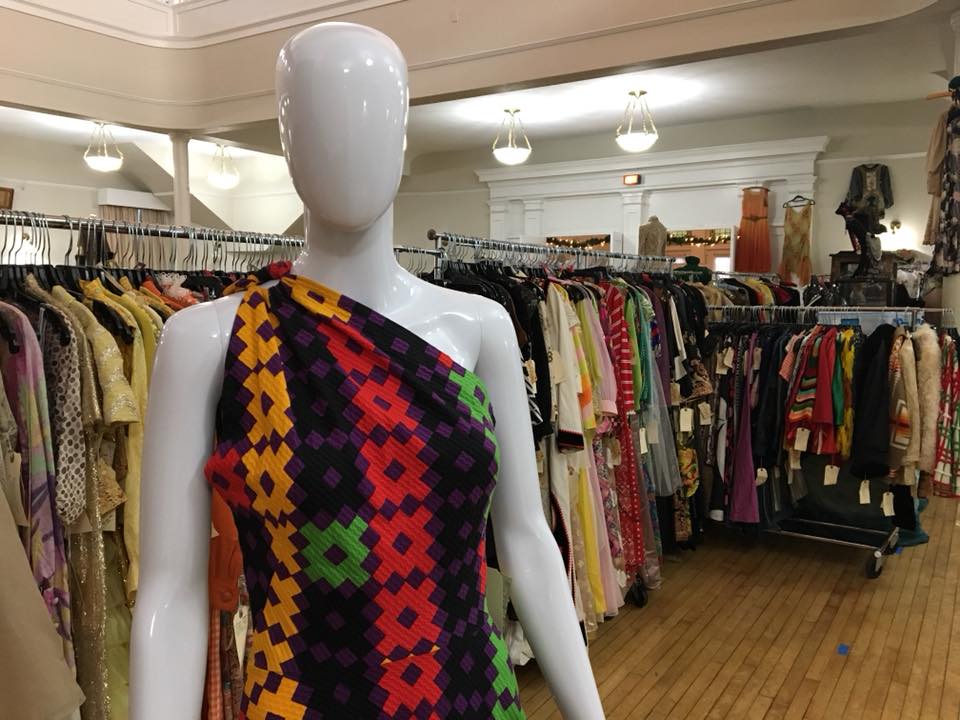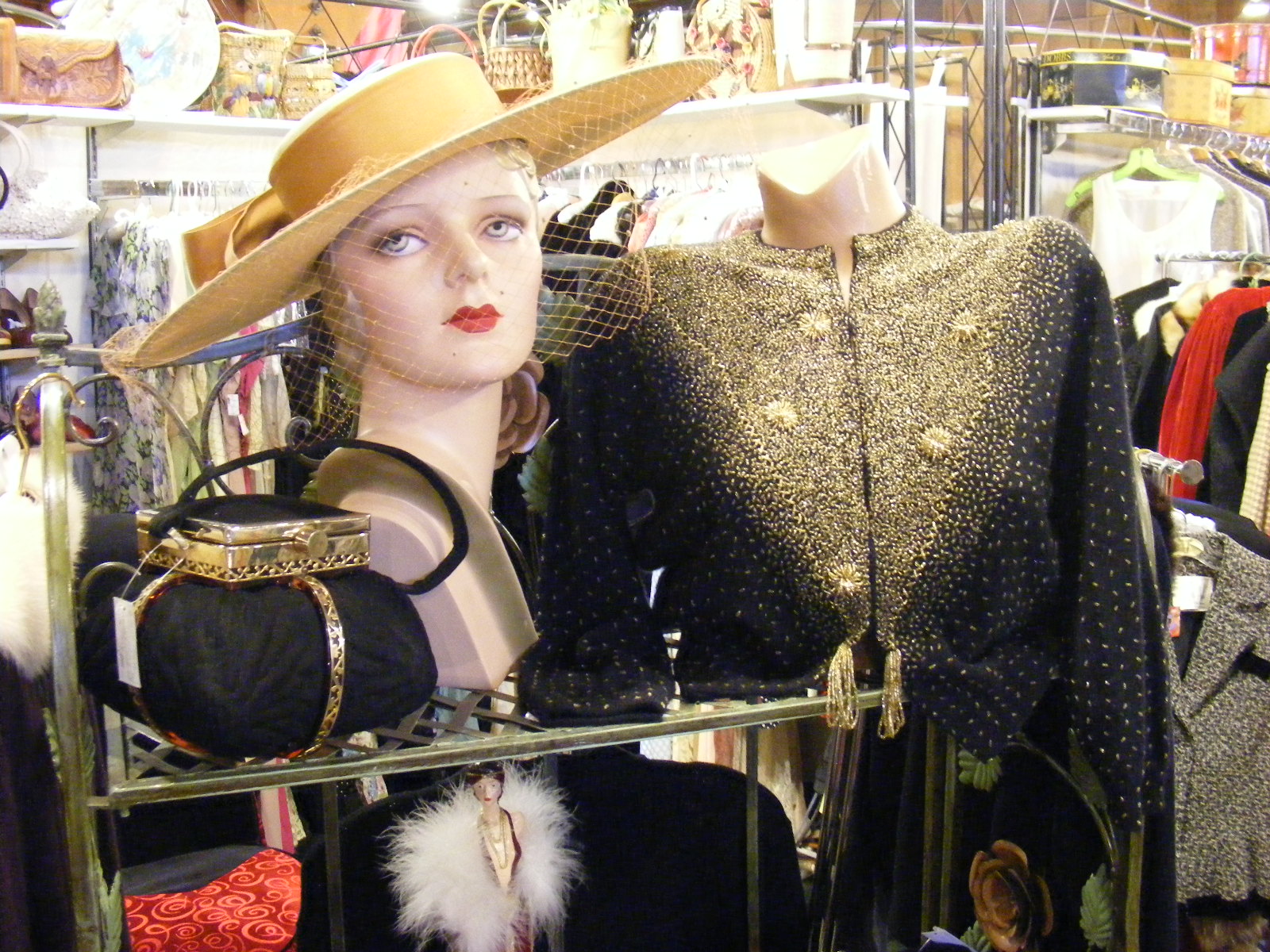 Come and enjoy an intimate shopping experience with some of the best vintage vendors in Southern California.
SCARLET POPPY ARTE CLOTHING,
NAKIAS VINTASHEE, LITTLE TREASURES,
REGENERATION VINTAGE, THE VUTIQUE,
THE DIAMOND HANGER, TRESOR DE VINTAGE,
SPUTNIK'S VINTAGE, VINTAGE CHATEAU 90210,
THE KALIMAN, ELLEN'S ELEGANTS,
MARILYN MILLEN, BARBARA GRIGG,
TRAPPINGS OF TIME, SHERRI JENNINGS DESIGNS,
CLEVER VINTAGE, VINTAGE BY MELINDA,
LSD ORIGINALS, VINTAGE CHIC DK


Complimentary:
*Coffee & Pastries:
*Mimosas:
*Hors d'oeuvres: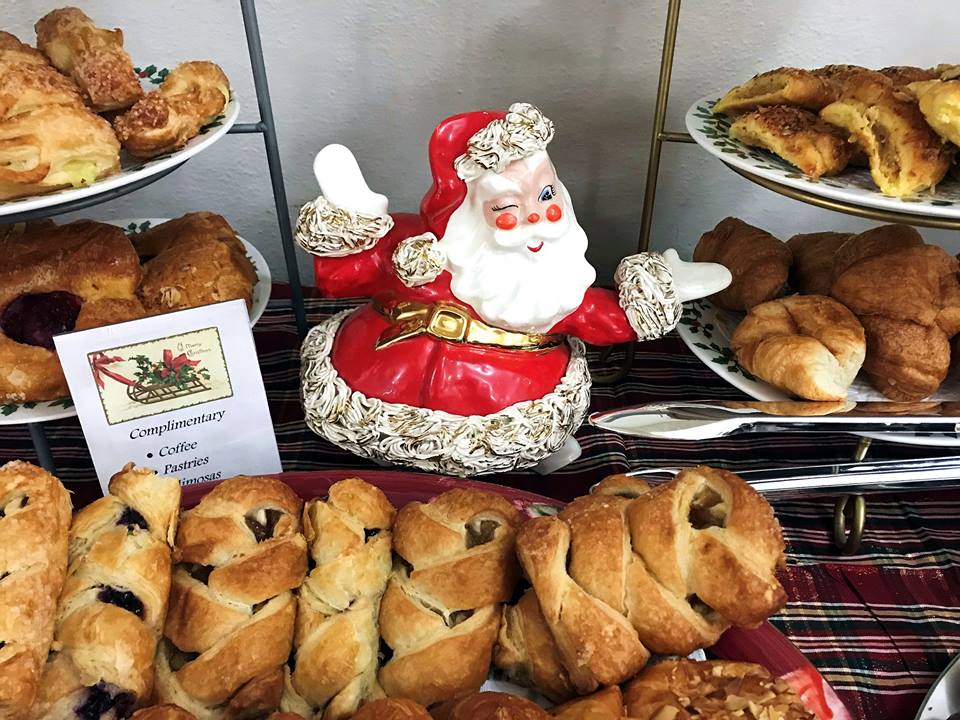 Admission: $5
Parking available adjacent to The Woman's Club