Event Information
Refund Policy
Contact the organizer to request a refund.
Eventbrite's fee is nonrefundable.
About this Event
This wine themed virtual interactive murder mystery party puts YOU in the driver's seat as lead detective! Play the game solo or host a small group of friends to be your detective "team"!
THE SETTING:
Welcome to the Creekmore Vineyards tucked away in the beautiful Yadkin Valley Wine Country of North Carolina. This small family run vineyard opened it's doors to guests in 1986 and has been the lifeblood work of the local Creekmore family.
Bad news for Rod Creekmore, the patriarch and principal shareholder of Creekmore Vineyards, Inc., because on the night of our murder mystery event, a guest has just taken a fatal sip of Rod's latest vintage in the tasting room!
MEET THE SUSPECTS:
Seymour Bottles-wine critic for The National Grapevine...his previous reviews of Creekmore wines have been brutal, but is that about to change?
Portia Moore--Creekmore Vineyards friendly Tasting Room bartender but these grapes grow on what was once her family farm. What would she do to secure her family's future?
Beatrice Leach- also known as "Bea", she's the new housekeeper wiping away the dust of the past. She's more connected to this Vineyard than she has let on...and her secret could change the future of Creekmore Vineyards forever!
Rod Creekmore-CEO and founder of Creekmore Vineyards, he's committed to. making the best bottle of wine in the whole state of North Carolina! Would he "kill" for a great review? Who wouldn't?
Bridget Creekmore-is the daughter and heir to the Creekmore Vineyards fortune. She believes Muscadine Grapes make the best wine in the world. Would she kill to promote the varietal?
Rusty Toole-Creekmore Vineyards' handy man and beekeeper. Rusty doesn't care much for outsiders.
Corkey Pullen-Creekmore Vineyards' Cellar Master with dreams of owning his own winery.
Sheriff Helen Highwater is our host and lead detective on the night in question. She's risen through the ranks to lead the force. She believes in law and order and will guide you through this interactive mystery. Helen's highest calling is to protect her county. Criminals don't stand a chance!
Grab your sleuth hat and discover the clues as they are presented in four segments including a round where you can interrogate the suspects from the comfort of your home! Our Detective Party Packs provide a perfectly paired wine and a three course meal prepared for you by Gia's EAT.DRINK.LISTEN, Triad Stage's culinary event partner! Details about food and beverage distribution TBA!
Correctly guess WHODUNIT with WHAT WEAPON and WHY and be entered to win a WINE OF THE MONTH club to get your through the next 12 months. And did we mention the Triad Stage Master Sleuth Trophy?
A special thanks to our event sponsors: Well*Spring, Cone Health, Pinnacle Financial Partners, Kaley Orthodontics, Edward Jones Financial Advisors-Greer Ducker, Gia's, and American Premium Beverage & J. Lohr Vineyards & Wines!
Appropriate for ages 14+ due to adult themes of alcohol, infidelity, and murder. If you have specific questions regarding age appropriateness, please contact Triad Stage's Learning Director and Artistic Associate Sarah Hankins at sarah@triadstage.org.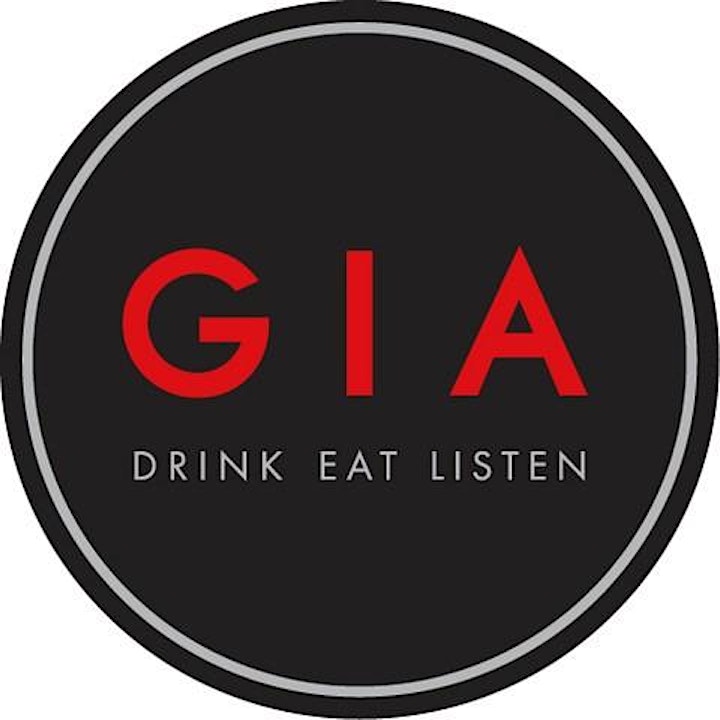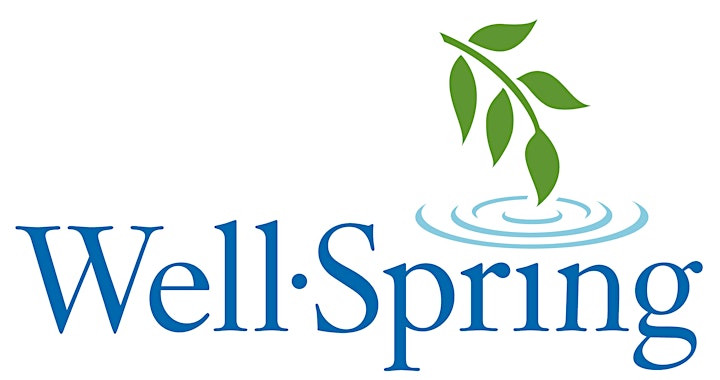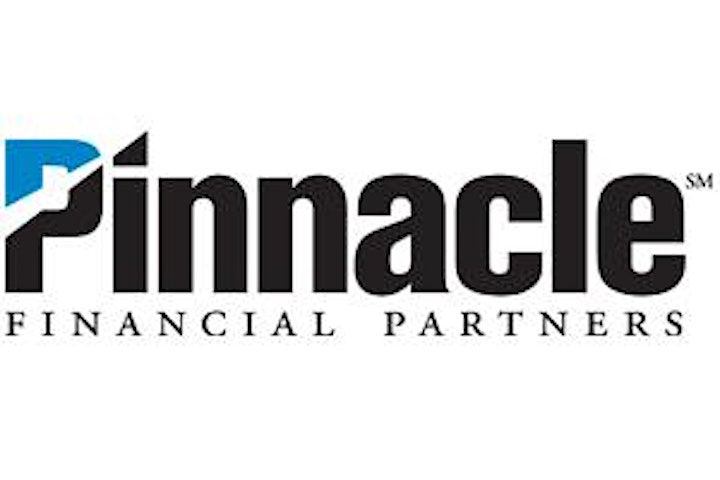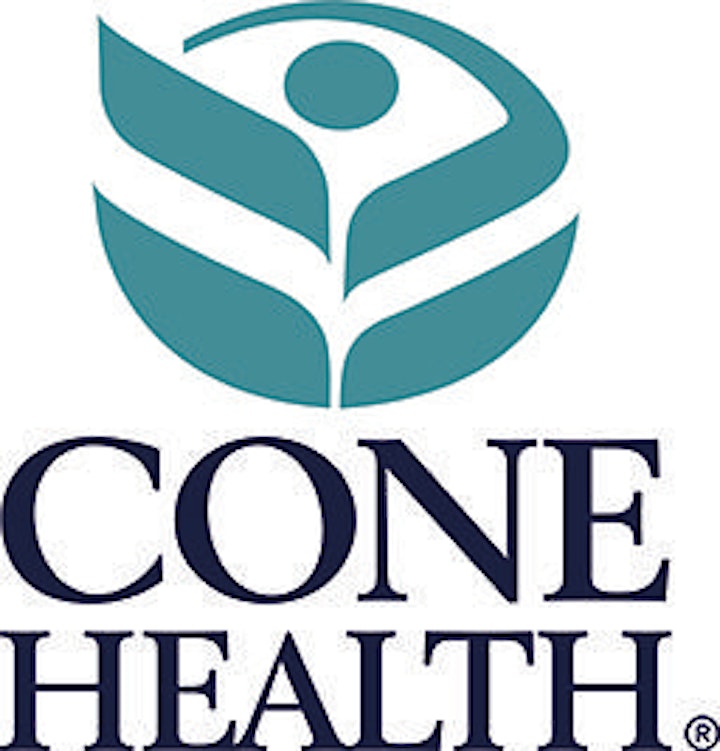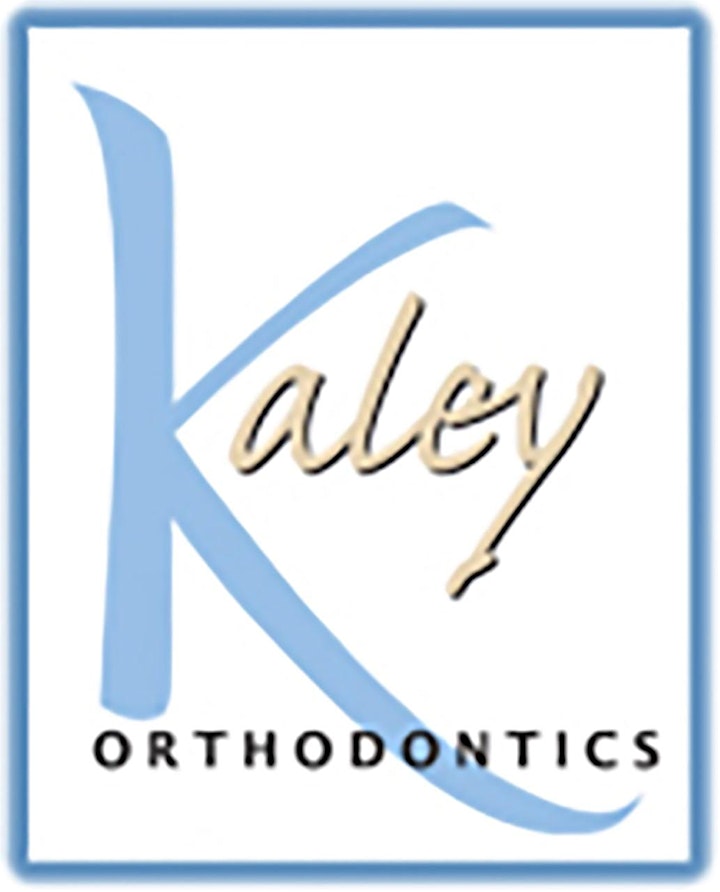 Date and Time
Location
Refund Policy
Contact the organizer to request a refund.
Eventbrite's fee is nonrefundable.