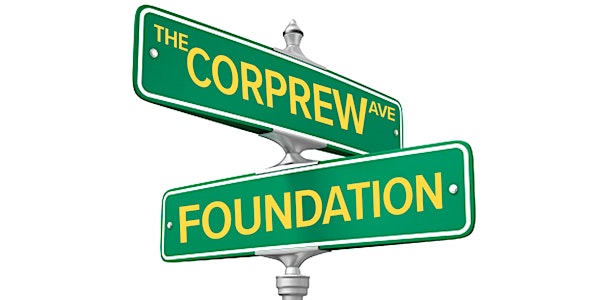 A Vibe Called Fresh: The Sneaker Ball (21+ event)
Party With A Purpose! Enjoy an evening of fun, fellowship, and family while raising money for our NSU scholarship endowment.
When and where
Location
Sheraton Norfolk Waterside Hotel 777 Waterside Drive Norfolk, VA 23510
About this event
Celebrate NSU's Homecoming 2022 with your 80's & 90's "family." Do you remember eating at the West Cafe, "T-shirt" man selling shirts in the hospital parking lot, getting a quick bite in the grill in the SUB, gym jams, sweat boxes in Gill's Gym, football games at Foreman Field, shuttles to the skating rink and clubs from Robinson Tech, the infamous "booty gate", and when the school's address was on Corprew Ave? Then this is that nostalgic HC event you've been asking for.
The Corprew Ave. Foundation presents...A Vibe Called Fresh: The Sneaker Ball. Remember those Cabarets that we use to attend? Picture that with comfortable kicks and attire. Come dressed in your most fly and dopest upscale attire (you don't have to wear a gown or tux, just dress fresh to death) with your hottest sneakers, that would make any sneakerhead notice.
Preparty starts at 9:00 pm... THE SHOW STARTS AT 10:00pm.
SPECIAL PERFORMANCE BY EU FEATURING SUGAR BEAR AND CELEBRITY DJ KID CAPRI.
Visit us at www.thecorprewavefoundation.org and follow us on our social media.
STAY WITH US AT THE WATERSIDE SHERATON FOR A DISCOUNTED RATE https://www.marriott.com/event-reservations/reservation-link.mi?id=1644362134684&key=GRP&app=resvlink
THE CORPREW AVE FOUNDATION PARTY WITH A PURPOSE!
A portion of ALL proceeds will go directly to "The Corprew Ave Foundation (501c3) Endowment." We are working with NSU Advancement Office.
IF YOU KNOW NSU, YOU KNOW CORPREW AVE.
* THIS IS A 21+ EVENT *
**WE WILL BE FOLLOWING CDC COVID GUIDELINES. **
ENJOY THE TIMELESS SOUNDS OF THE JOE HARMON EXPERIENCE IN THE "COOL OUT LOUNGE!!" "SHAKE YA THANG to A LIVE PERFORMANCE BY EU FEATURING SUGAR BEAR!! GET YOUR DANCE ON WITH DJ KID CAPRI!!!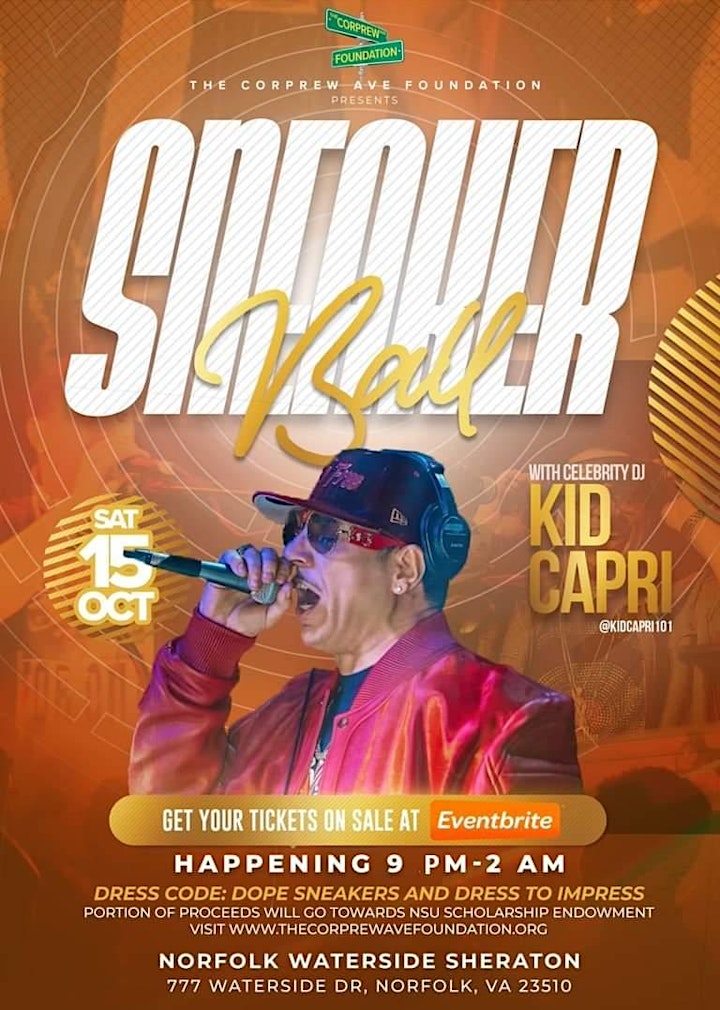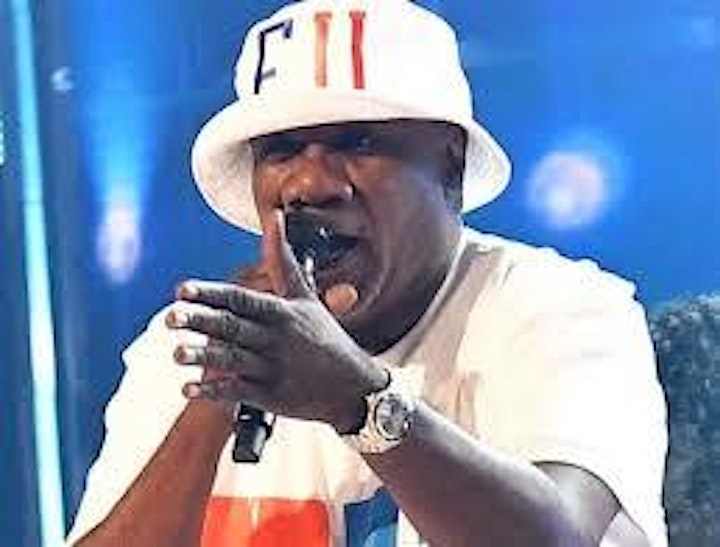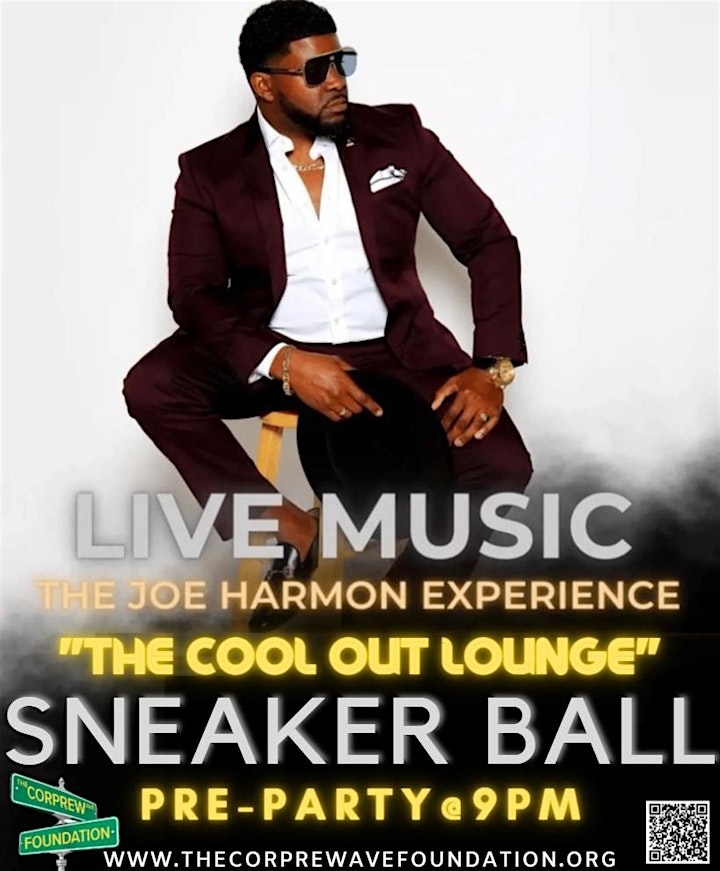 Check out The Corprew Ave Crew during our Ride Along Conversation with NSU Alum Natasha Barnes-Owens. (Like, Share, and Comment on her page.)