Dare 2 Hire Different, Dabbs Productions, and the Sweet Spot are hosting a talent show and dance for people with special needs.
About this event
Dare 2 Hire Different, Dabbs Productions, and the Sweet Spot are hosting a talent show for people with special needs. So come join the fun. Our talent show aims to give the special-needs community a night of fun. We want to create a social event that allows individuals with different abilities to be themselves. Acceptance is an important aspect of life and everyone deserves to be loved for who they are. Everyone is different but all deserve "Consideration, Appreciation, and Inspiration".
Doors will open @ 6 pm and the Talent show will be from 6:30 to 7:30 and social time will follow at 7:30 pm - 8 pm. Please come out and enjoy a wonderful host of talent in our community. We have Drummer, Piano Players, Singers, Group Songs, and others. We are looking for you to round out the evening. THIS IS GOING TO BE A GREAT EVENING OF FUN, PLEASE JOIN US. TICKET AT https://www.eventbrite.com/.../a-very-special-christmas... The show is free and donations are welcome.
Sponsors:
The Center For Confidence
Dare 2 Hire Different
Jacksonville Business Connections
The Sweet Spot & Urban Lounge
SPAR Springfield Preservation and Revitalization
SAMBA Springfield Area Merchants and Business Association
Dabbs Productions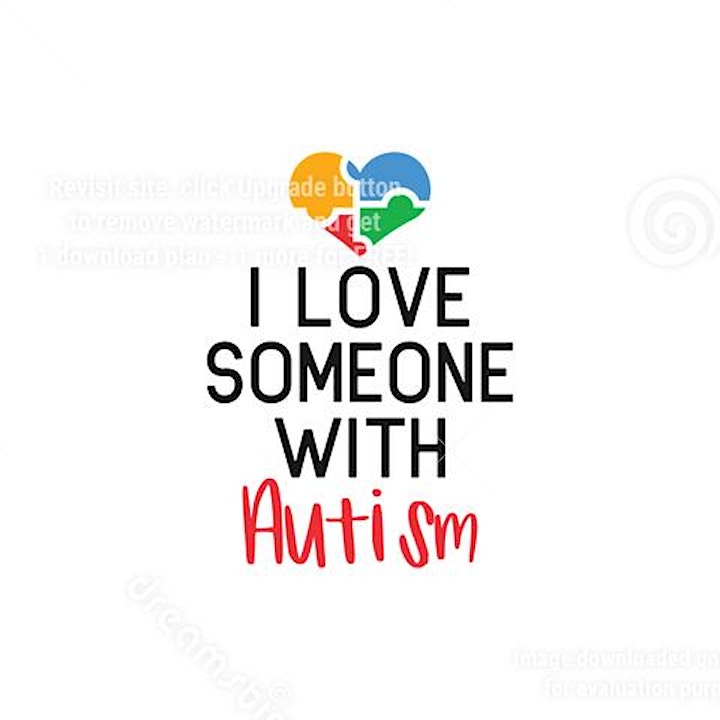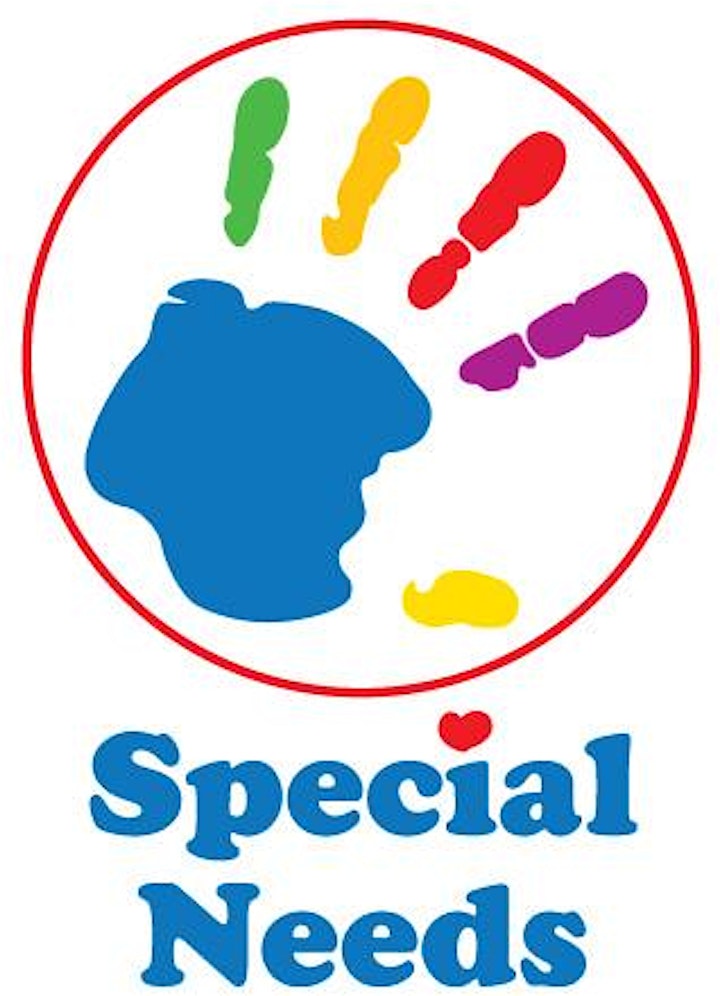 Organizer of A Very Special Talent Show!
For individuals with disabilities, employment is far below the normal percentages of those without disabilities. Now, more than ever, individuals with disabilities are seeking the opportunity to work, stay in their own communities pursue their personal goals while receiving the needed levels of support to make full community inclusion a sustainable reality. What is often missing are jobs for those individuals with disabilities and other companies willing to contribute employment. Other needed items are community-based, grass-roots support networks, the inter-connected social fabric that will secure life-long jobs and inclusion for individuals with disabilities as the basic human right that it is.