Description
A Very Mery Misfit Cabaret- a pop culute holiday variety show! The best way to ring in the Christmas season!
What do Star Wars, Gremlins, and Clark Griswold have in common? Find out at our holiday variety show A Very Merry Misfit Cabaret! Campy, decadent, and a little bit naughty, the holidays will never be the same! It's a perfect night out to celebrate the holidays with your friends and family! We offer special date night packages, too!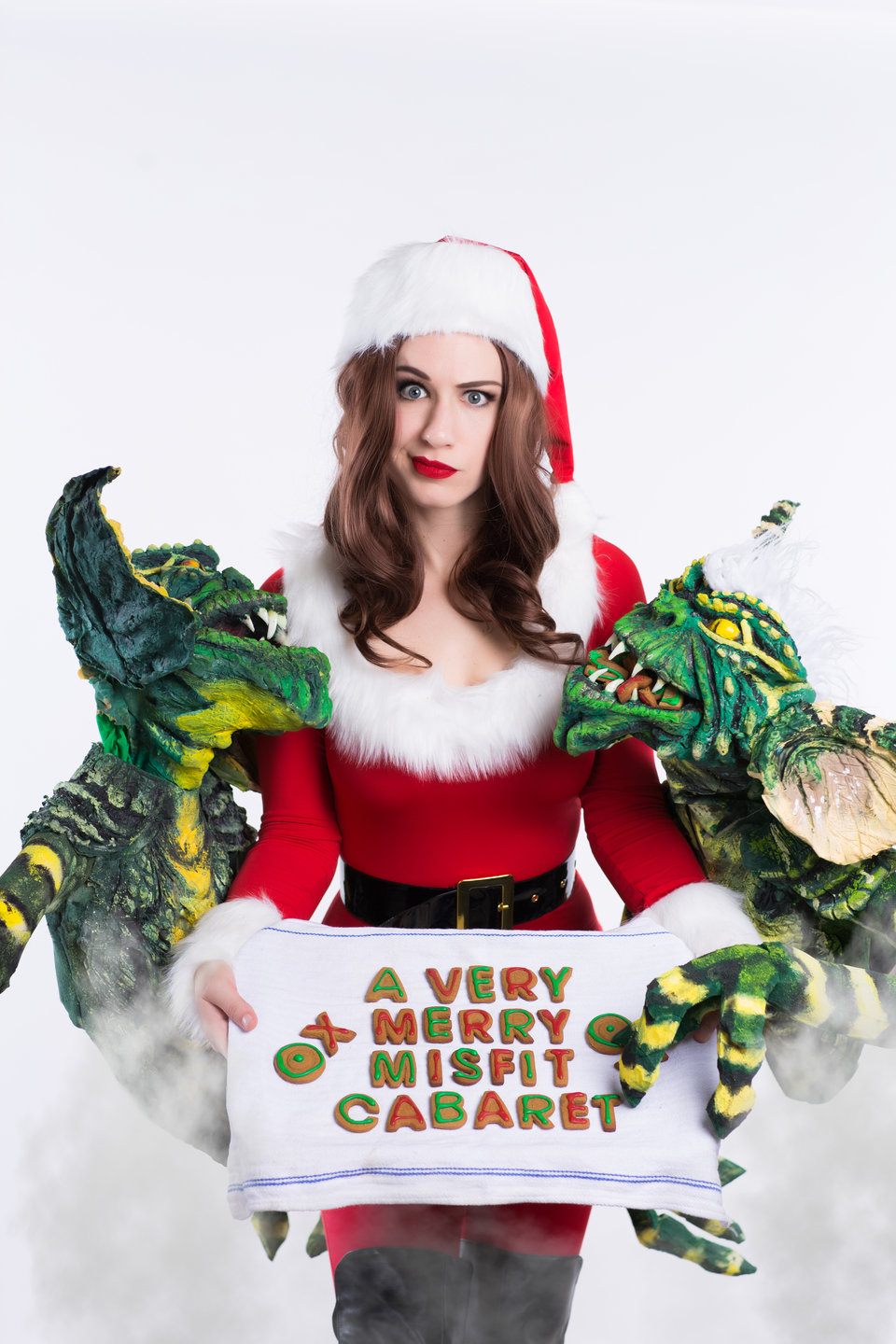 Celebrate the holidays with friends and loved ones at Kat Robichaud takes on every Christmas Special from your childhood. With a rotating cast of stunning performers including burlesque by the reigning queen Ms. Viva Las Vegas Frankie Fictitious, drag by the incomparable Carnie Asada, a gremlin or two, Chewbacca aerials, and Musical guest Kendra McKinley.
Drawing on the momentum from a Top 10 spot on NBC's The Voice, as well as more than a decade of experience working in the music industry, singer Kat Robichaud brings her band Darling Misfits to The Great Star Theater for Misfit Cabaret, an exciting blend of musical theater, rock 'n' roll and vaudeville. Robichaud and her band create a night of decadence, bawdiness and damsels (not) in distress, complete with everything from burlesque to drag to circus to magic. For each new show, Robichaud writes two original songs keeping with the theme of the evening (this month: A Very Merry Misfit Cabaret), as well as a special medley to kick off the evening. Imagine a place where your darkest dreams bloom into thrilling life -- that's what Misfit Cabaret is all about.
Don't wait under the mistletoe, Grab your tickets now!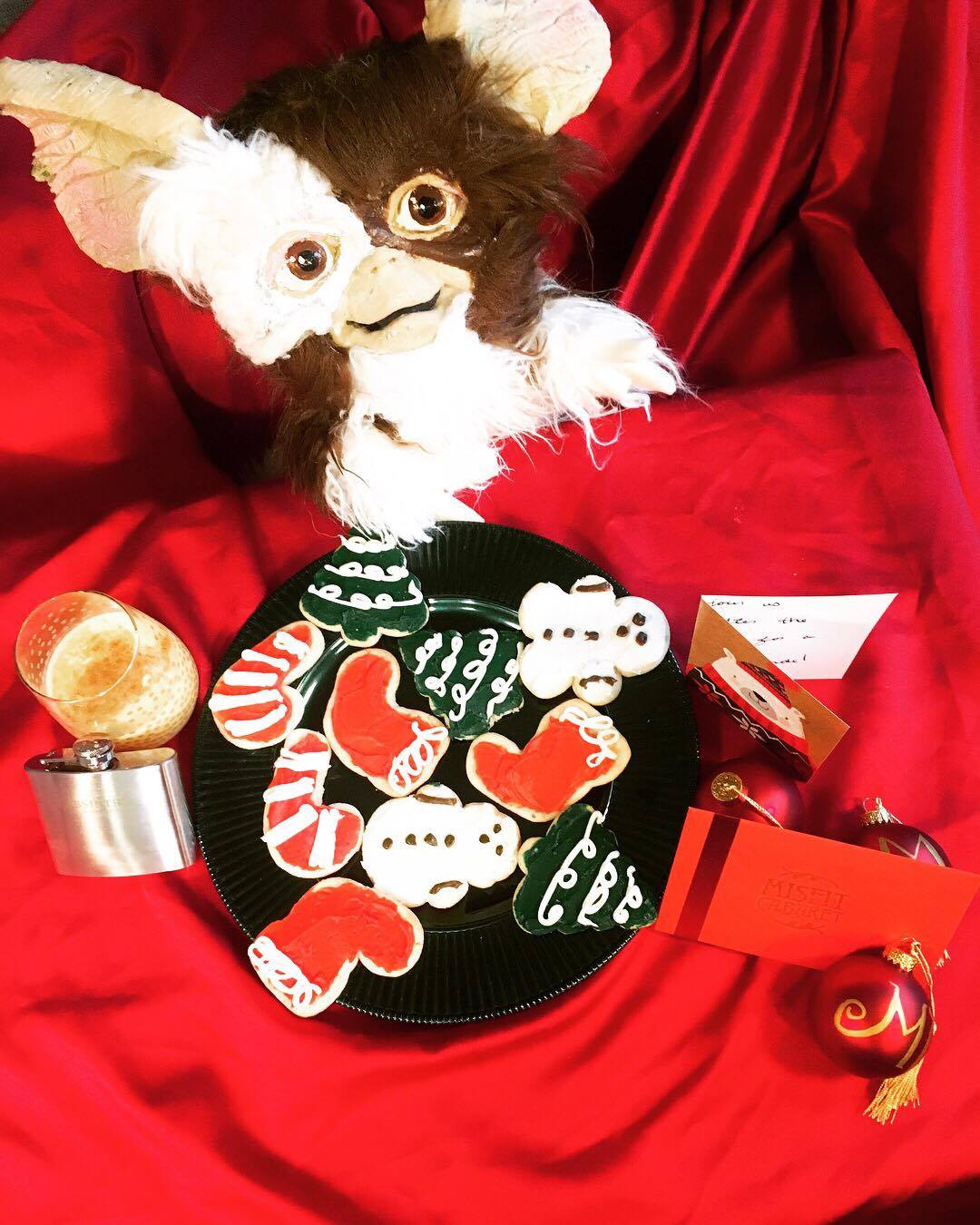 Upgrade your evening by purchasing a Vip Tables for four or the Date Night package for two.: You and your guest(s) will be lavished with a flask of absinthe provided by sponsor ABSINTHIA , a private serenade from Kat Robichaud after the show, a goody bag with Chocolates, a signed flyer, and a Hand Monogrammed Misfit Cabaret Ornament