Event Information
Location
The William Westerfeld House
1198 Fulton Street
San Francisco, CA 94117
Description
Please join the Mystic Midway and Ensemble members of Midwayville for a very special and elegant evening of sumptuous faery delights and immersive theater at the Westerfeld House, San Francisco's intriguing historic landmark on Alamo Square.
On this Midsummer Eve we ask for the Fairy Realm's blessing as we celebrate LOVE, COMMUNITY and The Spirit of GOLDFIRE!
Come as a Faery, a Dandy or a Creature from Wonderland! Dress for an Elegant Evening of Magical Delight and Midsummer Bachanalian Mischief!
-
Visit DISTRACTIONS at 1552 Haight St in the Upper Haight in San Francisco for that PERFECT Midsummer ensemble!
(Incredible Fairy Queen photo of Mystic midway Ensemble player Nina Stavinga taken by Tristan Crane. Wings by Angela Jarman of Fancyfairy.com and corset by Autum Adamme of Dark Garden Unique Corsetry.)
-
SUGGESTED DRESS: Fairytale Chic, Fairies-Sprites-Nymphs and Satyrs! Victorian Lord and Ladies. Top hats, Canes, Corsets and Stripes! Alice in Wonderland characters. Infamous personas of Old San Francisco. Mystics, Dilettantes and Dandies. Steampunk, Gothic Lolita, Retro-Vintage. Classy, dressy and sassy all welcome!
NO STREET CLOTHES, SNEAKERS, HOODIES, JEANS or NUDITY PLEASE!
-
Embark on your very own QUEST FOR THE GOLDFIRE as you explore The Westerfeld Mansion on a journey of discovery, inquiry and wonder!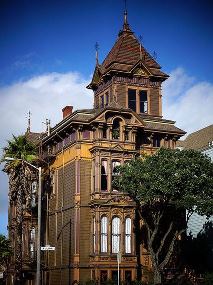 As you wander this exquisitely appointed mansion, original period furniture and decor around every corner, minstrels and naughty faery folk greet you with gourmet treats and libations.
Midsummer Tea, Scones and L' Fee Verte will be on hand to tickle your palette.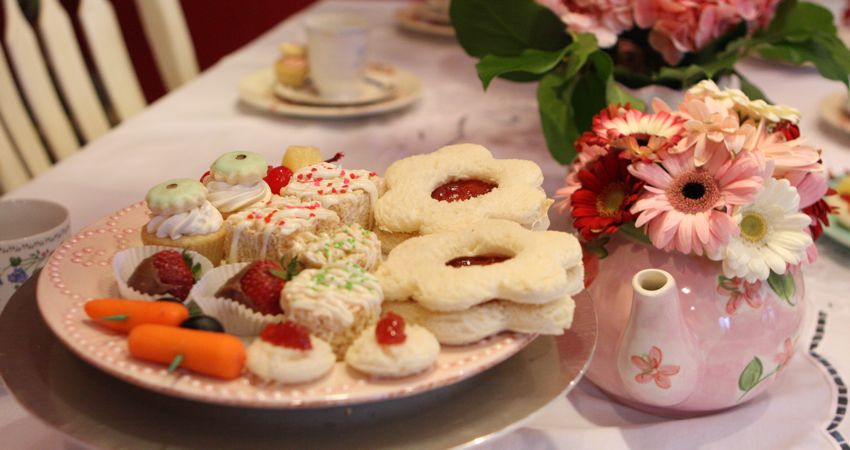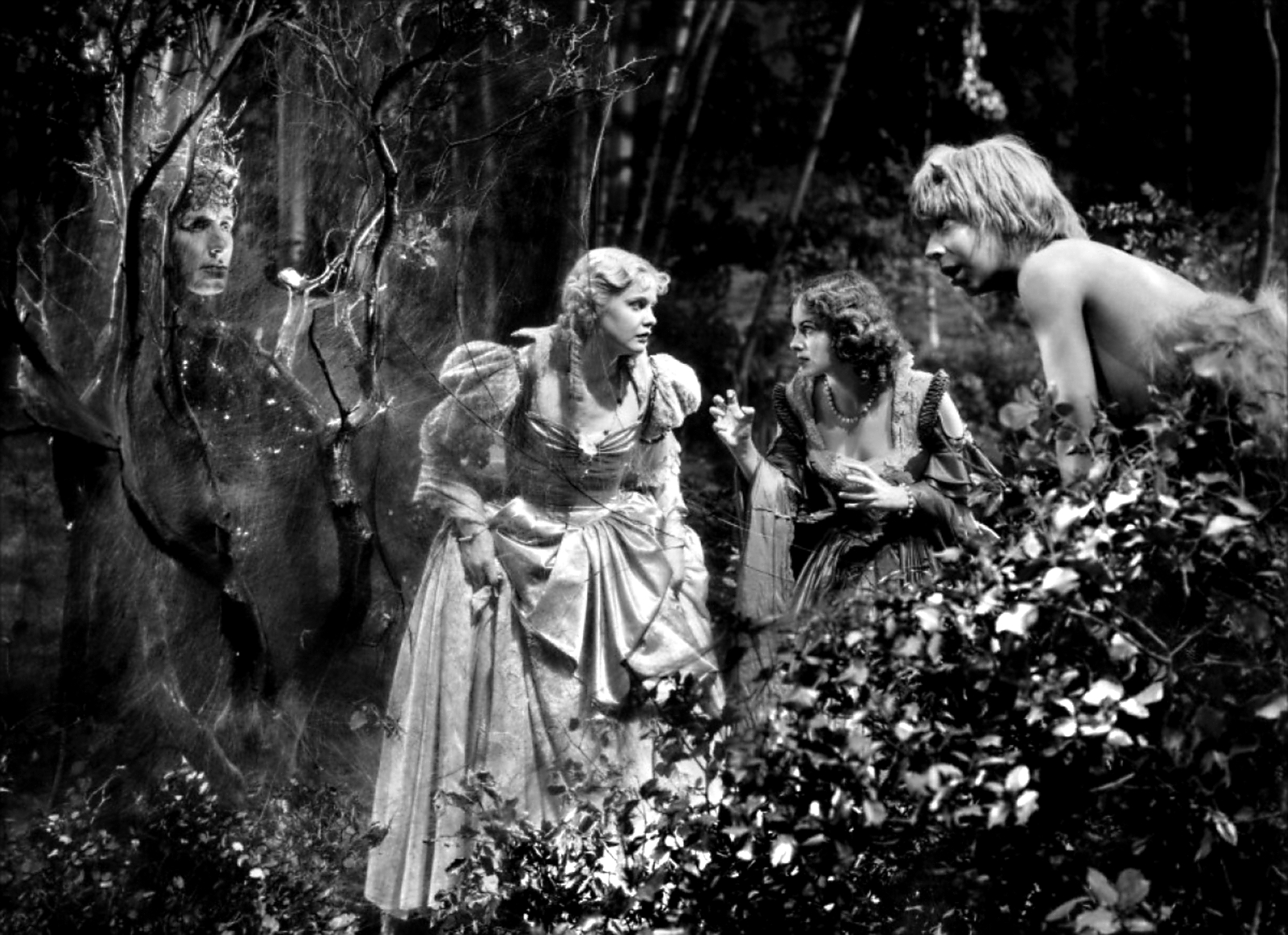 Walk into the ground-floor ballroom, known as the Dark Eyes night club by the Czarist Russians who took ownership in 1928. Climb the stairs and explore all four floors. Performances both surreal and sublime erupt in the upper chambers throughout the night.
Music from the Victrola takes you back in time with vintage '78s. You may hear echoes of jazz music from the 1940s when the Westerfeld House was a communal residence of jazz greats such as John Handy who played the local spots. Visit the psychedelic room then ascend to the tower and become one of many visitors to spot a UFO from here.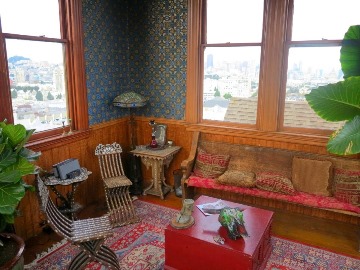 Lady Fortuna will be giving Mystic Midway Story Card readings in the tower.
It is here at this very spot where many supernatural rituals were conducted during the residence of underground filmmaker Kenneth Anger and Anton LaVey, founder of the Church of Satan. But don't worry, the current owner assures us that since the Hartford Street Zen Center monks performed a cleansing of the tower, minimal paranormal activity has been witnessed. Pay no mind to the lion claw marks on the doorframe. The African lion cub that LaVey kept in the tower during rituals has long vacated the premises.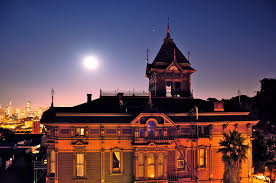 WITH VERY SPECIAL GUEST PERFORMERS- TBA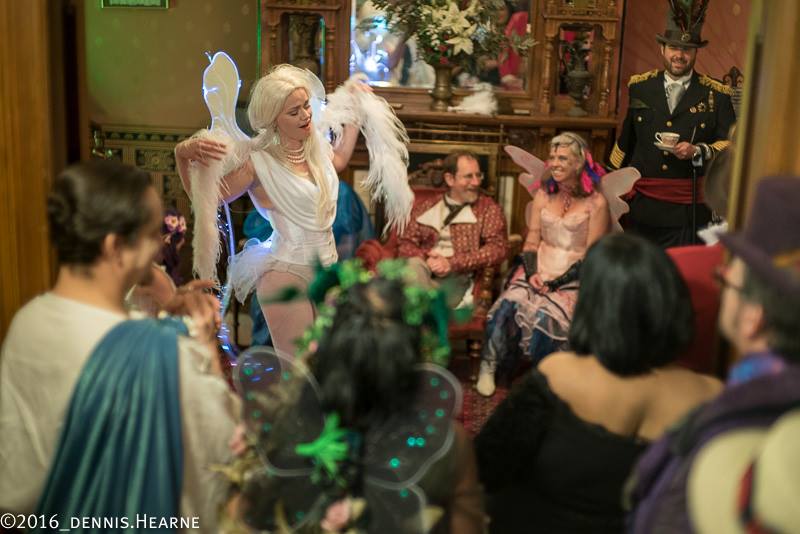 Midwayville/ Mystic Midway's very own Co-founder, Martin Caplan will treat you to a lively slideshow presentation highlighting recent shows of MIDWAYVILLE as well as appearances at the Edwardian Ball in San Francisco and LA, Life is Beautiful in Las Vegas, Oddville in San Francisco, Burning Man, and more. (See links below for a taste.)
Mystic Midway's mission is to raise the collaborative GOLDFIRE spirit in society through creative community building, fulfilment of individual potential, and positive social evolution. Mystic Midway is backed by Independent Arts & Media, a 501.3.c non-profit, and accepts tax deductible donations.
This venue has a set capacity so tickets are very limited and WILL SELL OUT-
This event is 21 and over please!
We look forward to seeing you there...
Professor Barron Levkoff, Ifnwhendy, The Fairy Ensemble and the Mystic Midway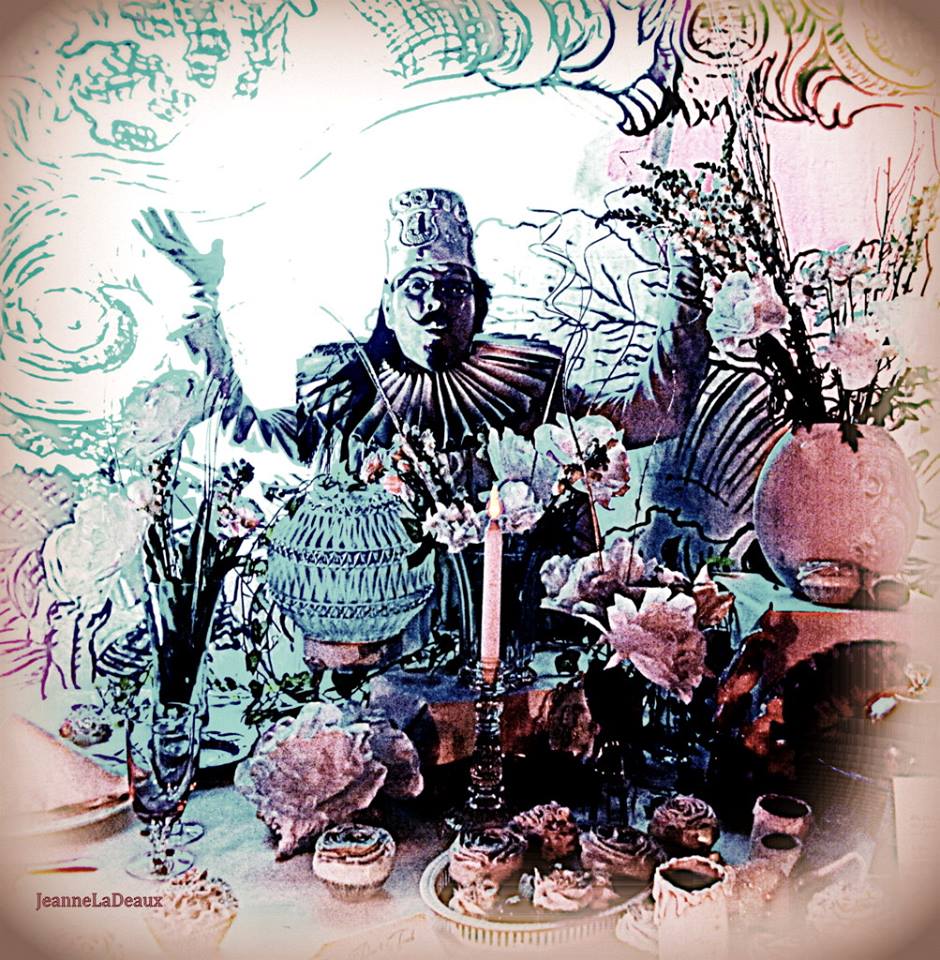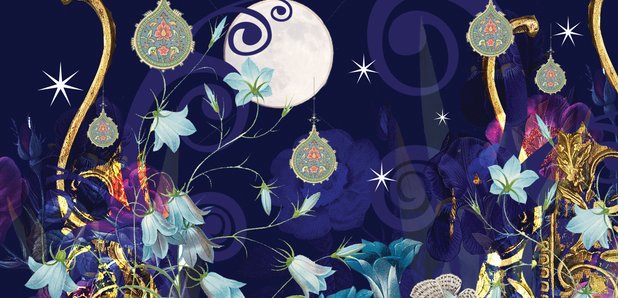 ---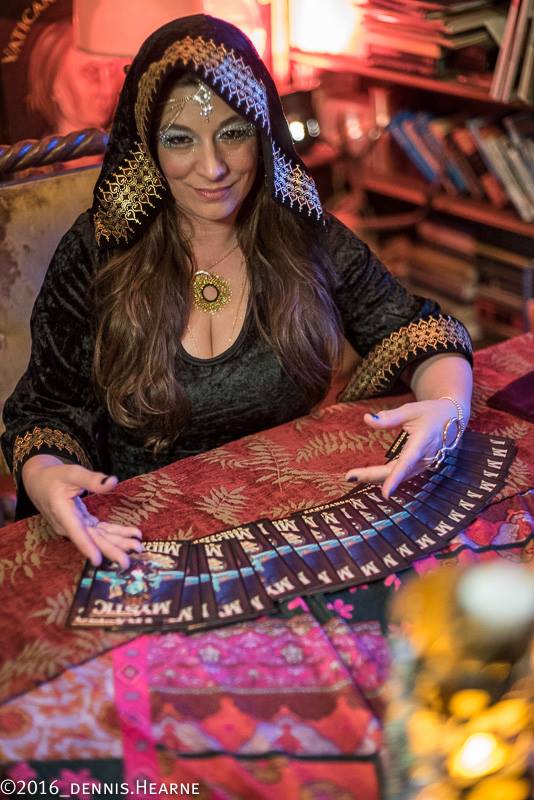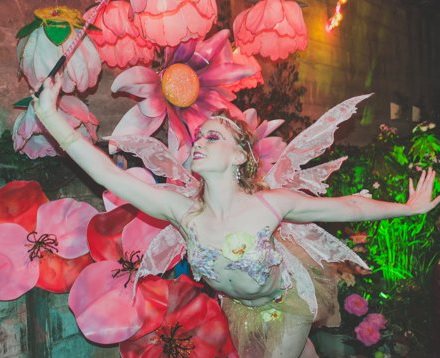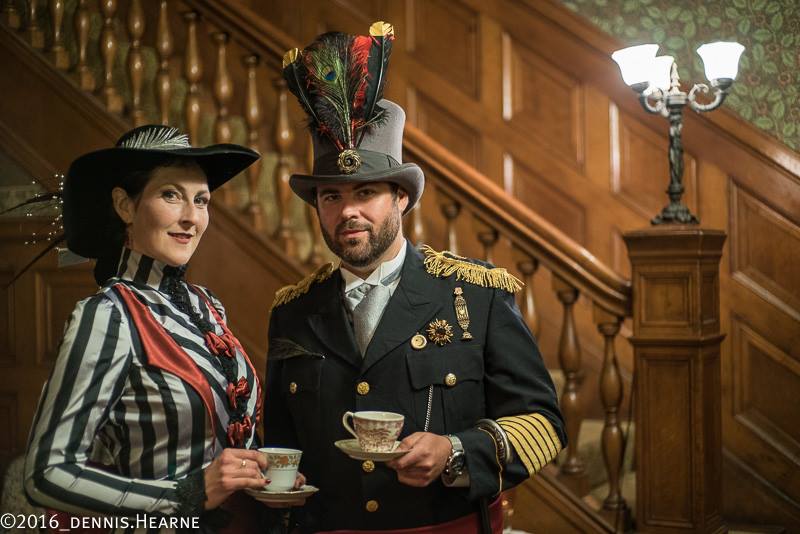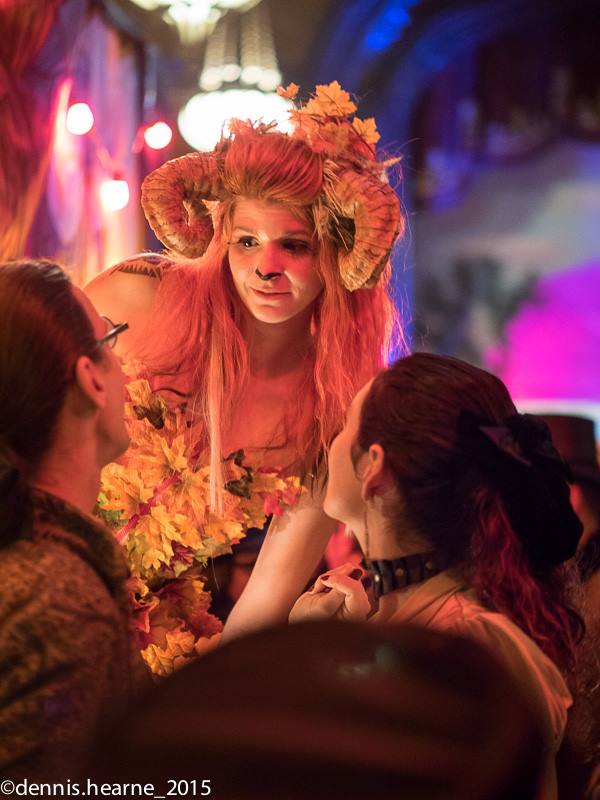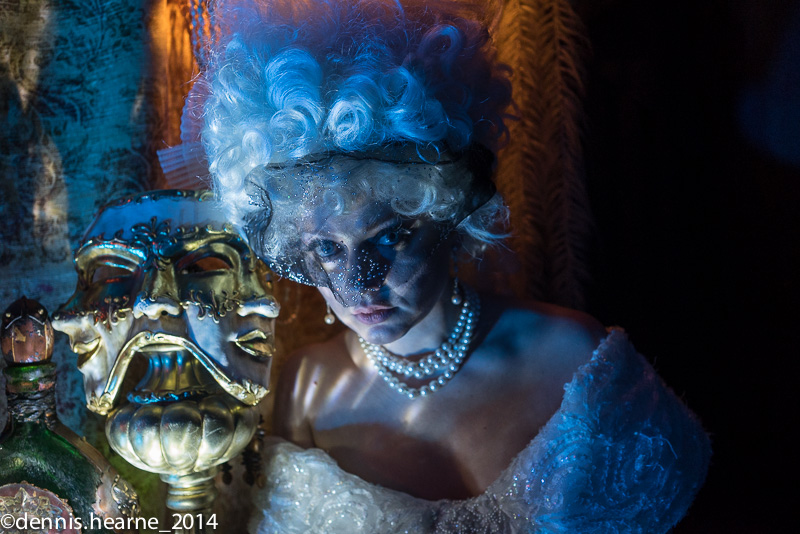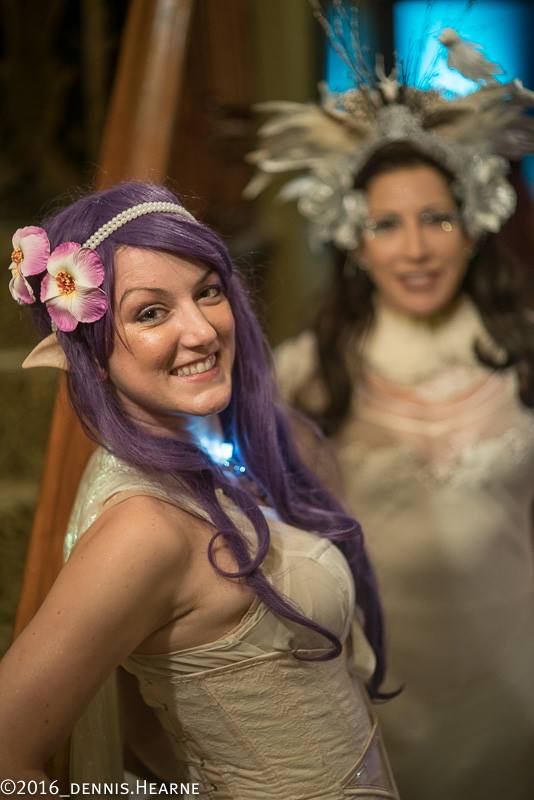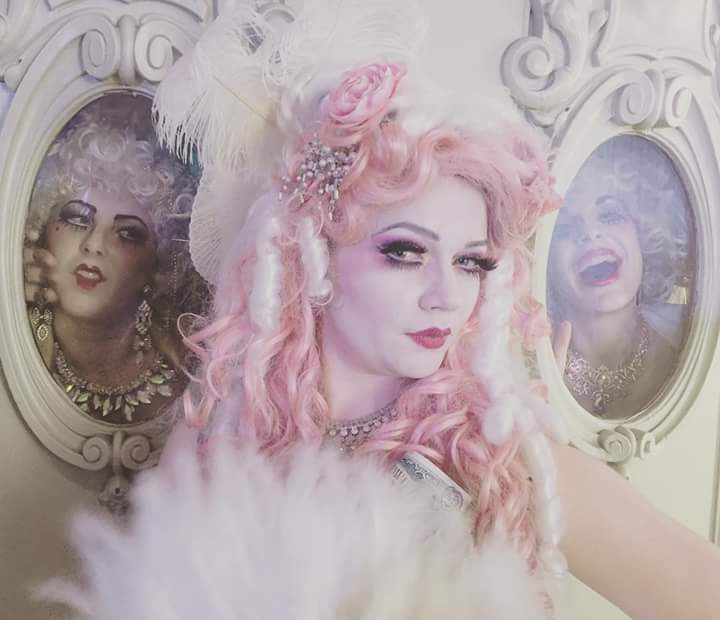 Links for more information:
One Minute Video of Recent Mystic Midway Outings
Essay-Immersive Midway Offering at Life Is Beautiful Las Vegas
Essay-Behind The Scenes Stories Of Gold Edwardian Ball

Media Praise For Mystic Midway
Date and time
Location
The William Westerfeld House
1198 Fulton Street
San Francisco, CA 94117