Sales Have Ended
Registrations are closed
Great! You are now registered! Keep an eye on your inbox these days for more information.
Sales Have Ended
Registrations are closed
Great! You are now registered! Keep an eye on your inbox these days for more information.
Vote for a better tomorrow!
About this event
Are you a young adult who believes in Europe, but is unsure of where it is going?
An undergraduate with many questions about the EU project and in need of answers?
An undecided voter who is not completely convinced by the EU elections?
A young professional who wants to understand how Europe can help with career growth?
Do you fall into one of these categories? Then this is the right event for you!
Have a look at the programme for the day here.
SHOW ME YOUROPE, an online citizen-oriented European platform run by the IHECS' Communication Executive body of students invites you to join the event "A United Europe. Shaping the Future Together" on the 4th of May 2019 from 13:00 PM to 19:00 PM on campus of VUB in Etterbeek (Q Building).
Through a dynamic Ted Talk and engaging gaming activities during the event, SHOW ME YOUROPE hopes to convince you of the vital role Europe plays in its citizens lives and the importance of voting in the upcoming EU elections.
Our scope is to reaffirm the idea of believing in Europe by sharing thought-provoking facts while drawing a framework of fair and balanced perspective of communication where you can freely express your needs and desires.More information will come soon!
Photo Contest on Instagram!
We challenge you to a "SHOW ME EUROPE Photo Contest" on Instagram!
Get creatively crazy with taking photos in any corner of Brussels! Snap a picture of something representative that makes you think and feel about Europe. It can be anywhere in the city. A selection of best pictures will be exhibited on the day of the event. Don't forget to use the #SHOWMEUROPE2019. The closing date of the Photo Contest is 3rd of May 2019 at 23:00.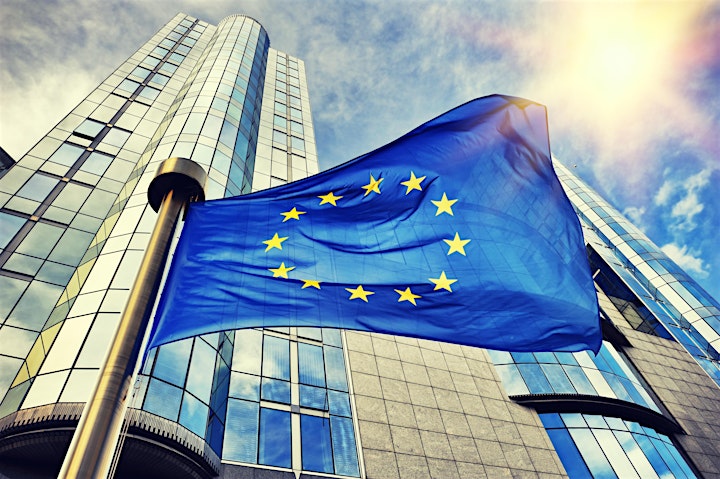 Organiser of A United Europe. Shaping the Future Together