A Trip Off The Old Block to Wakanda: A Black Panther VIP Premiere
Description
Welcome to "A Trip Off The Old Block to Wakanda!"
The Black Panther VIP Premiere in Pittsburgh!
Royal African Attire Requested!!
(Contact Aminara Mitchell for $5 discount w/ticket purchase - African clothing for men, women and children, braiding, etc. 412-378-7541 aminatacoiffuese@gmail.com)
6:30 - Drum Call and Grand Entrance with Ibeji Drum Ensemble! Take pics, secure your golden ticket, etc.
6:45pm - Sit Upon Your Throne (please take your seats!)
7:00 - Welcome to Wakanda! The Black Panther Film begins!
Overflow Group Film Begins at 7:30pm, with a GROUP SECTION, not private screening!
10:00pm - Afterparty at The Cheesecake Factory (see picture below, right across from the theater, no need to park again, 2hrs validated parking!)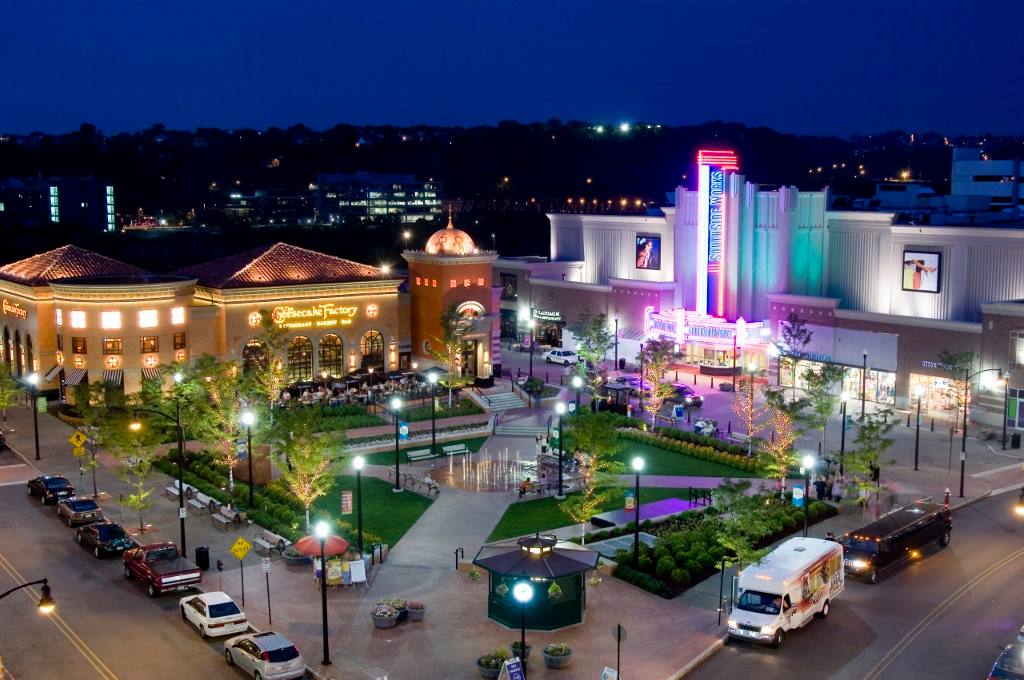 Parking (free after 6pm, best bet is the parking garage behind the theater on Tunnel Boulevard)
Use the rear entrance of the theater (the best access from the garage and also quite lovely)
#We may be adding a pre-event Happy Hour, Stay Tuned!
Come early and dine at any of the restaurants around, including the Cheesecake Factory, Mongolian BBQ and more!
Black Panther has gotten rave reviews!!!