About this Event
Join the Friends of Timberline for our 3rd Annual Fine Arts Luncheon and Lecture on August 25 at Timberline Lodge. The event will feature the images of scenic photography pioneer Ray Atkeson, who amassed more than 250,000 images in his decades-long career as a commercial and freelance photographer.
You will enjoy a catered lunch with wine and champagne, a lecture from Rick Schafer, Atkeson's stepson and protege, and the unveiling of the 22nd Mountain High exhibit, featuring some of the famed photographer's most iconic PNW images. The lecture will focus on Atkeson's photography and history, and will highlight a few of the stunning vistas he captured in the Pacific Northwest and beyond.
Your ticket supports Friends of Timberline's conservation and restoration projects at National Historic Landmark Timberline Lodge. Learn more at friendsoftimberline.org.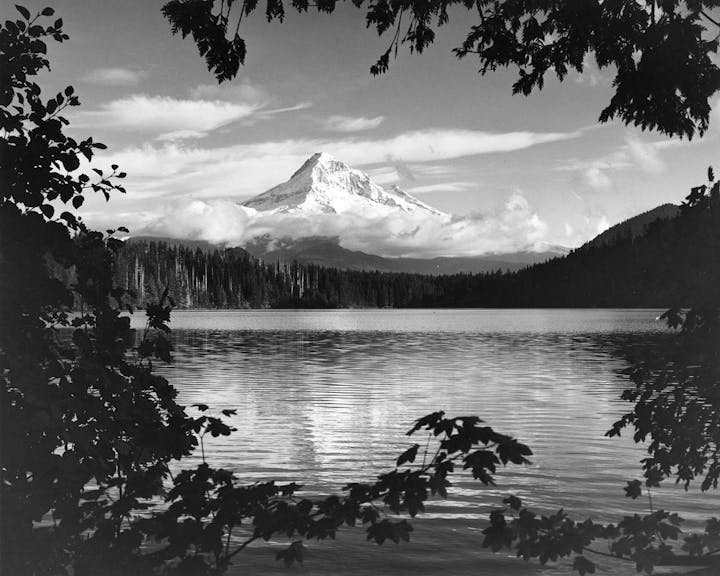 Photos used with permission from The Ray Atkeson Image Archive.