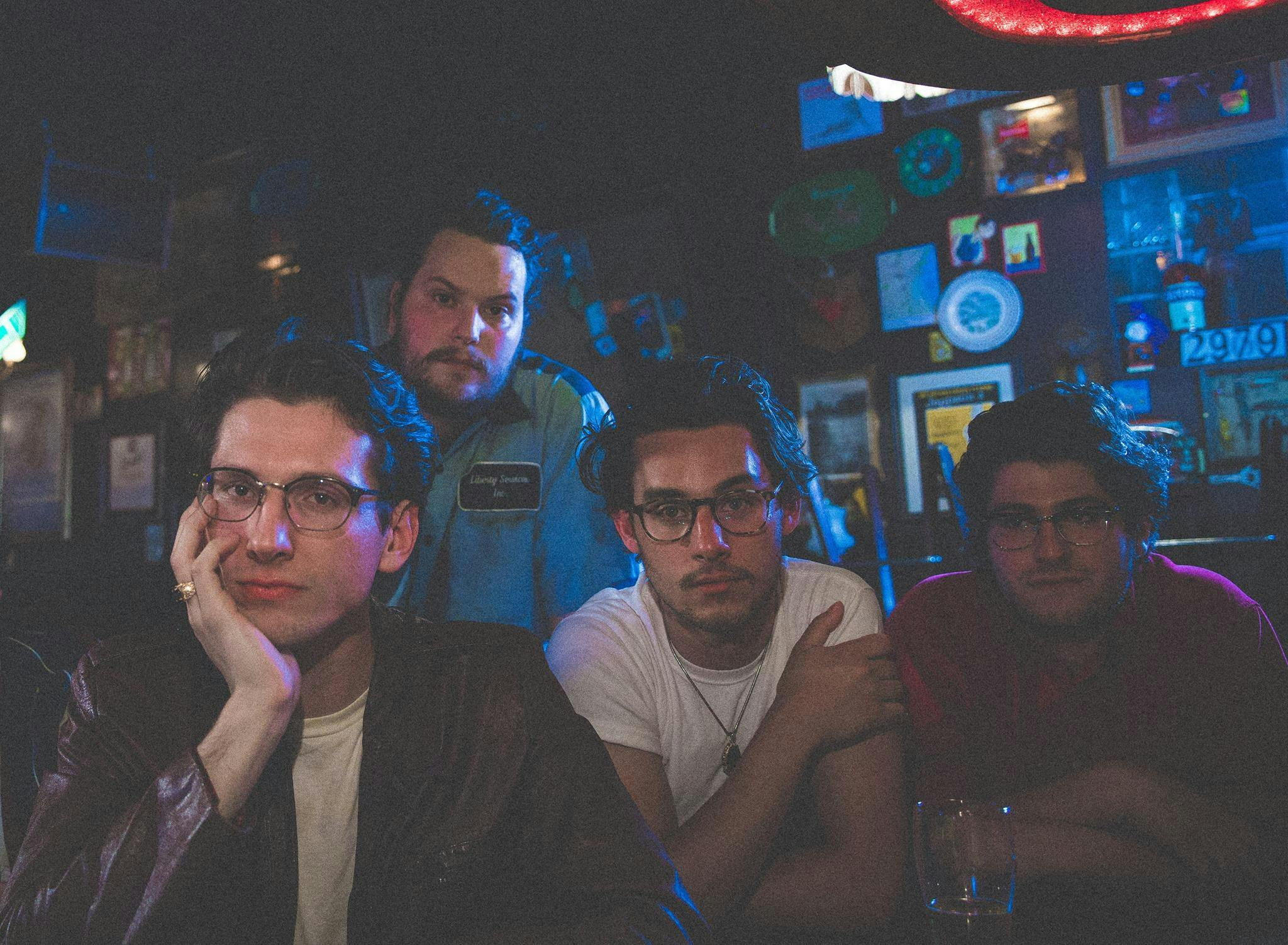 About this Event
TREEHOUSE RECORDS SHOWCASE feat.
----------
Headlining tonight's showcase is Chicago's very own THE EVENING ATTRACTION. The band's swooning vocal delivery alongside clean, lush guitar work is reminiscent of days gone by and they've mastered a folky but quick-paced interpretation of all things jangly. It's literally impossible to frown while soaking in THE EVENING ATTRACTION's indie-blues and lovestruck grooves. 
LUCILLE FURS is a young four-piece who call Chicago home and they're no strangers to our stage. Tonight they'll be swingin' large and in charge with their blend of psych and garage rock.
New band ROOKIE returns after debuting on our stage for a packed show with THE NUDE PARTY. Headed by JOE BORDENARO on drums/vocals and MAX LOEBMAN of YOKO AND THE OH NOs.