Renowned international Sci-fi & Fantasy writers Nalo Hopkinson and Kim Bo-Young in conversation about their border-crossing work.
About this event
Nalo Hopkinson (Skin Folk, Sister Mine) and Kim Bo-Young (On the Origin of Species, I'm Waiting for You) will discuss their writing in relation to colonialism, feminism, neurodiversity, Afrofuturism, techno-orientalism, and more. Moderated by Seo-Young Chu (Do Metaphors Dream of Literal Sleep?), and featuring readings by Kim's translators Sunyoung Park and Joungmin Lee, this event explores the power of world-building across identities and borders—from Jamaica to South Korea. Sponsored by Kaya Press, Queens College CUNY, and the Korean Literature Translation Institute.
An official Brooklyn Book Festival Bookends Event.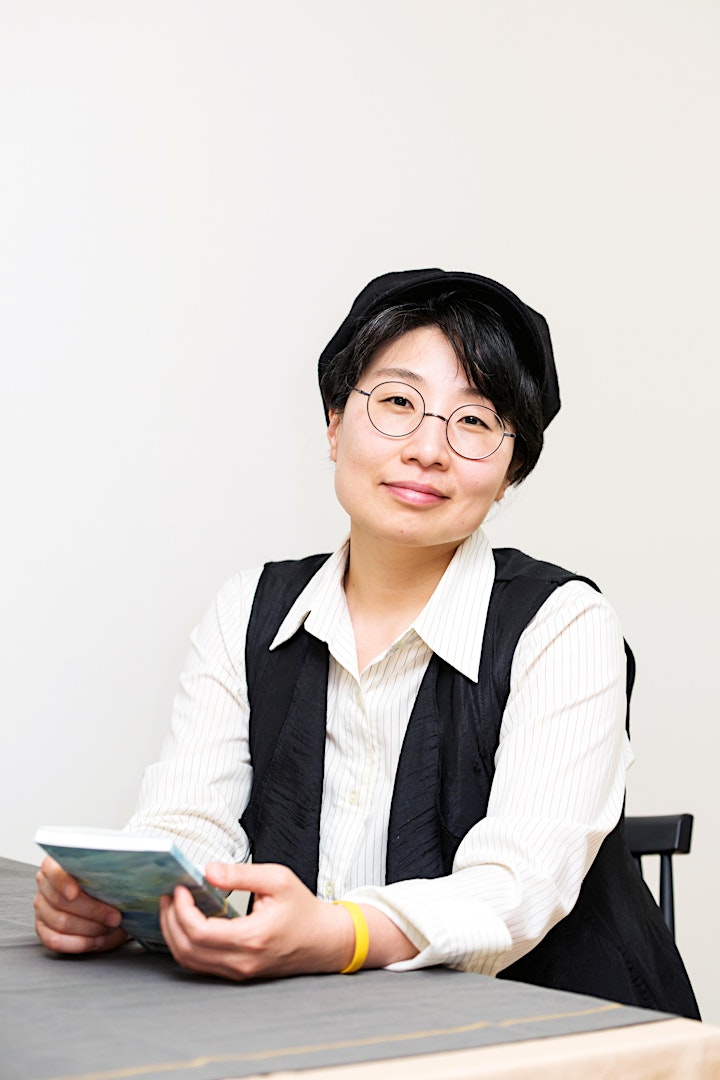 Bo-Young Kim won the inaugural Korean Science & Technology Creative Writing Award with her first published novella in 2004 and has gone on to win the annual South Korean SF Novel Award three times. In addition to writing, she regularly serves as a lecturer, juror and editor of sci-fi anthologies, and served as a consultant to Parasite director Bong Joon Ho's film Snowpiercer. Two collections of her writing have been translated into English: On the Origin of Species and Other Stories (Kaya Press, 2021), and I'm Waiting for You and Other Stories (Harper Collins, 2021). She lives in Gangwon Province, South Korea, with her family.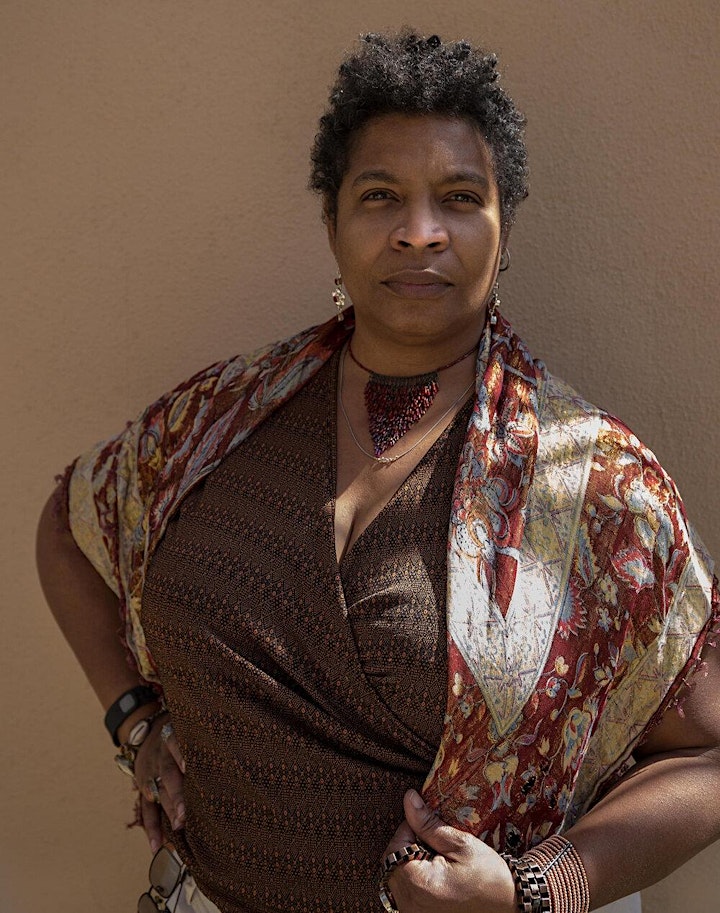 The first woman of African descent to receive the Damon Knight Memorial Grand Master award, which is the lifetime honor from Science Fiction Writers of America, Nalo Hopkinson is also the youngest person to be so honored. Jamaican-born, Hopkinson is the lead author of The House of Whispers comics series set in Neil Gaiman's Sandman Universe. She's written six novels including the award-winning, Brown Girl in the Ring, and her writing often draws on Caribbean language and traditions. She's been a finalist for a Nebula Award, won a World Fantasy Award, as well as the Gaylactic Spectrum Award for positive LGBTQ representation.
Seo-Young Chu's publications include Do Metaphors Dream of Literal Sleep?: A Science Fictional Theory of Representation (Harvard University Press, 2011) and "A Refuge for Jae-in Doe: Fugues in the Key of English Major" (Entropy Magazine, 2017). She teaches at Queens College, CUNY.
Sunyoung Park is Associate Professor of East Asian Languages and Cultures and Gender Studies at the University of Southern California. She is the editor of Readymade Bodhisattva: The Kaya Anthology of South Korean Science Fiction (Kaya Press, 2019), and author of The Proletarian Wave: Literature and Leftist Culture in Colonial Korea, 1910-1945 (Harvard University Asia Center, 2015). She is the co-editor of the Kaya Press Magpie Series on Global Korean Literature in Translation.
Joungmin Lee Comfort is a co-translator of Bo-Young Kim's On the Origin of Species and Other Stories.
Organizer of A Transnational Dialogue on Science Fiction: Nalo Hopkinson & Kim Bo-Young