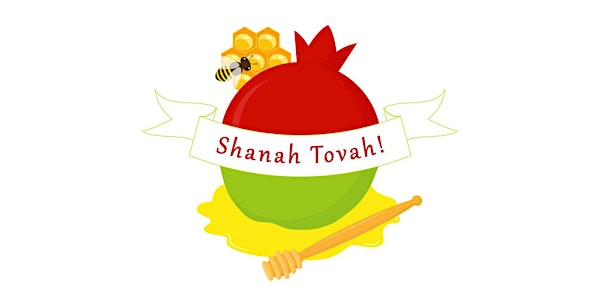 A Toast to the New Year with ICC@JCC in Sunnyvale (in Hebrew)
Join community members and ICC@JCC staff for a toast for the New Year, including a fun talk about Israeli humor by Ilan Vitemberg.
When and where
Location
Private Residence Private Residence Sunnyvale, CA 94087
About this event
פתיחת שנה בסאניוייל עם ה-ICC@JCC
בואו נתחיל את השנה ביחד ובחיוך. הצטרפו אלינו להרמת כוסית, טבילת תפוח בדבש ו"על הדבש ועל העוקץ", הרצאה בנושא הומור ישראלי בשילוב קטעי בידור שיעביר אילן ויטמברג.
לפרטים ושאלות: gdover@paloaltojcc.org