A Time to Plow Regional Gathering, Dutch Sheets & Chuck Pierce
About this Event
In January 2019 the Lord spoke to Chuck Pierce and said "It's Time to Plow." In response to this Chuck Pierce and Dutch Sheets have been scheduling meetings throughout the United States, Region by Region to:
Prepare the land for awakening
Restore God's creative power
Activate the anointing to birth the future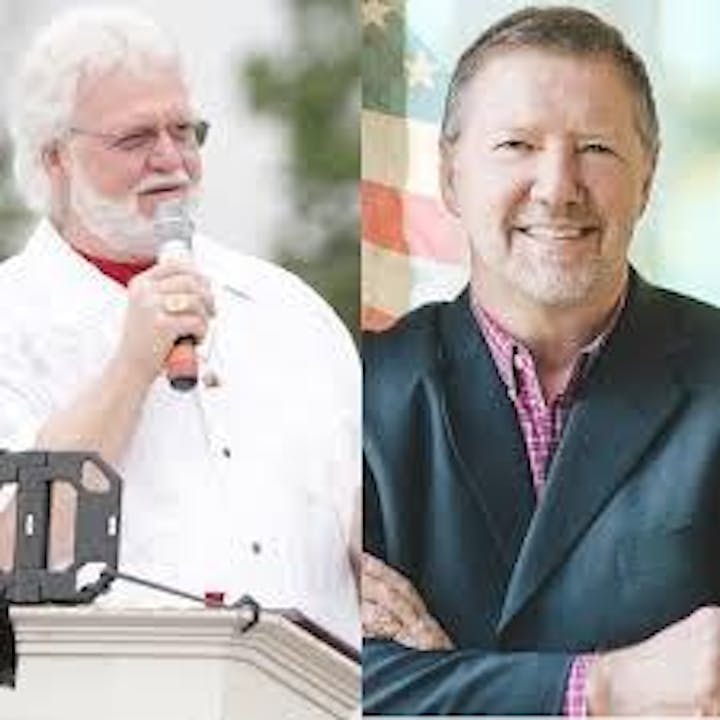 Join us on August 15 to PLOW and UNLOCK this region.
This Meeting is hosted by Call to the Wall / Minnesota Apostolic Prayer Network
Speakers: Dutch Sheets & Chuck Pierce
1:00 & 7:00 p.m. sessions
North Heights Lutheran Church, Arden Hills, MN
Registration online $20: (Pre-Registration is advised)
or Mail your Name, email and phone number + your check for $20 to Call to the Wall, Box 562, Cambridge, MN 55008. We will confirm your registration by email. Please write checks to CTTW or Call to the Wall.
Walk in Registration as per available seating.
Doors open at noon for the afternoon session and 6:00pm for the evening session.
A free will offering will be received
See HOTEL information at the end of this posting.
Worship will be led by Josh Edwards and Team.
Josh Edwards and his wife Megan, are missionaries with Time to Revive/reviveMN. They have a passion for the Church and seeing the Body of Christ united. Using a simple, loving approach, reviveMN is taking ministry to the streets with a vision to equip kids, teens, moms and dads, grandmas and grandpas to reach the lost and make disciples. Josh and Megan have three children and live in Wells, MN.
Karen Krueger writes: We are excited to have Josh and Megan with us along with their worship team for our gathering "A time to PLOW". Prepare yourself to enter a sweet and powerful time of worship as we come together to honor the King of King and the Lord of Lords."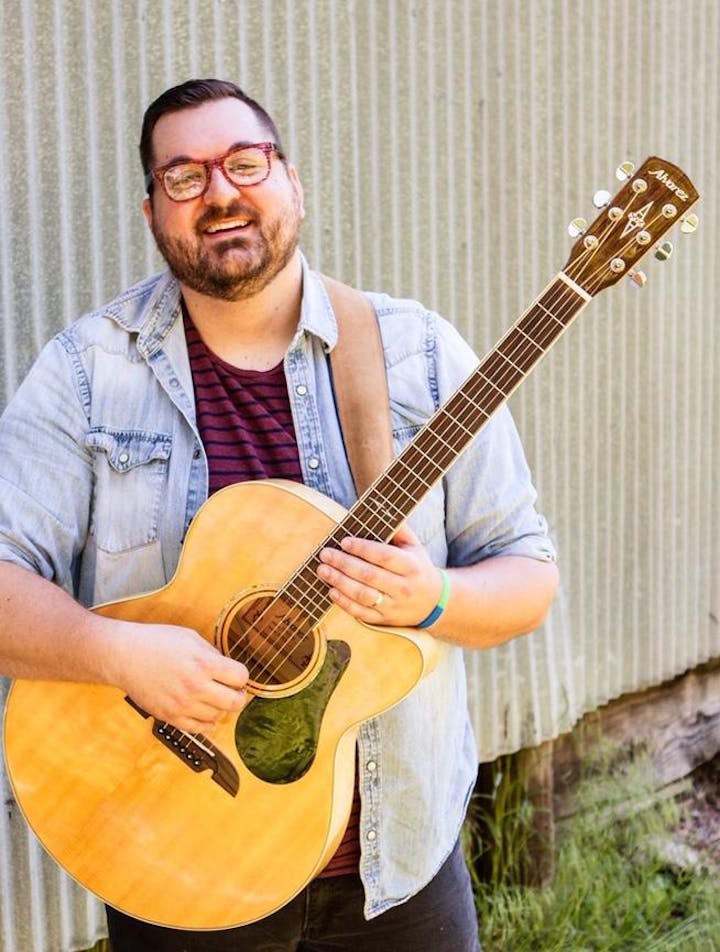 – HOTEL INFORMATION – ( please note cut off dates)
Holiday Inn Express - Roseville
2715 Long Lake Road, Roseville, MN 55113
Standard 1 King or 2 Queen - $129+tx
Booking link: CLICK HERE Registration Code: CWC
Cut off date for block rate is 7/24/19
phone # - 651-294-7200
____________________________________________
Hampton Inn - Roseville
2050 Iona Lane West, Roseville, MN 55113
Standard King or Double Queen - $139+tx
Booking link: CLICK HERE Registration Code: CWC
Cut off date for block rate is 7/24/19
phone # - 651-209-3000
____________________________________________
Quality Inn - Arden Hills
1125 Red Fox Road, Arden Hill, MN 55112
1 Queen bed - $99, 2 Queen beds - $109
Web link: CLICK HERE Reservation Code: EE36UB
Cut off date 8/1/19
phone # - (651) 484-6557, (651) 484-9521
____________________________________________
AmericInn - Mounds View
2200 Mounds View Blvd, Mounds View, MN 55112
Standard 1 King or 2 Queen - $94+tx
Cut off date for block rate is 7/14/19
phone # - 763-786-2000
____________________________________________
Days Inn - Mounds View
2149 Program Road, Mounds View, MN 55112
Standard Double Queen - $104.99
Cut Off date: 7/24/19
phone # 763-786-9151