Celebrating what makes us strong and a call to action for the year ahead.... join us for the Strong Cincinnati Network's Celebration!
About this Event

for Today's Event!
We at Mayerson Academy recognize it has been a tough year for many of us in unprecedented ways. While we consistently recognize and appreciate the strengths we see in the people and organizations around us, we know there's never been a more urgent, relevant time for all of us to tap into the power of our strengths.
This year, we've learned to be flexible and innovative. We are constantly encouraged by the resiliency of our partners working to deliver change throughout our city. It hasn't always been easy but it's always inspiring, and we're looking to the year ahead with gratitude and hope.
We'll be hearing from two dynamic, local strengths heroes on how they've used their strengths to sustain our city in 2020!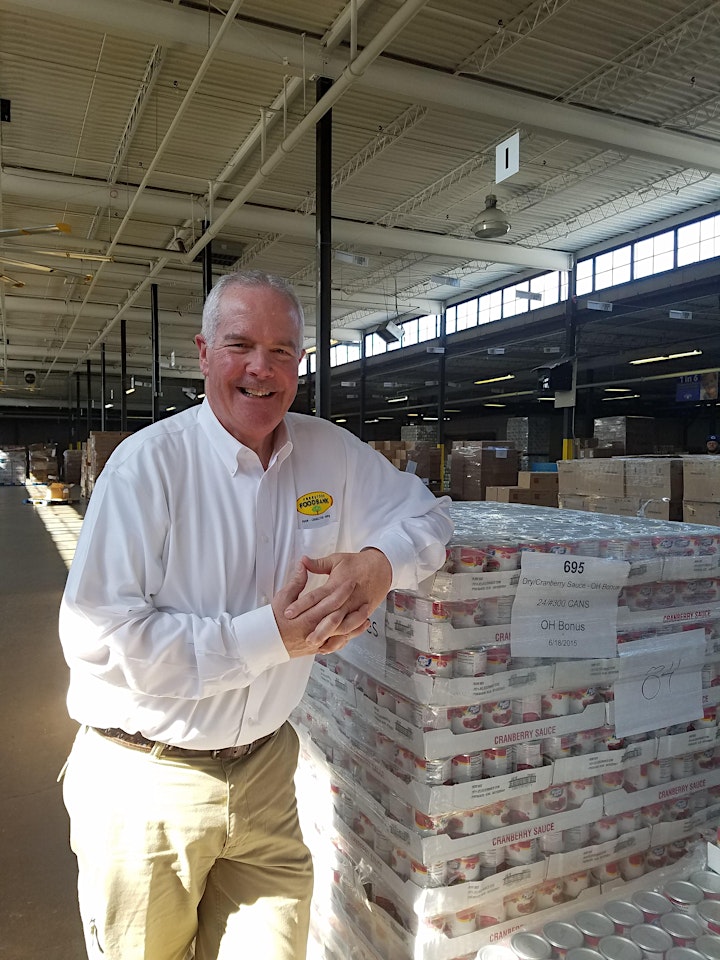 Kurt Reiber, CEO of Freestore Foodbank and his noble team have seamlessly managed a demand for services from families with first time request for assistance that has doubled as compared to last year.
Sounds like a lot of TEAMWORK and PERSEVERANCE!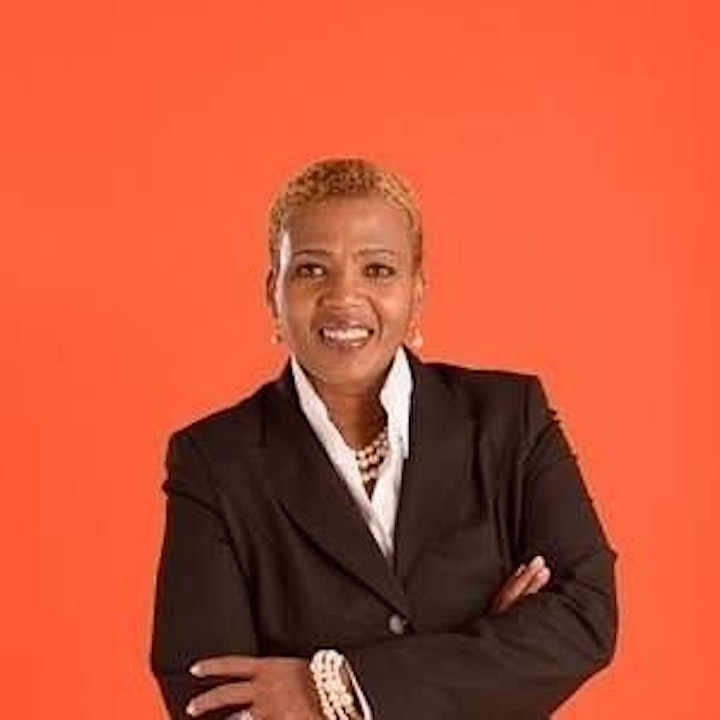 Alandes Powell, VP of Business Controls at Fifth Third wrote the poem "We Want What You Want" and then championed the creation of the beautifully moving BLM mural in the heart of downtown.... working with ArtsWave to coordinate almost a hundred local diverse artists to complete this masterpiece in just a few days.
A whole lot of SPIRITUALITY and CREATIVITY at work here!
Join us on November 19th to celebrate your strengths and build community with our amazing network of change-makers!
Feel free to share this invitation with all members of your organizations!
PLUS, the first fifty guests to RSVP and attend will receive a very special Strengths Gift sent to their home after the event.