Actions and Detail Panel
A-Time Carnival Sunshine Cruise Summer 2017
Mon, Jul 10, 2017, 4:00 PM – Tue, Jul 18, 2017, 8:00 AM EDT
Description
July 10, 2017 - July 18, 2017, set sail on the Carnival Sunshine and enjoy a wonderful voyage to the Caribbean with A-Time. Leaving out of New York and visiting 3 Islands.

The Itinerary is as follows:
Monday, July 10 - New York - Departing 4:00pm
Tuesday, July 11 - Fun Day At Sea
Wednesday, July 12 - Fun Day At Sea
Thursday, July 13 - San Juan (Puerto Rico) - 3:00pm to 11:00pm
Friday, July 14 - St. Thomas (US Virgin Islands) - 7:00am to 3:30pm
Saturday, July 15 - Grand Turk (Turks and Caicos) - 1:00pm to 7:00pm
Sunday, July 16 - Fun Day At Sea
Monday, July 17 - Fun Day At Sea
Tuesday, July 18 - New York - Arriving 8:00am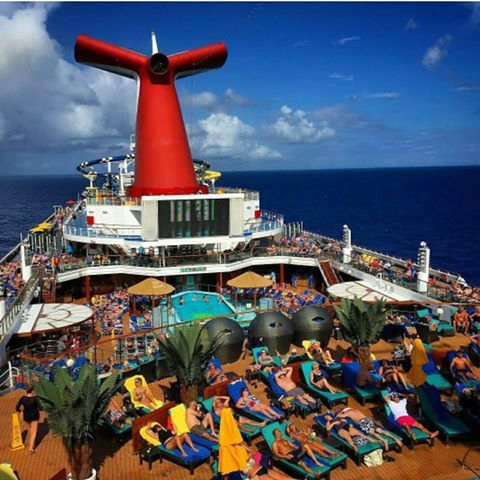 Staterooms Available:
Interior - pricing starts at $1400 per person (double occupancy)
Ocean View - pricing starts at $1500 per person (double occupancy)
Balcony - call or email for pricing
Suites - call or email for pricing

$300 deposit per person due at time of booking
Full Payment Date: April 26, 2017
Price includes $50 on-board credit, cabin accomodations, all meals, entertainment, on-board activities and lots of FUN!!!
***DEPOSITS AND PAYMENTS ARE NONREFUNDABLE AND NONTRANSFERABLE!!!***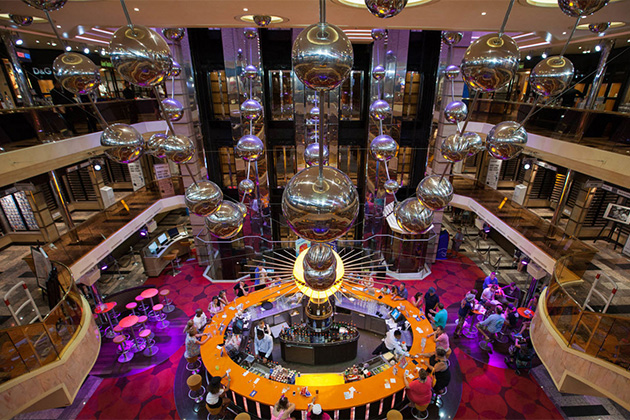 Contact Anthonio Dawkins, A-Time, when you are ready to book your stateroom or if you have any questions.
email: atimetravel11@gmail.com
phone: 973-868-5806
*Passport not required for travel but highly suggested*
If you do not have a passport you must have your original birth certificate or a certified copy of your birth certificate and a state issued ID.
LET'S ENJOY THIS SUMMER IN STYLE AND SUNSHINE!!!