A TEDxConcordiaUPortland Adventure: Coffee from Seed to Cup

Saturday, February 9, 2013 from 10:00 AM to 1:00 PM (PST)
Event Details
Coffee from Seed to Cup: Roastery Tour and
 Coffee Tasting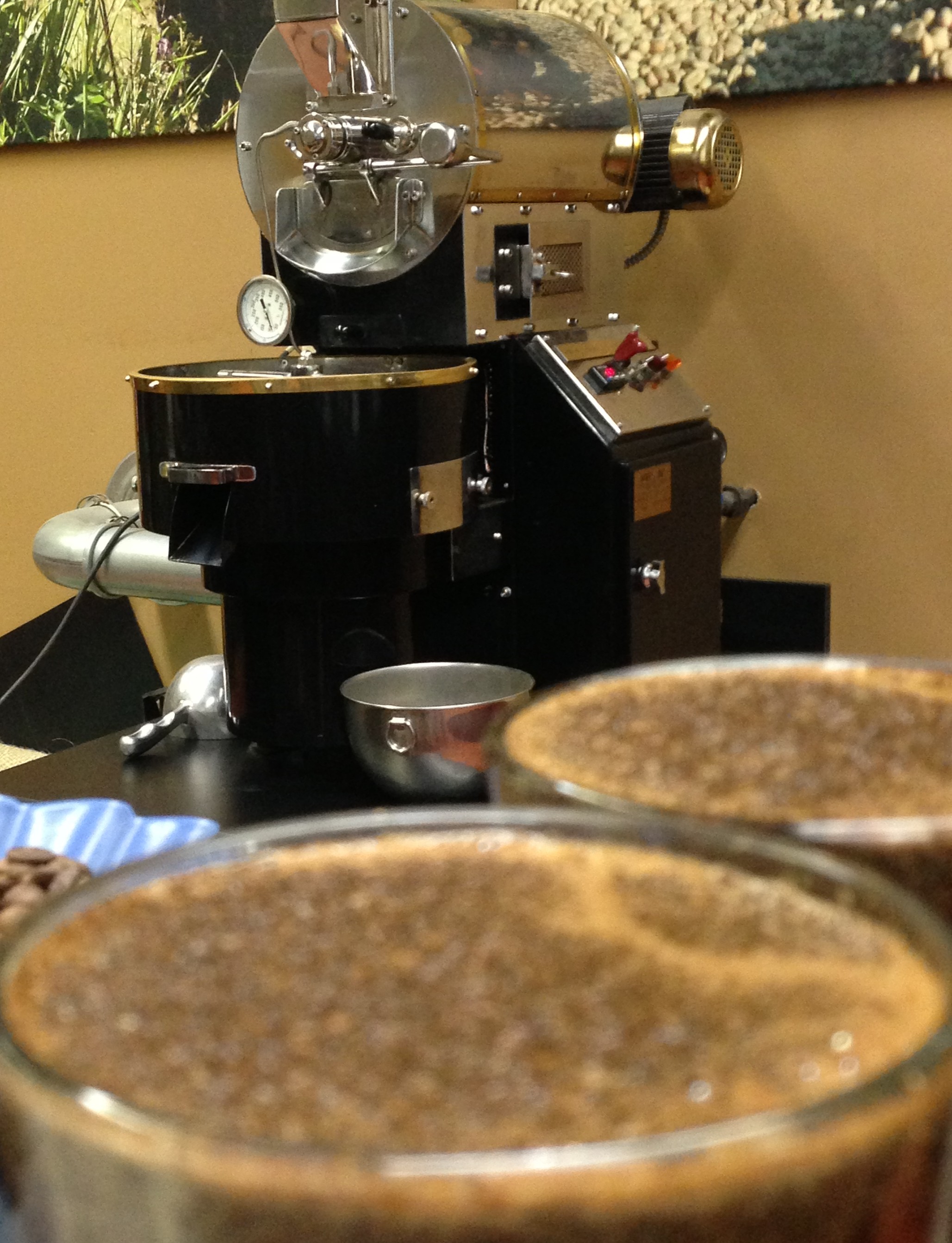 Hosted by Marcus Young of Central City Concern
Coffee engages our senses and builds community, from the private intimacy of our first morning cup to socially meeting friends for coffee and gathering at coffeehouses.  Coffee is also one of the world's largest industries. Before coffee ever touches our cup it passes through hundreds of hands. Farmers, mill workers, exporters and importers, roasters, and baristas all impact the quality of the cup.
Join Central City Coffee to experience how coffee professionals evaluate coffee quality through cupping. Discover how coffee travels a supply chain more complex than any other food product, and how that complexity makes coffee an ideal agent for social impact in producing countries and specifically in Portland. See the inner operations of a coffee roasting plant and delve into the myriad ways quality is maintained from seed to cup.
To find out more about Central City Coffee, click HERE!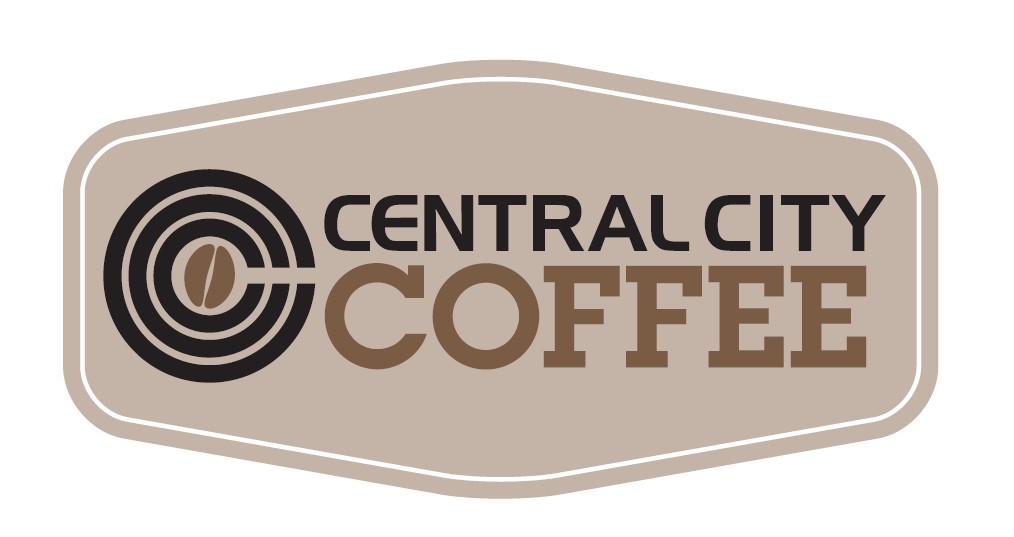 When & Where
340 SE 7th Ave.
Portland


Saturday, February 9, 2013 from 10:00 AM to 1:00 PM (PST)
Add to my calendar
Organizer
TEDxConcordiaUPortland
What is TEDx?

In the spirit of ideas worth spreading, TED has created a program called TEDx. TEDx is a program of local, self-organized events that bring people together to share a TED-like experience. Our event is called TEDxMtHood, where x = independently organized TED event. At our TEDxMtHood event, TEDTalks video and live speakers will combine to spark deep discussion and connection in a small group. The TED Conference provides general guidance for the TEDx program, but individual TEDx events, including ours, are self-organized.

What is TEDxMtHood?

It's an independently organized and licensed offshoot of TED, you know, the huge speaking event with "ideas worth spreading". The event where they provide a way for us to hear great ideas from thinkers who have an idea that is changing the world. The one where amazing individuals are giving an 18-minute or less "talk of a lifetime".
We hold a big annual event in the spring of each year with approximately 15 live speakers and several performers for 800+ attendees and TEDx Adventures throughout the year for more intimate, hands-on opportunities to interact with our speakers and their ideas worth spreading.
Follow us on Facebook or Twitter for the most up-to-date news from our community and check our website regularly for new information: www.TEDxMtHood.com
A TEDxConcordiaUPortland Adventure: Coffee from Seed to Cup