Description
Many people have a growing interest in knowing where their food comes from and how it is produced. That is why this year - Habitat for Humanity of Kanawha & Putnam is bringing The Station to Charleston.
Three friends whose common love for the West Virginia farm to table movement came together to form The Station restaurant in Fayettevile. Their goal: to build a restaurant that serves and educates its customers about local, seasonal food and beverages.
The Station is known for incorporating seasonal produce in its dishes. Like Habitat, The Station's owners are committed to helping the community in which they live and work. By supporting local farmers, The Station works to boost Fayette County's local economy - which means that more West Virginia communites thrive. Everyone can agree that this allows our friends, our neighbors, and ourselves to enjoy a comfortable and happy life.

Now it's your chance to experiece The Station.
The Grand Lobby of The Clay Center will fill with food, music and members of our community as we showcase its veteran chef's creations for you to enjoy. The evening will feature several popular dishes, wine and spirits, as well as a signature cocktail.
Tickets are $100, or two for $175.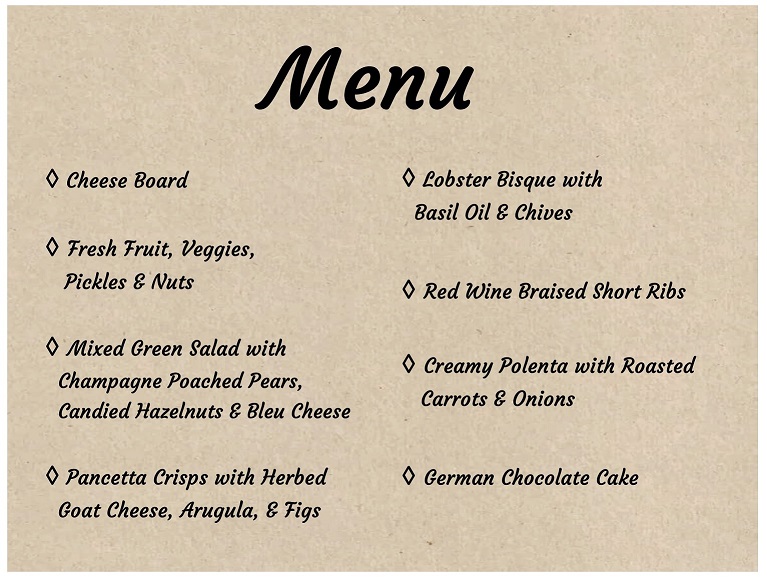 We invite you to delight in nourishing food while supporting Habitat for Humanity of Kanawha & Putnam and our local economy.


Sponsorship opportunities are available. Contact William Andreas for moreinformation: wandreas@hfhkp.org.