Description
A Taste of The Mastery Retreat is a fantastic opportunity to dive into your Ascension practice and deepen your inward experience under the exceptional guidance of Satta and Narain, two of the head teachers of the 6 month Mastery of the Self program held annually in Spain.
Set on the stunning beachside of Byron Bay, this Retreat offers an immersive experience of total rest and relaxation. Supported by beautiful surroundings, gentle yoga classes, a nourishing diet, and optional holistic treatments, the daily schedule has been carefully designed to nurture mind, body and soul from beginning to end.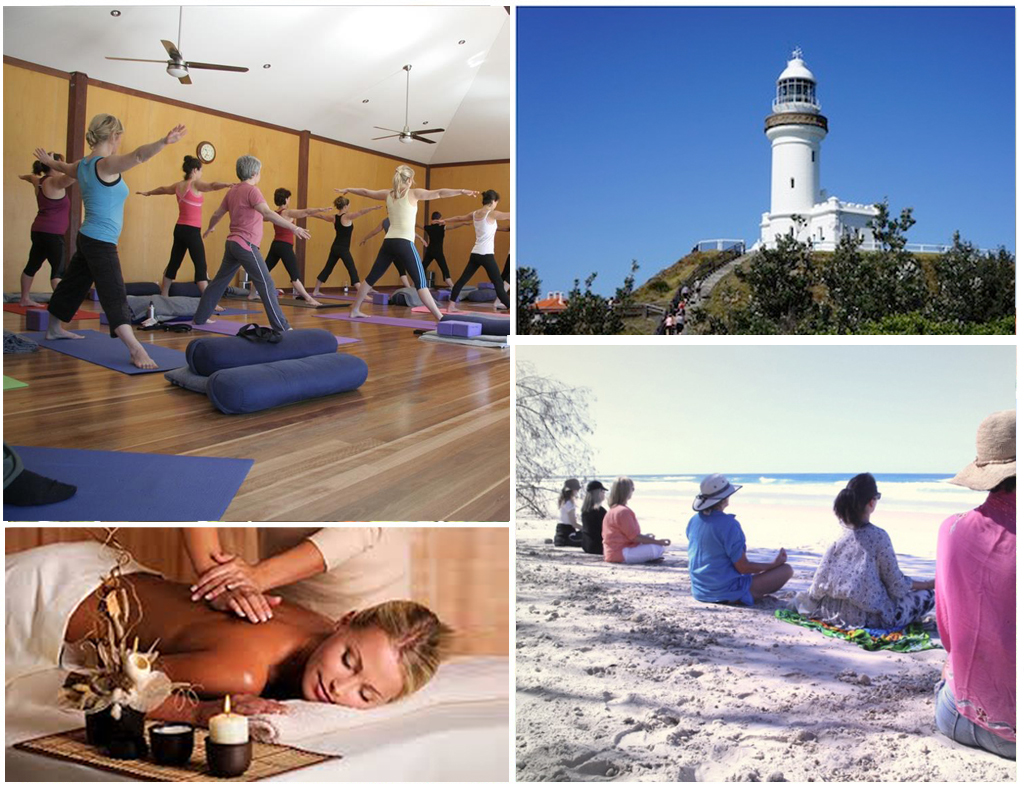 Retreat Location
Byron Bay is situated on the far north eastern corner of New South Wales, Australia and has easy transport links from Brisbane International, Gold Coast International and Ballina airports. Renowned as one of Australia's most popular holiday spots, Byron Bay features a number of attractions for visitors including idyllic beaches, stunning nature parks and a thriving arts and culture scene.
Accommodation
Tallow Beach Houses are located a stone's throw away from one of Byron Bay's most breathtaking beaches and backs onto Tea Tree Lakes in the magnificent natural bush setting of Arakwal National Park. Accommodation comprises of two and three bedroom luxury cottages. All rooms are twin share and king bedrooms are available for couples. All cottages are fully self-contained, secluded and spacious. Enjoy relaxing on your private deck to the peaceful sound of the ocean and the abundance of local native wildlife.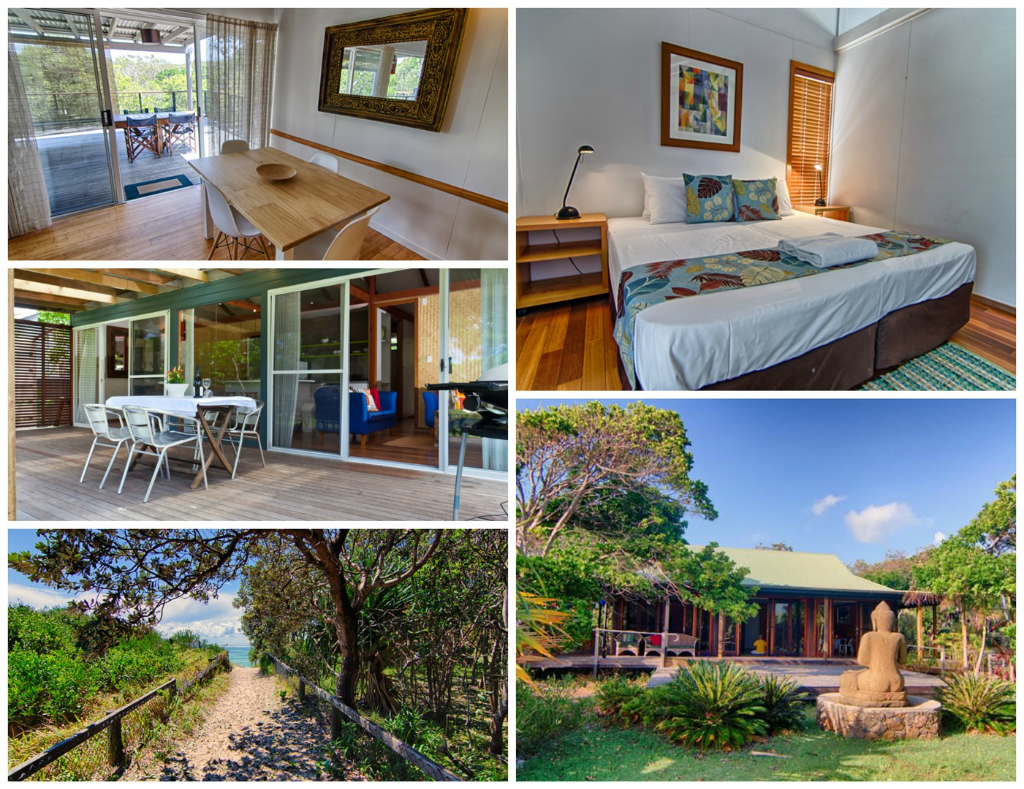 Your Teachers
Both Satta and Narain have taught in over 20 countries worldwide. They teach in a light, fun and adventurous way, whilst gently guiding you to deepen your experience of inner peace and stillness.
Satta has been an Ishaya Teacher for 19 years, and her direct, clear guidance makes it easy for people to reconnect with the magic of life.
Narain's inspirational and humorous approach to the simplicity of experiencing peace, makes him an extraordinary teacher. He is also the best selling author of, 'Chit Happens': A Guide to Discovering Your Divinity.
See video - Narain - The best thing you can do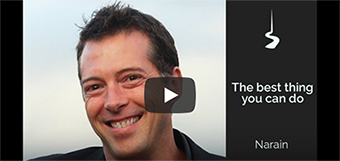 See video - Satta - Live your Purpose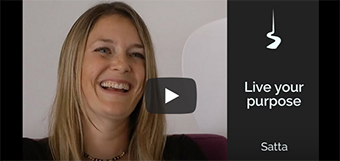 Price
$2190 AUD (Twin share)
Places are strictly limited and will be secured upon registration and receipt of $975 AUD deposit (non-refundable).
How to book

Secure your place by applying for a ticket above and we will send you the payment details via email.

Please note, this Retreat is available for those who have completed The First Sphere of Ascension Meditation. If you would like to learn the amazing techniques of Ascension Meditation please see all current Courses here.
Ascension teachers who wish to attend please contact us at australia@thebrightpath.com.

Hope to see you in Byron Bay!
Peace, Love and Mung Beans

The Bright Path Australia