Description
Please join NP Wine and Uncorked Wine Shop for our special joint event: an intimate vertical wine tasting showcasing the wines of the iconic Laurel Glen Vineyard of Sonoma. You will have the unique opportunity to taste a number of rare old and current vintages of Laurel Glen, such as 1989, 1999, 2008, 2009, 2012, 2013, 2014 and more.
This event is limited to 24 participants ONLY!
A Champagne and pass hors d'oeuvres reception will be followed by a fun, sit-down, educational tasting led by professional Sommelier Nadia Pavlevska and special guest Bettina Sichel, Managing Partner of Laurel Glen Vineyard.
Laurel Glen Vineyard, a thousand feet up the slopes of Sonoma Mountain, has long been considered one of the iconic Cabernet vineyards of California. The vineyard's combination of high altitude, eastern exposure, rocky soils, and small diurnal temperature swings combine to produce very distinctive wines. Despite its small production, the wine has received international acclaim for its exceptional balance, elegance and ability to age gracefully.
This Laurel Glen wine tasting event is designed to be entertaining while expanding participants' knowledge and appreciation of the Sonoma wine region and the wines of Laurel Glen Vineyards. A novice or a wine collector, you will enjoy some exceptional wines in the company of likeminded wine lovers, in the best venue in Manhattan Beach featuring 180-degree ocean views.
Light appetizers prepared by chef Ramon Soto included. Approximately 1 bottle of wine per person! Please do NOT drive!
Bettina Sichel, General Manager and Partner of Laurel Glen Vineyard:
Bettina, of the fifth generation Sichel wine family from France and Germany, is a veteran of the California wine industry. Proprietors of many prestigious estates in Europe, the Sichels are known as one of the most important families in the wine world. Bettina's father, Peter Max Sichel, was responsible for the overwhelming success of Blue Nun, the Riesling blend from Germany that took America by storm in the 1980s. Bettina came to Laurel Glen with her own proven success in wine. Her career working for some of Napa's finest wineries is most noted for the decade she spent at Quintessa, launching the brand, developing a national distribution network and elevating it into one of the world's premiere estates. One of the first things she did when she arrived at Laurel Glen was convert all the vineyards to certified organic farming. She then hired David Ramey as the consulting winemaker and Randall Watkins as the winemaker. Needless to say, under Bettina's superb stewardship, Laurel Glen has and will continue to produce some of Sonoma's finest wines.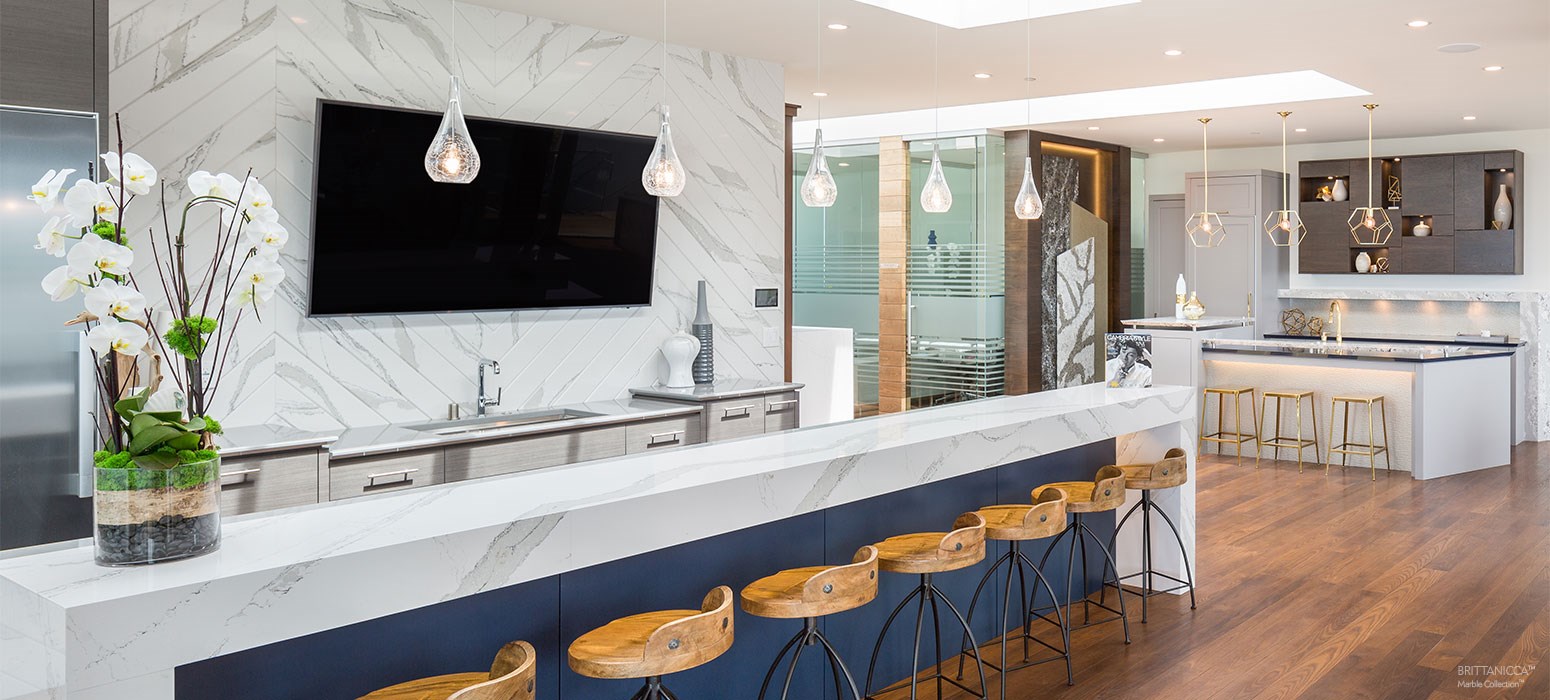 Photo: Cambria Gallery, Manhattan Beach