A Taste of Out of the Box - with Bars Facilitator

Monday, July 10, 2017 from 6:30 PM to 8:00 PM (EDT)
Event Details
Welcome to A Taste of Out of the Box - with Bars Facilitator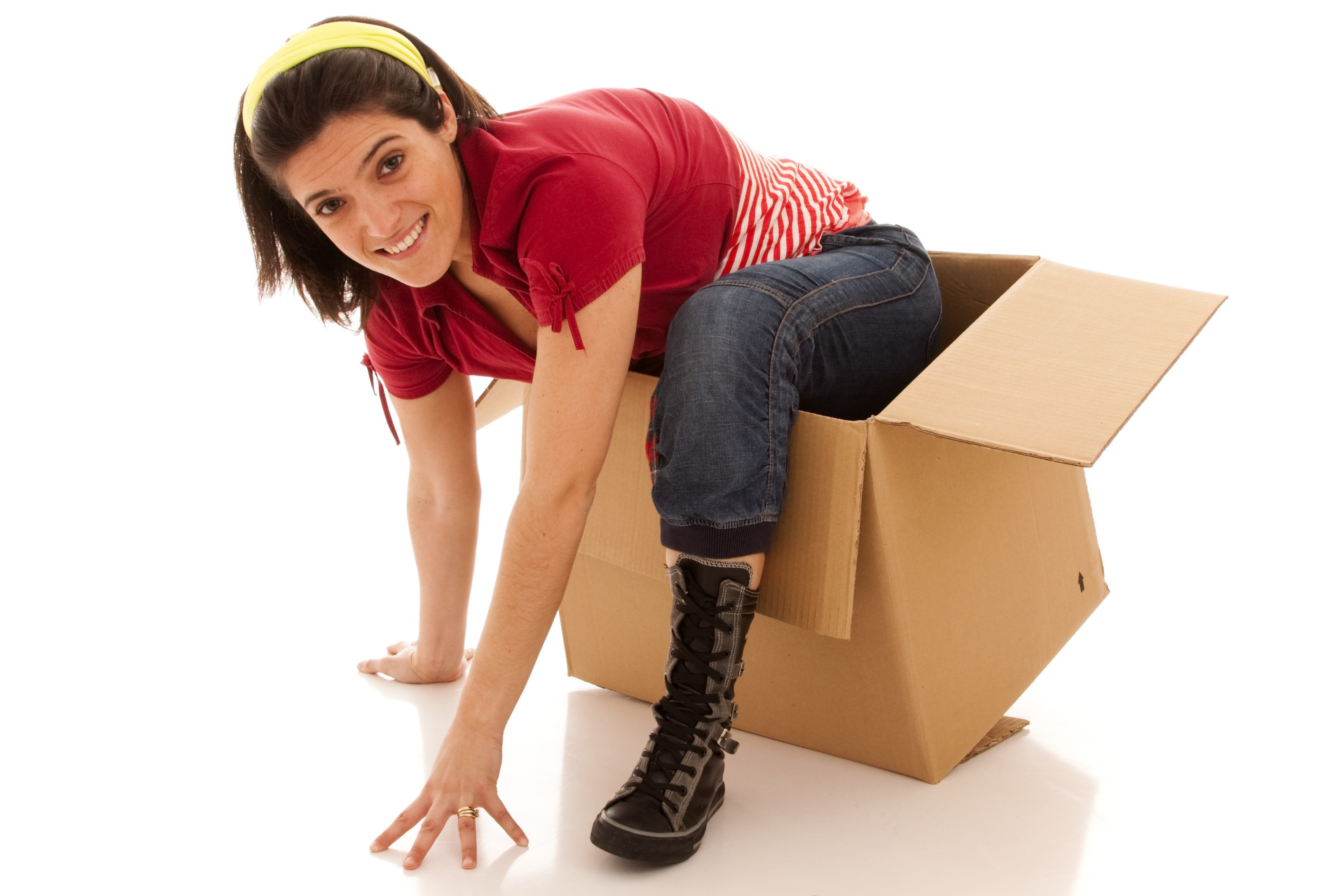 Is it time to get out of the box that you've created as your life?
Getting out of the box is realizing that your life is stifled in so many ways and knowing that you need to change it, but having no idea how to do so. So when you realized that you need to change then you need tools that will help you change and that's what this class will give you.
~ Gary Douglas
You are invited to get a taste of creating your life completely 'out of the box' at a special event hosted by an Access Bars Facilitator!
During this event you'll enjoy a video replay of a special class - 'Get Your Head Out of the Sand and Create Your Life' originally created by the Co-Creators of Access Consciousness, Gary Douglas & Dr. Dain Heer.
Just imagine for a moment how easy your life could be if you didn't have to buy into how you're supposed to be in business, in relationships, in family, in life, in love and in this reality?
If you could BE anything… what would you choose?
If you could CREATE anything….what would you choose?
You're invited to discover what's truly possible when you're willing to get out of the box of everyone else's reality and create your own.
When & Where

Infinite Possibility Center

Orlando, FL


Monday, July 10, 2017 from 6:30 PM to 8:00 PM (EDT)
Add to my calendar
Organizer
Susan's journey has been as she says it, "An Incredible Gift."

I was in a tough place suffering from a chronic illness, a destructive divorce and my closest family lived 8 states away when Dr. Heer asked me a question that provided the ah-ha moment I required.

"What if this is what you have been asking for?" The awareness that followed was profound. That day, based on asking a question, I embarked on a journey of seeking questions instead of answers. I discovered where Science meets Awareness and things in my life began to change rapidly. I became a 6-time #1 International Bestselling Author and have been featured multiple times on television and radio.
Are you ready to receive a different possibility too? 
I invite you to explore a unique set of concepts with me.
What if your Biggest Problem really is your Greatest Possibility? 

With Ease, Joy & Gratitude
Susan Shatzer

~ ~ Susan's Training Includes ~ ~

CF - Certified Facilitator, 
BF - Bars Facilitator, 
BPF - Body Process Facilitator,
Energetic Facelift Facilitator.

I have taken (4) 3-day body classes facilitated by Jason Pettipiece, Dr. Glenna Rice, Susan Lazar Hart, and Lisa Cooney
Hosted Founder, Gary Douglas for Advanced Body Class
Hosted Co-Access Creator, Dr. Dain Heer for Level 2/3
Hosted a POD for SOP - Symphony of Possibilities
Attended (2) 7 Day Events
Created the Ask A Question Change Your Life" deck of question cards
Created and Hosted the "Ask A Question Change Your Life" Radio Show
CEO From Creation to Cradle™
Founder of Susan Shatzer International
I offer international class facilitation, verbal clearings via Phone, Skype, or on a Recorded Conference Call as well as Bars and Bodywork in private sessions.
A Taste of Out of the Box - with Bars Facilitator