Description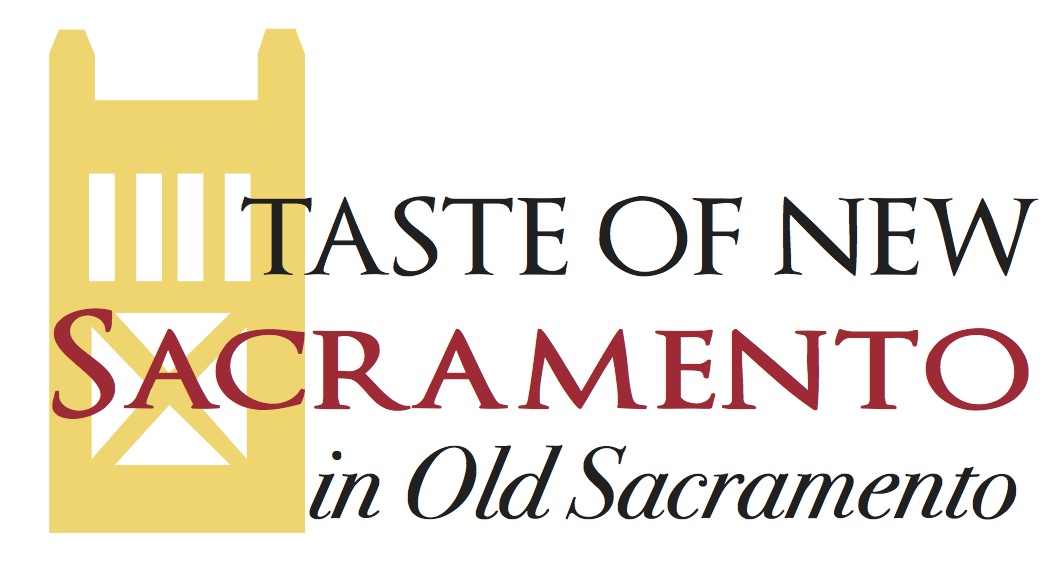 Join the Delta King and Sacramento's best breweries, wineries and restaurants as we rub shoulders and tempt our taste buds. Proceeds benefit Shriners Hospitals for Children. Featuring a live adoption run by Front Street Animal Shelter.
Confirmed Brewers include: Rubicon Brewing Company, Calicraft Brewing Company.
Confirmed Restaurants include: Roxie Deli & Barbeque, Sactown Bar and Grill, Ten 22, Indo Cafe, Vallejo's Restaurant, Bingo B.B.Q, Kupros, Cabana Winery & Bistro, Shady Lady Saloon, Blue Prynt Restaurant, Coin-Op Game Room, Dad's Kitchen, Drewski's, Coconut Fish Cafe.

Confirmed Wineries include: Cate Ao Vinho, Lone Buffalo Vineyards, Boeger Winery, Fiddletown Winery, Lava Cap Winery, Van Ruiten Family Winery, J and K Estate Wines, Haraszthy Winery, Merlo Family Vineyards, Cabana Winery, Carvalho Family Winery, Balletto Vineyards & Winery, Bogle Vineyards and Winery. Jeff Runquist Wines, Van Ruiten Winery

Photography for the event will be done by Amore Fine Art Photography and flowers provided by Beautiful by Nature Florist.
Appearances by Tony the Tiger Lopez as well as past Sacramento Kings players will be in attendence!