Description

A Taste of Napa: Chef Christopher Kostow + The Charter Oak
Thursday, September 20th & Friday, September 21st

Williams Sonoma and Cadillac invite you to experience the first-ever East Coast pop-up of The Charter Oak since opening in June 2017, with three-Michelin starred Chef Christopher Kostow. Savor the flavors of the Napa Valley at Cadillac House New York beginning with hand-crafted cocktails on the veranda, followed by a celebratory, family-style dinner featuring dishes from The Charter Oak's seasonal menu. Paired with outstanding California wines, the meal will center around simple, approachable food prepared using an elemental cooking style, highlighting one or two ingredients at a time. Feel transported with a seat at the table during this exclusive dinner series.
Since opening in June 2017, The Charter Oak has been awarded distinguished industry accolades including: James Beard: Best New Restaurant Finalist, Robb Report: Best New Restaurant, GQ Magazine: Best New Restaurant, Esquire: Best New Restaurant, Wine Enthusiast: 100 Best Wine Restaurants, Bon Appetit: America's Best New Restaurants 2018 (top 50).
Tickets are limited and admit one. Kindly note, due to the nature of this event we are unable to accommodate dietary restrictions.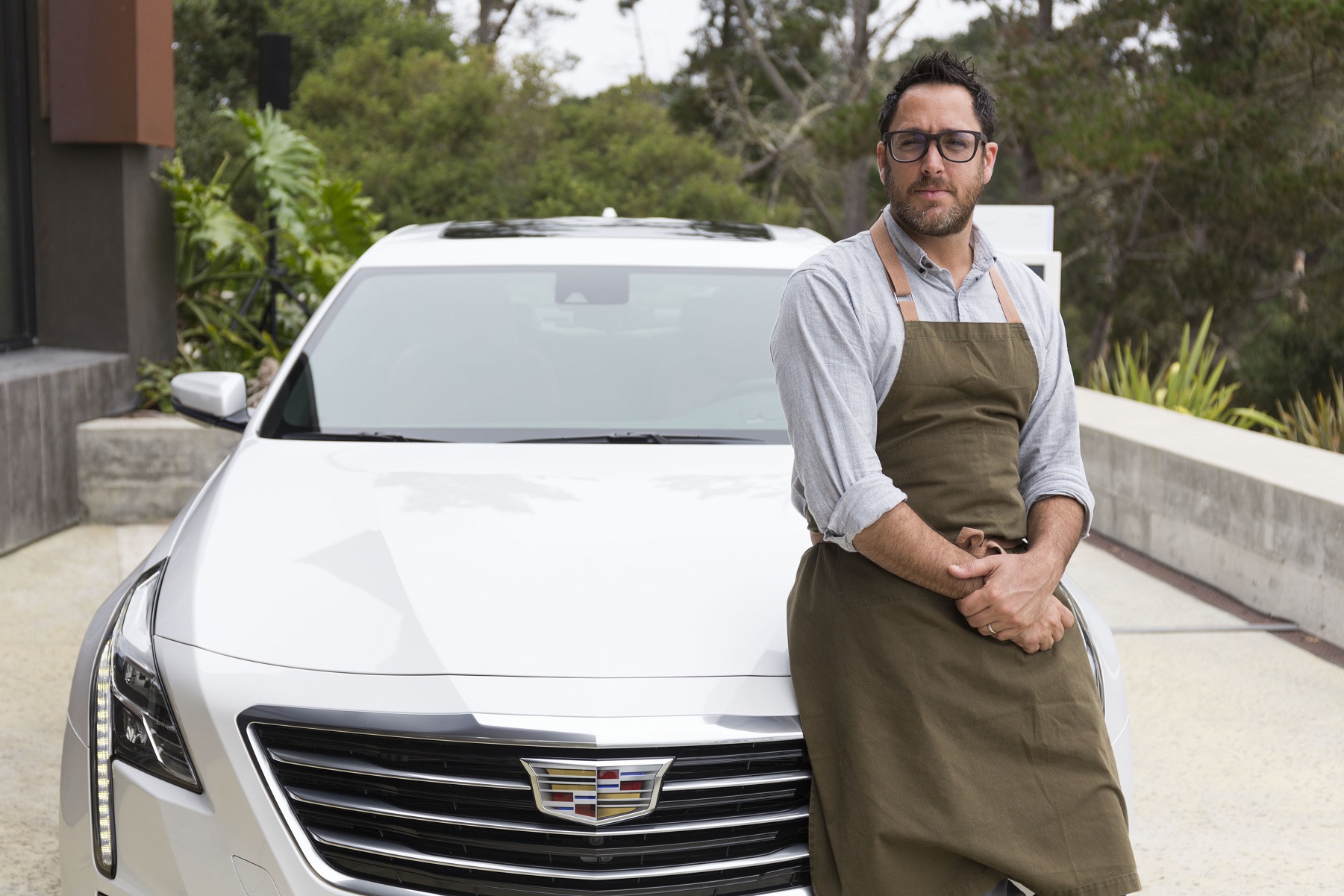 About Christopher Kostow
Christopher Kostow is a James Beard Award-winning professional, three Michelin-starred Chef of The Restaurant at Meadowood and Chef/Owner of The Charter Oak. Christopher's cooking focuses on seasonality and harvesting daily from the nearby 3-acre farm that he and his team operate in the Napa Valley. The third youngest chef ever to receive three Michelin-stars, Christopher's debut book, A New Napa Cuisine, an homage to local artisans and producers, was awarded "Book of the Year" by the International Association of Culinary Professionals (IACP).
About Cadillac House
Cadillac House is Cadillac's first-ever brand experience center—a public space that brings Cadillac's design sensibility and passion points to life through a range of dynamic, curated programming and events across the arts, fashion, entertainment and hospitality. Located in downtown New York City, Cadillac House represents the brand's commitment to its new home and offers diverse experiences including a gallery, retail space, café and exhibition area for the brand's vehicles—resulting in a venue with an ever-evolving point of view on subjects beyond the automotive industry. Experience the world of Cadillac at Cadillac.com.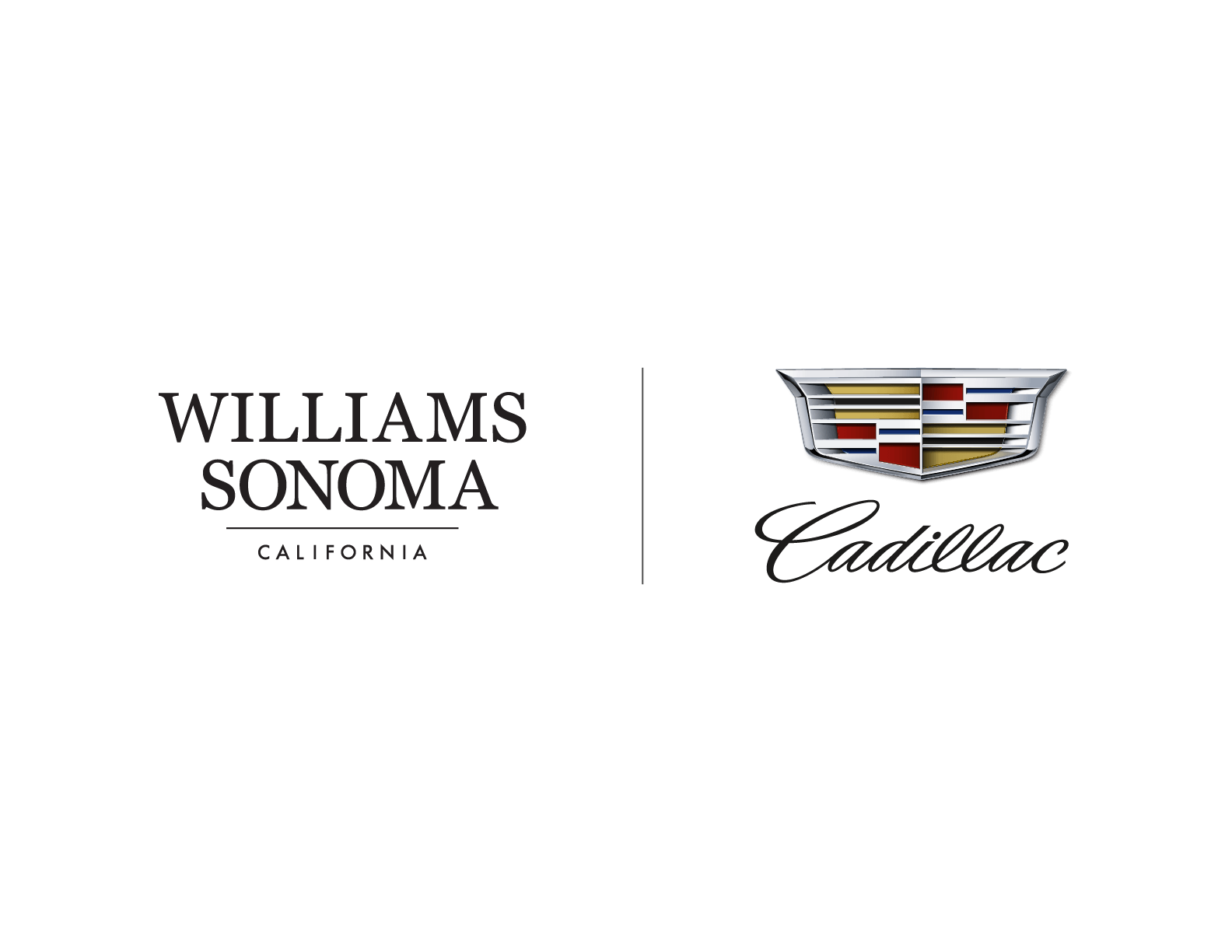 Photography courtesy of The Charter Oak & Kelly Puleio and Cadillac & Drew Altizer Photography.