About this Event
Get a taste of Improv!
Did you know laughter reduces stress?
Not Funny? Not Confident? Not a problem!
Whether you have always wanted to step onstage and make an audience laugh, or the thought of speaking in public terrifies you; this workshop is for you. Participants will have fun learning the foundational techniques of Improvisational Theater: Listen, Agree, Add & Immediacy, to create characters and scenes.
Have a fun night out with a friend and save 20% on your second ticket!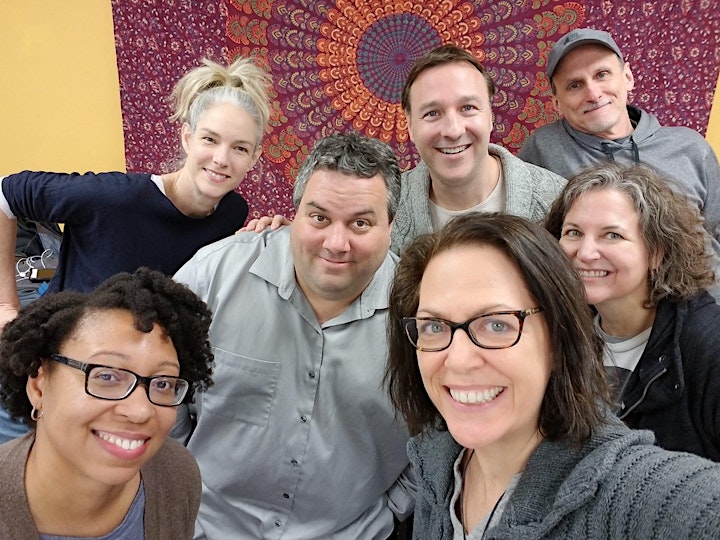 You will learn how to use improv to focus on using communication, collaboration, trust and acceptance as the central tools to generate creativity. We will primarily utilize short form improv games (Think: "Who's Line is it Anyway?"). Whether you want to laugh, meet fun new people, or get over anxiety about public speaking and communicating; this class is made for you!
Students should dress comfortably and expect to spend most of the workshop standing, up and moving around. It is not particularly physically demanding, and adjustments can be made for students with physical limitations.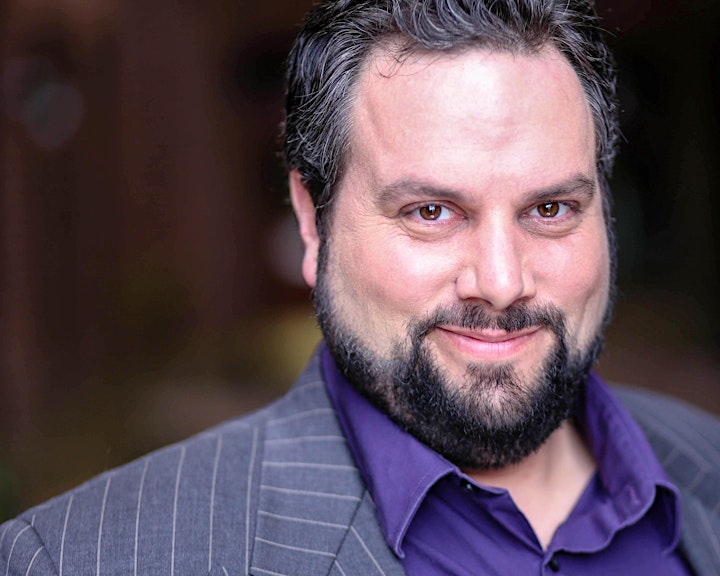 Michael Harris has been teaching improv workshops and classes for over a decade. He has taught thousands of students from 6 to 86 as a teacher with the Baltimore Improv Group (BIG) and as a faculty member at the National Conservatory of Dramatic Arts (NCDA). In addition he has run corporate workshops for dozens of clients including: T. Rowe Price, Johns Hopkins University & Hospital, the World Bank, and the Annie E. Casey Foundation.
CHECK IN + COVID
* Weather permitting, programs may be held outdoors.
* All visitors, artists and guests must check in with your artist facilitator. Please provide a valid and current ID (drivers license, student or military). You will be admitted electronically via Eventbrite under your registered name, no need to bring a print out of your ticket.
COVID-19  NOTICE: Please note the following important guidelines and requirements for artists and visitors at the clubhouse:
* Visitors and artists must wear a mask and practice social distancing while in the building and outdoors.
* Hand sanitizer will be provided to visitors.
* If you are feeling sick, please stay home.
* Please refer to the Baltimore County website.
www.therootstudio.org