A Taste of Haiti with Blonde Beauchamp: Free Demo & Tasting
Description

A Taste of Haiti with Blonde Beauchamp: Free Demo & Tasting
Presented by The Trustees
Join us at The KITCHEN at the Boston Public Market as we host Blonde Beauchamp, a Haitian-American chef and Boston native, who delights in sharing the tasty recipes of her ancestrial home. Blonde will demonstrate how to prepare legume beregene melange - a delicious stewed vegetable dish made with eggplant, cabbage, spinach, string beans, and carrots, featuring produce from Stillman's Farm. Blonde will demonstrate the steps of making the dish and will provide small samples.
This event is great for both vegans and meat lovers, as the dishes can be used in both diets. This event is FREE and everyone is welcome.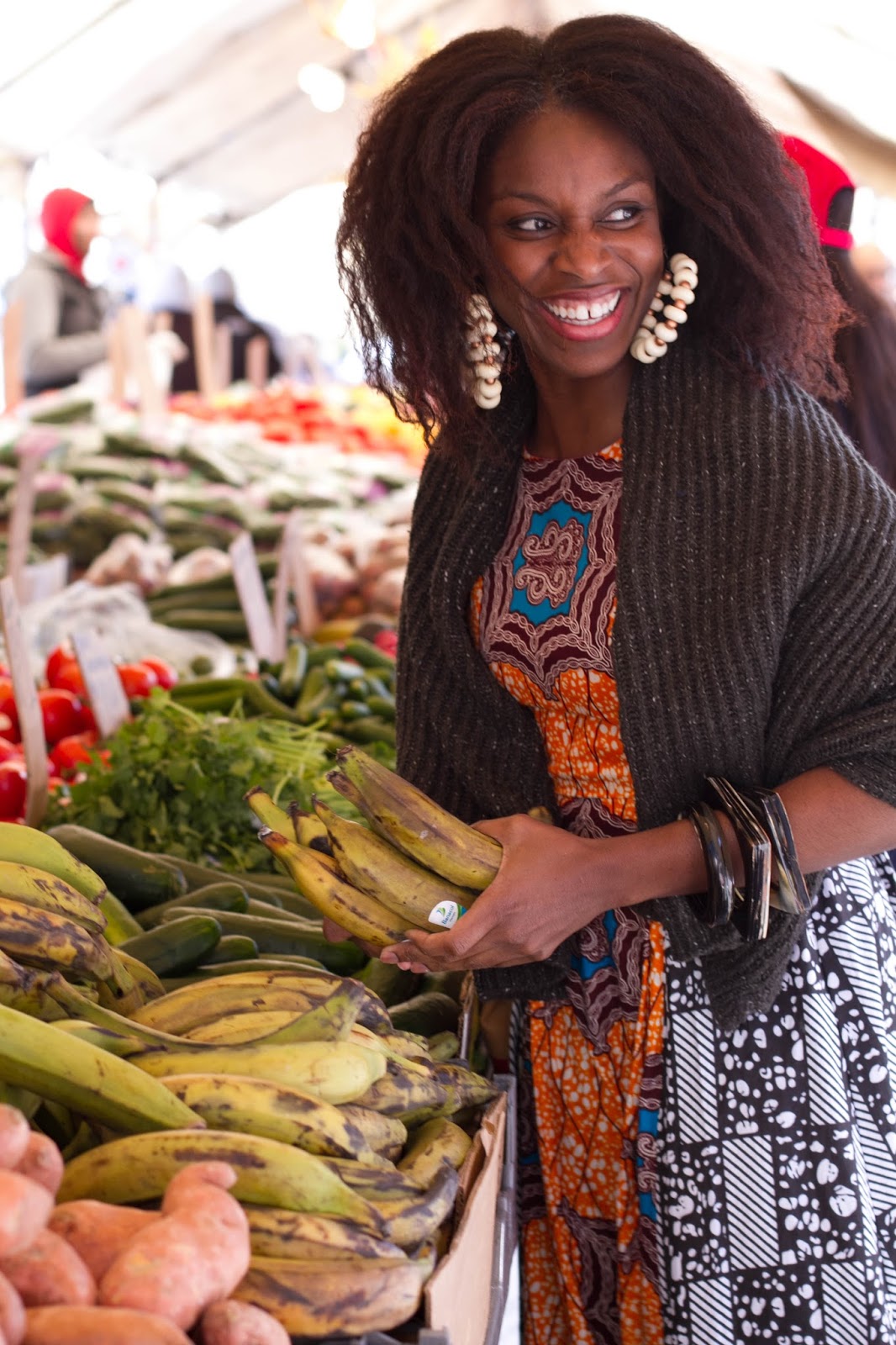 Photo cred: Liz McBride
About Blonde
Blonde Beauchamp, born and raised in Boston, has the pleasure and honor of sharing her birthday with the day Haiti celebrates its independence - January 1st. This monumental occasion immediately provided context for Blonde's innate love for the country from which her parents emigrated. Since a young child she followed women around in her family's kitchen, surveying their cooking process and tasting everything she could as they labored for hours on end. She loves her Haitian culture, and derives much pleasure in sharing it with others.
She is the founder of thisHAITI, a natural and organic specialty food business focused on taking customers on a culinary journey through Haiti. Blonde is passionate about all things culture, cooking, fashion, traveling, faith, entrepreneurship, Milk Street Radio, and NPR's Wait Wait…Don't Tell Me!!
About The Trustees and The KITCHEN
As one of the largest owners of agricultural land and the premier steward of the cultural and natural landscape of Massachusetts, The Trustees extends its leadership to transform the local food system by connecting residents and visitors back to the land and sharing the Commonwealth's collective agrarian heritage through innovative retail and educational experiences at the Boston Public Market in the heart of downtown Boston.
The KITCHEN is a community gathering place, managed by The Trustees, that is restoring the craft of seasonal cooking in Massachusetts, New England, and beyond through hands-on classes and educational experiences that celebrate the farmers and artisans of this region. Partnered with the Boston Public Market, The KITCHEN embraces a whole-food approach to eating and promotes cooking as an essential cornerstone of a sustainable food system.
Join The Trustees and receive 20%-50% off all classes, workshops, and events at The KITCHEN and all Trustees properties.