Taste of AI & Automation: VIP Wine Tasting Evening for Business Leaders! All guest will receive wine for the tasting portion.
About this event
Changing times means that there are unique challenges to be met. Businesses are looking to work efficiently and meet customer demand.
By harnessing the Power of AI and Automation with IBM Watson, your business can achieve new heights. And Aponia is ready to help you reach those goals!
During this event, we will discuss how you can:
•Offer clients a reliable guide when faced with changing regulations
•Use intelligent workflows to enable new revenue streams, operational efficiencies and reduce risk.
The wine tasting portion of the event will prove to be quite exhilarating! Mandy Oser, Owner of Ardesia Wine Club will be leading this segment. Our journey will begin with how to taste wine — integrated with a discussion of the selected wine and the story of the producer and the region. Wine will be shipped to you so you can experience the tasting, live!
Featured Speakers:
Jason Juliano, Managing Director - AI, Automation and Digital Innovation (Aponia Data)
Giulio Soliani, Offering Manager - IBM Watson (IBM)
Mandy Oser, Owner (Ardesia Wine Club)
Register today to make sure yours arrives in time for the event
Please note: Due to high demand for this event, final registration will be confirmed via email. This event is only open to business executives in mid-size or enterprise companies. Thank you!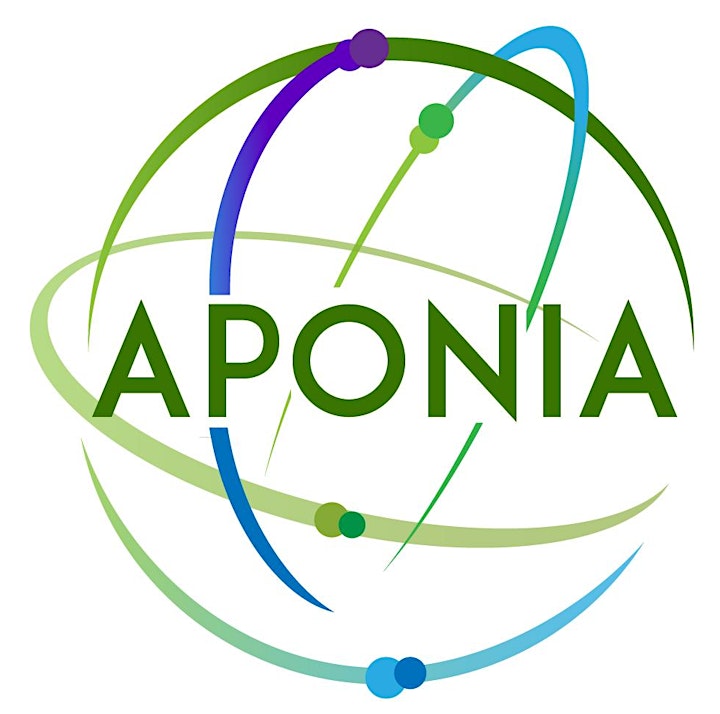 Jason Juliano is a results-driven technologist and leader inventing "think big" strategies that shape the market. With a background in technology management; information risk and security; and information management. And over 20 years of experience in the banking, healthcare, insurance and financial services industry. In the past, has held senior positions leading Enterprise, Risk Management; Information Management on Big Data, AI, Cloud Computing, Application Engineering, and Technology Infrastructure.
Has been a member of the Financial Services Information Sharing and Analysis Center (FS/ISAC) and a member of the Wall Street Technology Association. Has had the pleasure of conducting speaking engagements at Network World, New Jersey Business Summit, New York University Stern School, Business & Technology Manager Forum.
Specialties: CIO, CISO, CSO, CDO, Strategic Partnerships, Emotional Intelligence Leadership, Digital Transformation, Portfolio Management, Product Management, Project Management, Capital Markets, Big Data Center of Excellence, Strategic planning, financing, budget planning, contract negotiation, information security, application architecture, network engineering, agile software development, solution architecture change, Enterprise Architecture change management, natural language processing, RPA, Blockchain, AI, machine learning, deep learning, Statistics, vendor management, Banking, Financial Services, FFIEC, Fed-RAMP, FISMA, RMF, Audit, SOX, CFPB, BSA, AML, NIST, SANS, CoBiT, RCSA, ITIL, GDPR, FINRA, NCUA, Healthcare, CISSP, HIPAA-HITECH, HITRUST, Certified Mortgage Technologist. Community Activist: Youth Empowerment.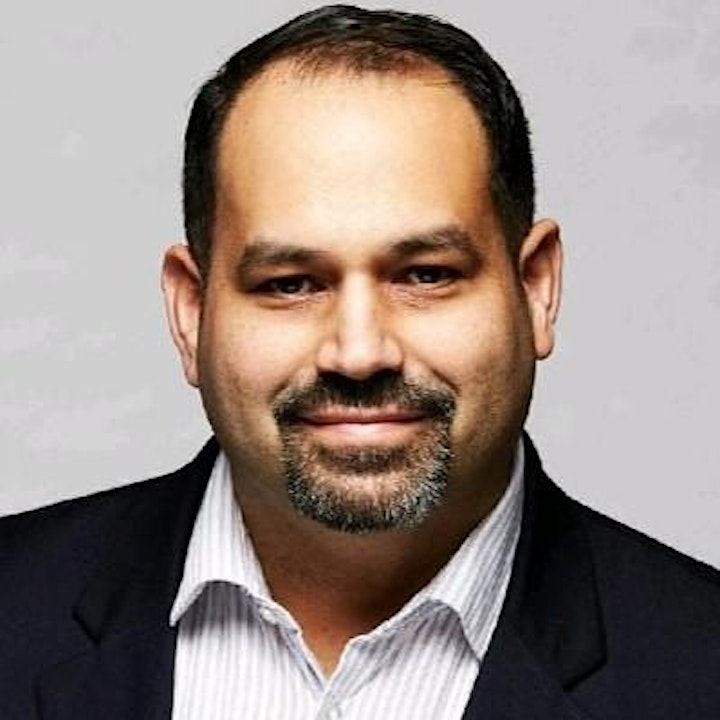 Giulio Soliani is a Product Manager for the IBM Watson Group with a Masters of Science in Engineering background. Throughout his career, Giulio has worked with IBM clients worldwide to implement Watson solutions in the Customer Care space. He is originally from Italy and is quite passionate about food (what a surprise!)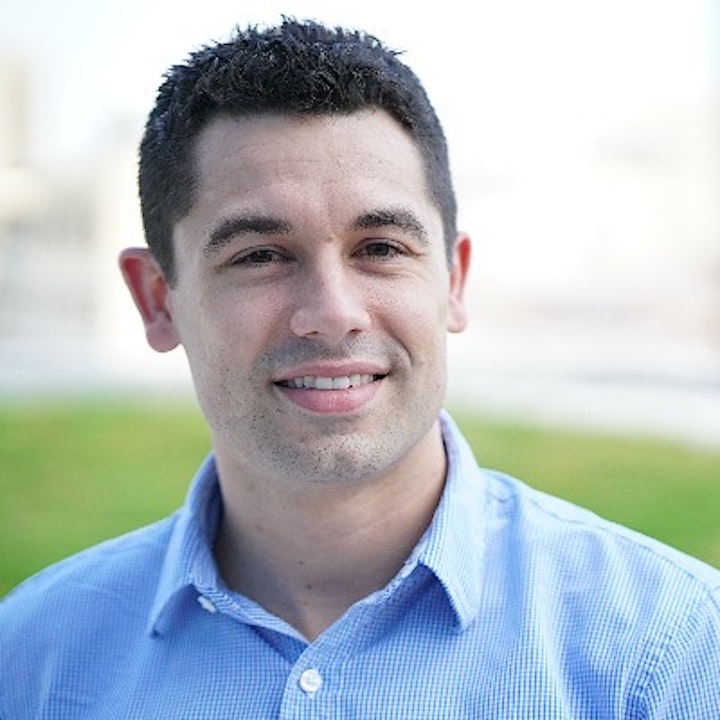 Mandy Oser ~ Owner, Ardesia
Mandy Oser is the owner of Ardesia in Hell's Kitchen, a neighborhood wine bar she opened in the Fall of 2009 as a place where both those with a deeper knowledge of wine as well as novices can find a selection that will satisfy. Along with selecting the wines, Mandy oversees Chef Bernardo Garcia's menu of inventive and shareable dishes that complement the diverse wine program. In the last year, she has created a national wine club from the inspirations of the wine and spirits scene in New York City.
Organizer of A Taste of AI & Automation: VIP Wine Tasting Event
Aponia offers Cognitive Integrated Risk Management (CIRM) solution to help mid-market companies automatically assess and predict risk across the organization, thus making it a painless journey for the firm.
Businesses today especially in the financial services, banking, insurance and healthcare industries, face monumental financial and resource challenges in managing governance, risk and compliance. But with the industry moving faster than ever before, even traditional costly GRC solutions are quickly becoming outdated to satisfy regulatory requirements. In order to survive, companies must not only find smart, cost-efficient solutions to meet current needs, but also be able to see into the future.
Aponia brings Cognitive Integrated Risk Management capabilities to the mid-market by helping them assess and predict risk in real time—rather than waiting for a catastrophic event when it is likely too late. Powered by IBM Watson and other cognitive computing technologies, Aponia uses machine learning and natural language processing to automate and centralize risk management across the entire organization—using automation to put repeatable processes in place to identify and anticipate potential business risks, dynamically calculate the cost of failure and keep up with changing compliance requirements.
Our Key Partners include IBM, Google Cloud, Microsoft, Amazon AWS, Salesforce, UIPath, Dun & Bradstreet to provide expertise within AI, Machine Learning, Intelligence Automation, Compliance, Risk and Audit Solutions.