Let us introduce you to the most African place in Brazil.
About this event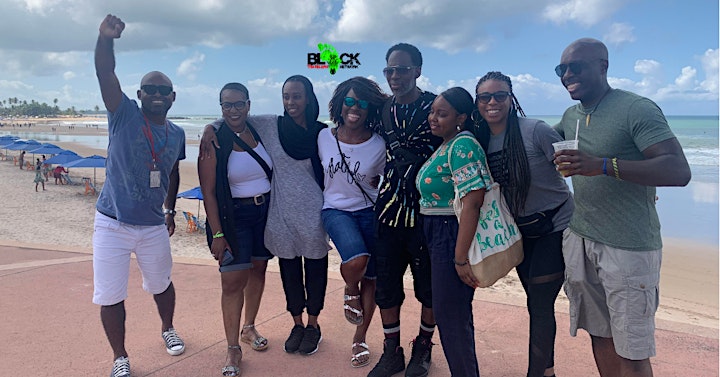 Our people are ready to travel again and are looking forward to going beyond Tulum, Mexico. As countries all over the world have began vaccinating their citizens, Brazil is no different. Entry into the country is simple and we will walk you through each step.
If you are looking for an affordable travel experience, fun times, good vibes, great people, but want to figure out absolutely NOTHING. We got you covered.
We are observing Labor Day Holiday south of the equator in the part of Brazil that is affectionately known as Afro-Brazil. Here, you will find some of the best food and the best people in the African diaspora. Our experience is so rich that you will walk away wanting to return.
After years of hosting travelers, this experience does not disappoint. This is your chance to do something different over the holiday. Preparation begins now.
Not only will you enjoy some good eating, but you will have a chance to experience the best and safest part of the country. This trip includes a lot! It's full of culture, relaxation, and fun. You have nothing to figure out other than if this trip fits your budget.
Your Advantage
At the current moment, there's not a lot of tourists in the area which allows us to practice social distancing, see more of the area than what you would normally see, and enjoy the warm waters of the beautiful Brazilian beaches.
No one does Afro-Brazil like Black Travelers Network. We've spent years introducing people like you to this beautiful destination, so we have the relationships and the knowledge to show you a great time & most importantly keep you safe.
What's Next
Email us your questions. This event is only for those who are interested in registering to join our trip. The cost of the full package is NOT included in this post. You are encouraged to inquire about the full package before registering.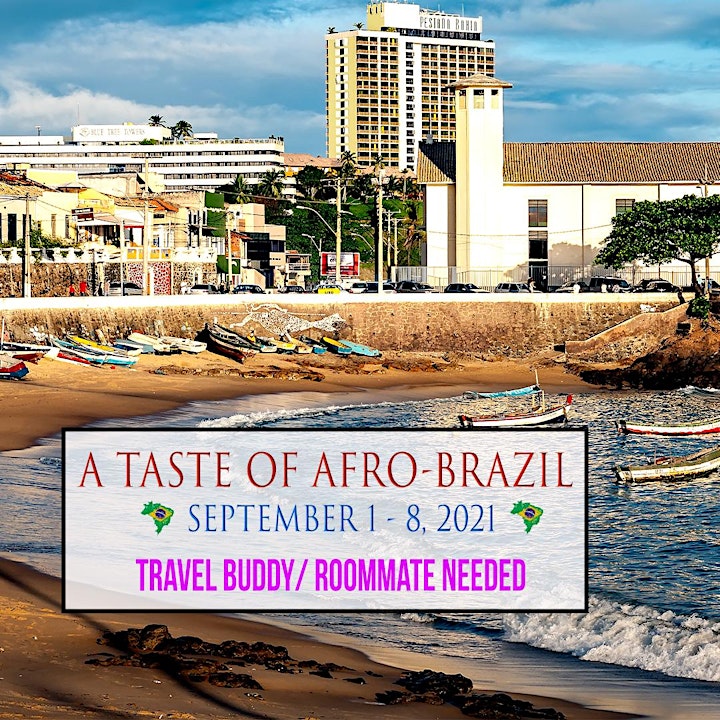 Organizer of A Taste of Afro-Brazil - Let's Travel!