A Taste of African Heritage -FREE coooking classes to aid in healthier eati...
Description
OPEN TO ANYONE WANTING TO IMPROVE THEIR HEALTH, LOSE WEIGHT, AND/OR GAIN SOME KNOWLEDGE ABOUT THE AFRICAN HERITAGE DIET PYRAMID!
This class meets EVERY Saturday!
Learn different ways to flavor your greens, use herbs and spices, and improve your health!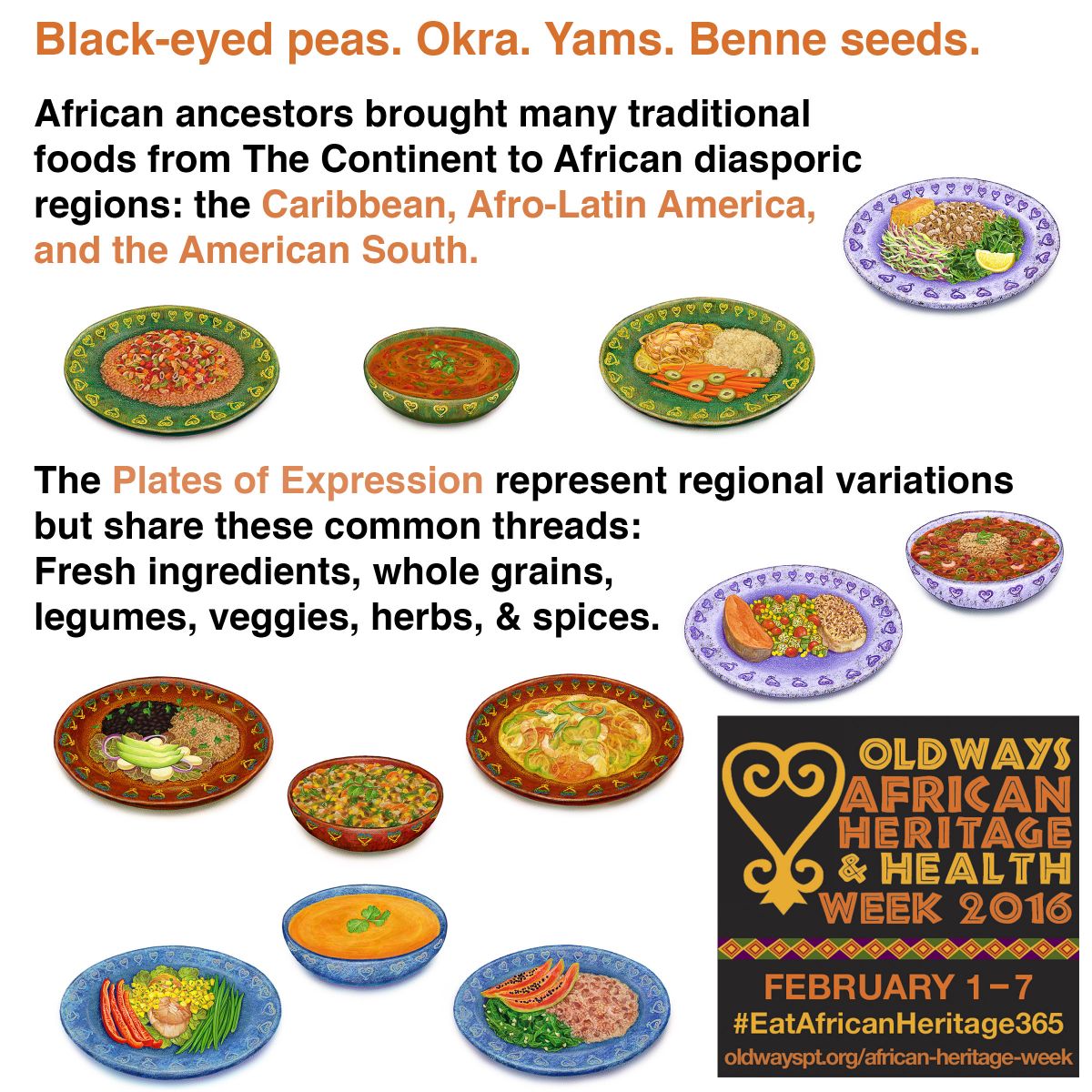 Have fun with peers, learn cultural history, and prepare/sample some amazing foods/easy recipes!
Also: Participants are encouraged to participate in health assessments to track changes in weight, waistline, blood pressure and energy.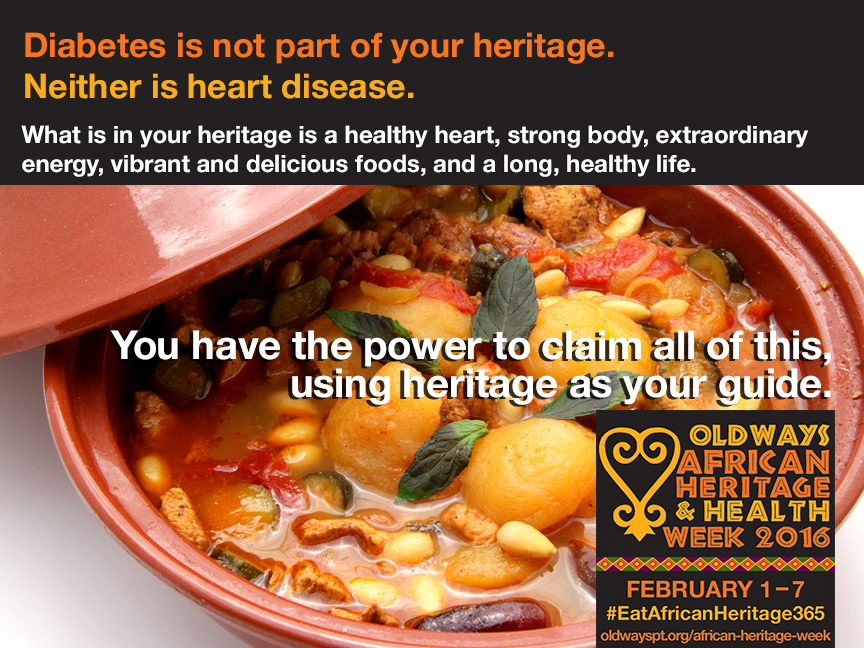 MORE ABOUT THE DIET PYRAMID
Oldways' new cooking class program, A Taste of African Heritage, brings the African Heritage Diet Pyramid to life, showing people how to eat and cook healthfully, traditionally, and enjoyably through hands-on experience. The program is also an introduction to the rich cultural history of African heritage foods, and a guide to adopting this traditional way of eating for better health in modern day life.