OUTDOOR (Street) - (BROOKLYN) TASTE OF AFRICA SQUARE - (for direction use 363 Tompkins Ave )- BOOST LOCAL BUSINESSES
About this event
CELEBRATE + EAT + SHOP
(Brooklyn) Taste of Africa Square - TOMPKINS BETWEEN PUTNAM AND MADISON - (for direction add 363 Tompkins Ave in your navigation)
Catch up with friends and Shop + Eat + Celebrate (#supportsmallbusiness)
Some of the Vendors will still be offering special Mother's day promotional prices (up to 50% off)
COMMUNITY + CULTURE + GREAT VIBES - Local businesses, vendors & entrepreneurs across food, fashion, self-care, wellness, beauty design and more.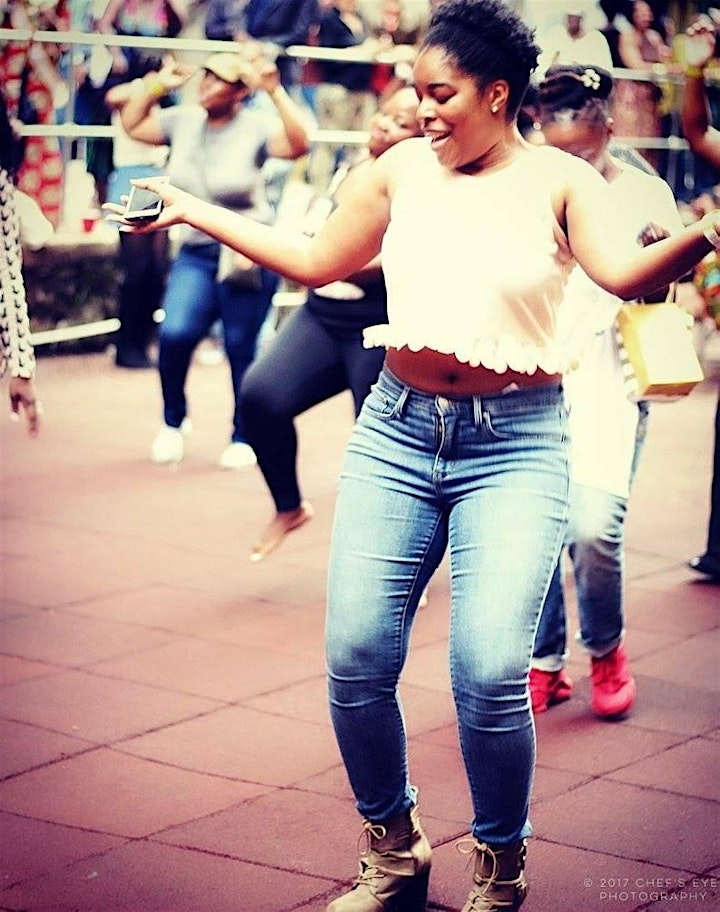 MARKET PLACE
Food - Delicious African Orchards, Wadadli Jerk Chef Ali (from Kenya) African hot sauce, Chef Kele (Food Justice Advocate)
Fashion/Apparel/Decor - Eldior Sodeck, Dafina Boutique, Worku Tezera, Locnificent, Emowa Socks , Fa African Boutik, The BrownstoneWoman , Afrayiti
Wellness/Beauty - Agni NY, Madawes Hair Products, Sisters Are Great, High Class Hemp
Accesories/Jewelry/ - Simitre, Wristpressions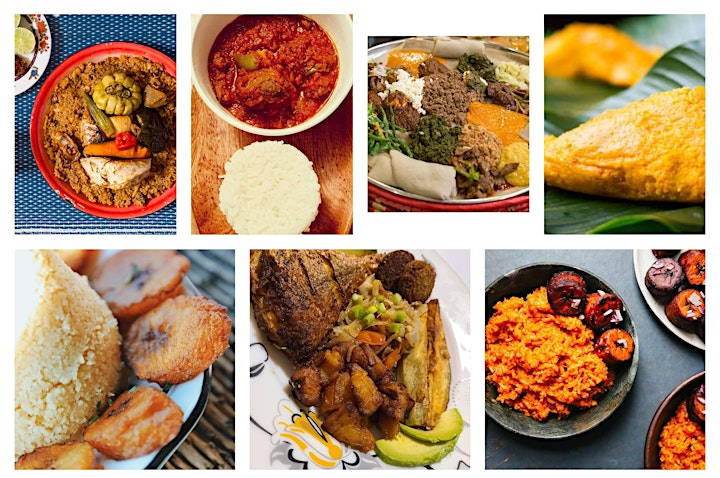 Enjoy mouth-watering, great dishes from across the Diaspora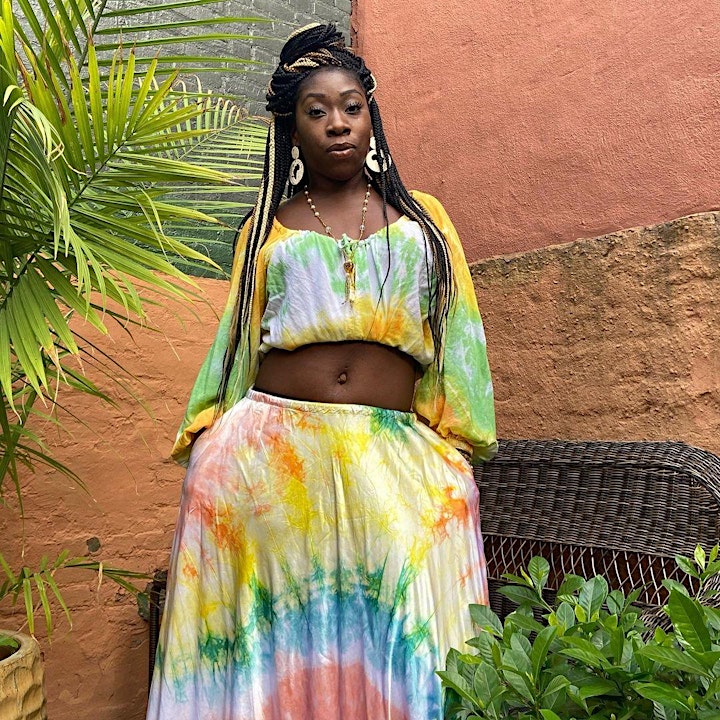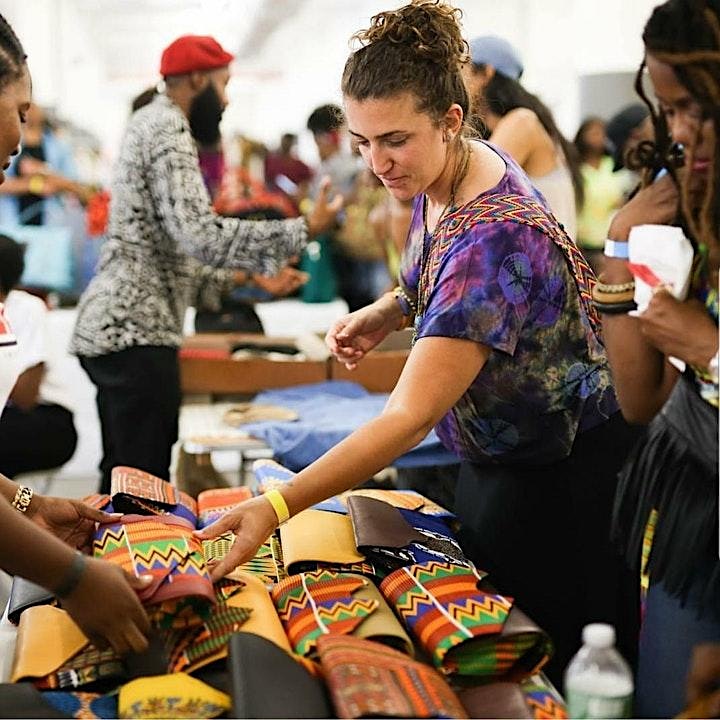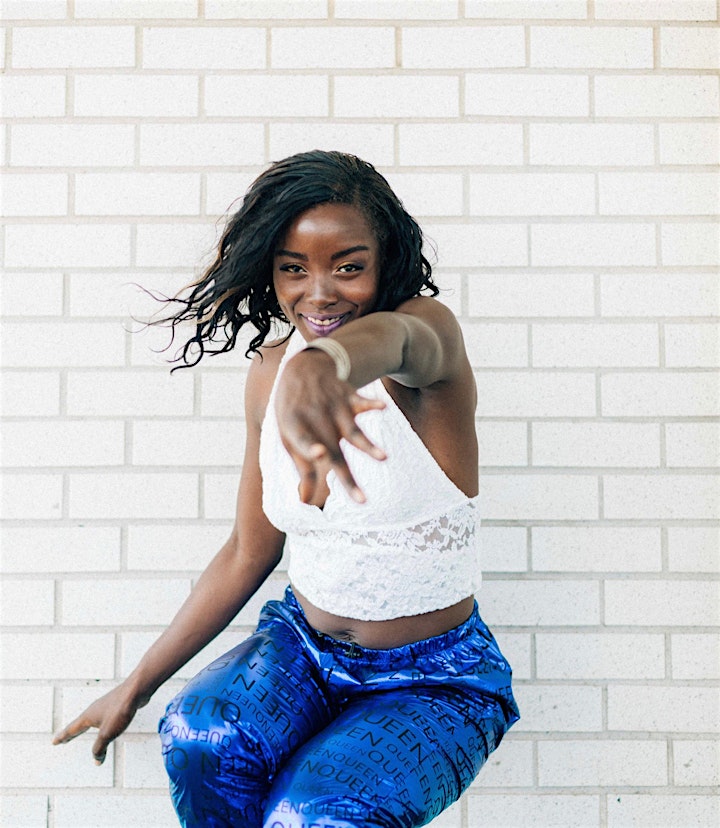 African dance class by Nado the Dancer . Come experience the the rhythm and joy of African dance.
JAMMERSGH - outdoor dance class experience full of pure energy + enjoyment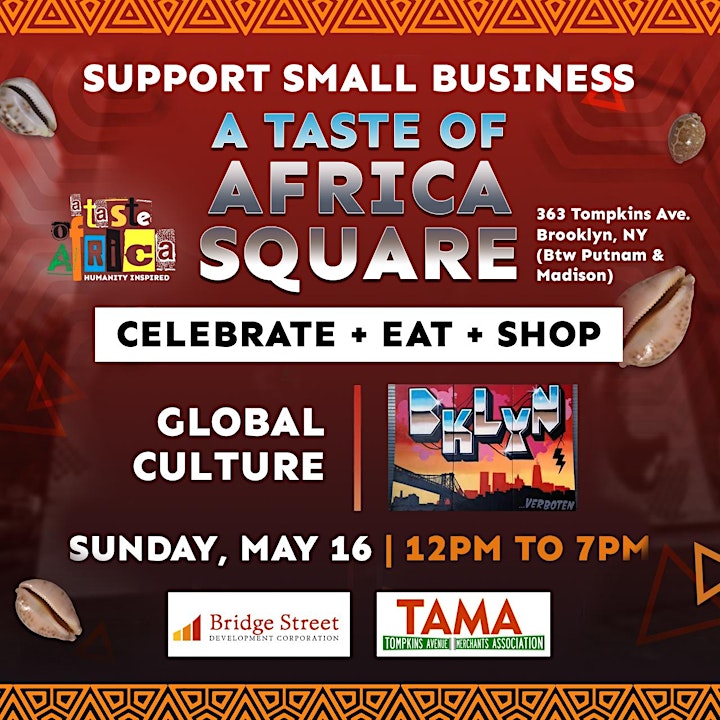 Events is brought to you in collaboration with TAMA , Bridgestreet Development Corporation and various businesses along Tompkins avenue in Brooklyn - as part of our ongoing campaign to boost local economy and support local businesses
CELEBRATE + EAT + SHOP - Join us on May 16 and every Sunday till the end of Summer.
Organizer of A Taste of Africa Square - "A Global Cultural Event"
African Restaurant Week LLC is a community based organization that is dedicated to promoting the best of  African cuisine and culture. Our signature event  the very popular New York African Restaurant Week (NYARW) will be a landmark citywide urban festival event.
African Restaurant Week is a celebration of African cuisine, restaurants, and chefs, it's a promotion of diverse voices in the global culinary movement – both celebrity and emerging, it's a commitment to community development and social impact, and we're inviting everyone to be a part of that.
Beyond celebrating our cuisine and culture, many of our events raise funds for organizations dedicated to supporting change and development in various parts of the world.